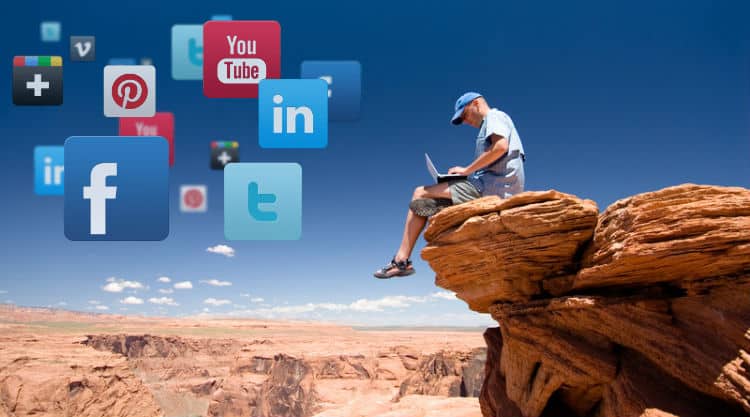 5 facts about social networks
For some time, we have seen the popular rise of TV reports that try to clarify years-old myths. These have demonstrated that you do not have to wait 2 hours after lunch before you can take a swim; carrots will not enhance your sight capabilities-this was indeed a hoax that the British propagated during Second World War to hide the existence of a powerful radar-or that the man landed on the moon in six occasions -despite paranoid conspiracies, there are proofs of the landings, like the six lunar modules that are still there.
Some weeks ago we talked about 5 popular myths about social media, but not everything is fake always. Today we will see 5 very well-known facts about social networks that some people do not believe due to this atmosphere of distrust.
Social networks help boost branding
Social channels nowadays are an important medium for digital communication. According to the last study by We Are Social, 48% of Europe's population, a figure that rises to 50% in South America, use social networks often. Brands know about, or should know about, the importance of social networks as a worldwide shop window.
Undoubtedly, to boost a brand's image, create engagement and promote yourself to new users, social networks are a crucial tool. But you cannot do it in any way: you have to plan a strategy and perform the right execution.
It is crucial to track your activity on social networks
Even if we have a nice social strategy, in practice you always have to count on factors that can affect your plan. Therefore, you should track the activity on social networks constantly to correct and adapt your strategy by analysing the results. This can help you detect in time any deviation and adjust the strategy to meet the projected goals.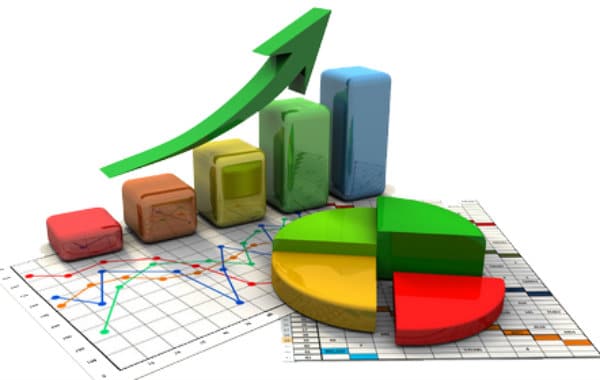 Activity on social networks does not understand about working hours
Just as the Internet does not sleep, social networks do not, either. They work 24/7. You can even find people posting things on Facebook at 8 o'clock in New Year's Day. Check it out next Christmas!
Activity on social networks is frenetic, but we do not have to go crazy. It is important to check what are the best hours to publish our messages, i.e. when are the majority of our users active so that we can focus our work on that period (Gauss graph).
Users: Quality is more important than quantity
Generally, on social networks quality is more important than quantity, but there are exceptions. If you have many followers you may reach a greater public, but if users are not interested in your message, it will be useless trying to convince them about the wonders of your brand.
As obvious as it may sound, if you have fake followers (paid for), the quantity will serve no purpose to our strategy. A high figure will look very catchy, but that is it. The ideal thing is to find an equilibrium, i.e. to have an important number of real users who are genuinely interested in what you communicate.
Social networks can make you a star or a black hole
In many cases, social networks have helped anonymous people become stars. Singers like Justin Bieber started their project uploading videos on YouTube and have reached the top spheres of celebrities. But achieving this success is very hard. There is a lot of competition at the moment in the era of youtubers. There are zillions of contents, and they are high-quality.
But this international loudspeaker that are social networks can also lead you to failure. There are renowned blunders on social networks that can take you from the top to the abyss in just one message.
A very famous case took place during the past World Cup, in Brazil. A young Belgian woman became very famous on social networks thanks to a picture of her cheering the national team. L'Oréal hired her as a model for the brand. Some hours later, she posted a picture on Facebook of her with a shot-down animal. Just 48 hours after signing the contract, L'Oréal terminated the contract with the Belgian woman.
The following two tabs change content below.
Erik Madsen Fortea
Las personas crean contenidos. Los contenidos crean cultura. La cultura se expande a través de los puentes de la traducción.
Latest posts by Erik Madsen Fortea (see all)