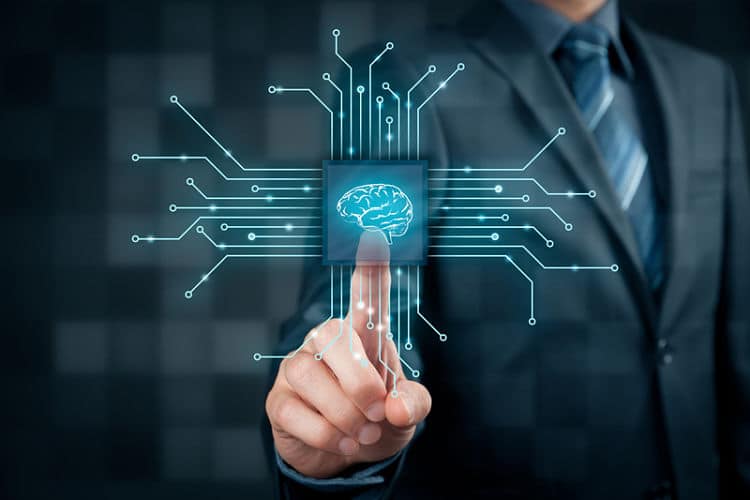 Chatbots: Understand Their Importance
Artificial intelligence is ever more present in our lives.  We use it much more than we think, even though we're not aware of it.
Have you ever gone into a search engine and a chat has popped up asking how it can it help you?  This would be a clear example of a bot.  But what is it exactly?  It can be defined as artificial intelligence software designed to carry out tasks automatically.  It can simulate a conversation with a person or carry out any action requested by the user.
It is used more and more frequently for functions related to customer service, since it offers speed as well as many other advantages.
Know Their Benefits
They are fast and accurate
They are not intrusive
They provide direct and effective conversation
60% of millennials prefer this type of messaging
They provide customer service 24 hours a day, 7 days a week
They can do payments
The user does not realize they are talking with a robot
You don't need to download anything on your mobile devices in order to use them
They can learn about the user's likes and preferences in order to continually provide them with the information they need
In addition, messaging apps are using them more and more, so that communication using these becomes something basic.  In Facebook, for example, there are more than 30,000 active bots.
Did you know that some bots can even tell you the weather every day according to your location?  Try holding a conversation with Hi Poncho via Facebook Messenger, and every day it will send you a message with the weather information.
The media has not wasted any time in joining this movement.  Using their chatbots, they send you information about breaking news.
In general, chatbots offer the user an experience which is more pleasant and they interact with customer service in a way that is faster and simpler.
So what are you waiting for to begin using chatbots on your website?
The following two tabs change content below.
Ana Ordóñez
Consultora de Marketing de Contenidos y Social Media. Full time dreamer, inquieta por naturaleza y siguiendo muy de cerca todo lo que ocurre en RRSS y el marketing digital. Licenciada en Periodismo y Máster en Comunicación de Empresas.
Latest posts by Ana Ordóñez (see all)