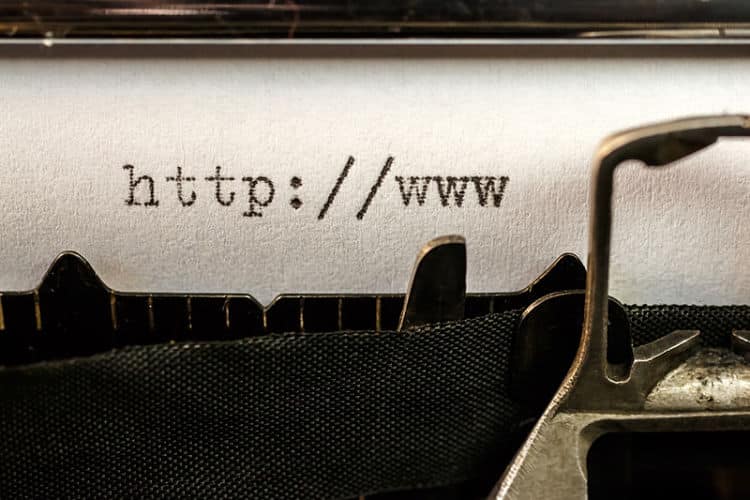 Defining URLs for SEO
The theme of SEO-friendly URLs for organic positioning isn't something new in the industry.  In fact, we've been talking about it for some time in our blog, under How to optimize a URL for SEO.
Nevertheless, the structure of URL's is one of the fundament factors in any SEO strategy, so it's a good idea to go back to it every so often.
What we hope to achieve in this article is not so much optimization but rather to focus on structures and management.  What follows is a series of tips which aren't critical for your search engine ranking, but which will be very helpful in facilitating things for the search engines.
Flat structure and sub directory structure
This point is quite important and it is especially delicate for e-commerce or large portals where categorized content is included.
There has always been a debate about which form should be used to structure the URL in order to obtain the maximum benefit.  There are discussions about how many subdirectories we should use, or where we should place the keyword.  
In this sense, Google favors inclusion of the keyword in the URL, separated by hyphens (-), rather than the other options, but …. Should we add categories/subcategories to the URL or opt for a flat architecture?
It's worth remembering that the concept of flat architecture gained popularity some years ago, above all as it related to the distance of the clicks between pages on a site and how the popularity was distributed.  Nevertheless, Google does not count the number of slashes (/) in order to determine depth.
And there is a test on the Internet which shows how a certain keyword is positioned, independently of the subdirectory in which it is included.   In order to understand this better, position a certain keyword (kw1) by including it in the URL in the following manner:   /subdir1/kw1/ and keep in mind that the subdirectory subdir1 is optimized for an aleatory keyword and not related to keyword kw1 .
So what's the answer?
Even assuming we could do without utilizing structured URLs for the single purpose of positioning the keyword, there is no definitive answer.
To design a solution, you have to keep the following in mind:
Advantages of using of directories and subdirectories vs flat
It helps Google better understand how the site is structured:  keep in mind that the URLs are the "id" of each page, so the more

indications

provided about how the content is organized, the better.

It's easier to check which URLs are indexed:  using the command "site"

(site:misitio.com/subdirectorio)

we can have a more exhaustive control over the URLs in a specific directory.  This is especially useful on large websites.

It facilitates reporting results:  above all, in cases where a large amount of content has been published (especially since Google Panda) and has to be reported by sections.
Disadvantages of using directories and subdirectories vs flat:  
In the case of website structure, the use of categories and subcategories implies the definition of rules to redirect the old structure to the new one.  In general, it's easier to migrate an architecture with flat URLs.

Usability:  it seems more likely that someone would want to click on a short and more "manageable" link.
As we said before, there's no single answer.  However, keeping all this in mind, my recommendation would be the following:
Misitio.com/kw1

Misitio.com/category

Misitio.com/subcategory
My proposal is aimed at minimizing the length of the URLs, although there are certainly other factors to consider such as the type of business, which could be a decisive factor in the selection decision.
The following two tabs change content below.
Internet República
Somos una agencia de marketing digital especializada en SEO (posicionamiento en buscadores), gestión de reputación online (ORM), marketing de contenidos y Social Media. Ayudamos a darle visibilidad a tu marca en internet para que consigas, no solo atraer a tus potenciales clientes, sino también fidelizarlos.
Latest posts by Internet República (see all)