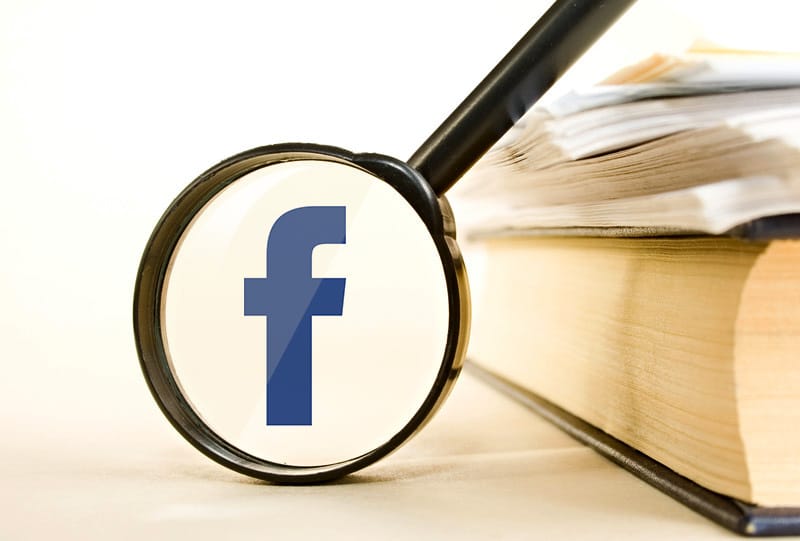 Facebook Launches an Internal Search Engine for Images
Facebook, the social network founded by Mark Zuckerberg, has announced the creation of a search engine for images within its platform.  This new function, available for now only in the United States, will allow you to search for images using keywords.
This technology, which is known as Lumos, is aimed at improving accessibility to public content for its users.  This project is part of Facebook's bet on artificial intelligence.
With this new feature, users can search for key words, for example "red eyeglasses", and the platform will show public photographs which correspond to this description.  In other words, you will only be able to access those images which have voluntarily been labeled as available to be viewed by any user of Facebook.
How Did Facebook Do This?
In order to develop this function, Facebook analyzed millions of photographs using deep learning to classify the results.  This tool recognizes objects, places, clothes, animals…
In addition, Facebook is also working to better identify what the people are doing who appear in these photographs.  In that way, the goal is to feed more information into the data base in order to perfect the algorithm and obtain a more precise classification.   It won't be just the objects in the photograph which are considered, but also the actions:  walking, smiling, doing sports, sleeping…
To do this, the social network has trained a neuronal network using millions of images.  The tool compares the terms of the images and classifies them based on what they have in common.
Facebook is going to update its search function with the help of its platform for computer vision.  Now, you can look for photographs in Facebook using any key work to describe the content in the image.  For example, you can search for "photos of pizza", or "photos of oranges shirts", and the results will show posts by your friends which fit this description.  Facebook will show these results at the top, followed by other relevant images which might interest you.  Key words which are somewhat abstract seem to also work.
For more subjective searches, Facebook appears to link the results with other possible connections to the image, such as descriptions or comments.  A search for "bad photos", for example, might take you to a photo in which a cartel appears with content containing the word "bad".  The results might also show photos whose descriptions include words like "not photogenic".
In addition, last year Facebook began to use artificial intelligence to help users who have vision difficulties to identify various elements in an image.
This is technology serving society.  Multinationals can't always be considered evil.   We will always bet on progress and advances, so these steps by Facebook to help their users will always be welcome.
The following two tabs change content below.
Internet República
Somos una agencia de marketing digital especializada en SEO (posicionamiento en buscadores), gestión de reputación online (ORM), marketing de contenidos y Social Media. Ayudamos a darle visibilidad a tu marca en internet para que consigas, no solo atraer a tus potenciales clientes, sino también fidelizarlos.
Latest posts by Internet República (see all)