Funny uses of Google search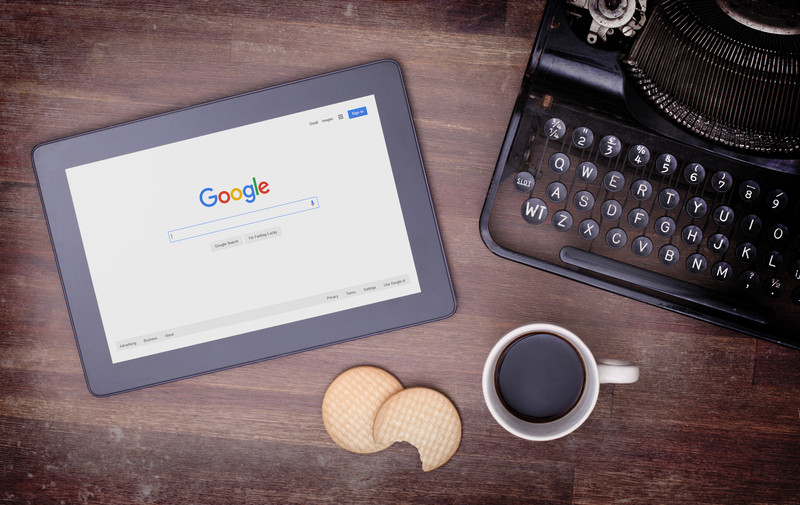 Without doubt, the most famous search engine in the world is Google. Since its kick off in 1996 it has provided its services to 146 countries. Whatever you want to look for, you can always rely on it, which has make it the most famous search engine in the world. What you perhaps did not know are the many tricks and curious facts that Google can offer.
Chinese is the language of the future, but we know that it is hard to understand. This is why Google has decided to help with this hard task. You just have to go into Google Translate app and draw the Chinese ideograms you can see on the panels in the street. Google will automatically translate it into letters you know, so that you can understand what you need.
Calculations, time, weather and dates
Do not miss out the calculator option. Just write the calculations you want to do and Google will calculate automatically. You will see the result under the first Google result.
If you are curious and want to know the time in any given part of the world, write the place for which you want to know the time and Google will tell you. You can also see real time information about a flight – just search for the airline followed by the word "flight" and the flight number.
Sometimes it is a bit harder to find what we are looking for. A good tip for this is typing the search with quotation marks so that Google only searches for results containing that phrase.
The same goes for dates: if you want to search for an event in a specific time period, just add the years and the search engine will tell you what happened within that interval.
If some day you are in a hurry and you cannot stop to check out the weather forecast, Google can help you quickly: type "weather" in the search engine and you will see the local weather of the location you want.
Google also has football fans in mind. There is an option to search for "<team>" followed by "score" to know the latest result of the last match your team played.
Google has also adapted to make your life easier when going out. You can find the nearest restaurants to your location searching for what you want to eat followed by a ZIP code, e.g. burger 28320. You will see all the restaurants in town that offer that kind of food.
Do not miss out Google games
If you search for "Atari breakout" on Google and then click on images, your screen will display a playable Arkanoid. To control it use the arrow keys or the mouse.
If you search on Google "do a barrel roll", the screen will do a 360º turn.
For this funny facts special we could not miss out the Pacman version from Google. Search for "30th anniversary of Pacman" and click on the first result to play Pacman as many times as you want.
We may not know all what Google can offer, but what is sure is that it will always have new surprises for us. There must be a reason why it is the most famous search engine in the world.
The following two tabs change content below.
Internet República
Somos una agencia de marketing digital especializada en SEO (posicionamiento en buscadores), gestión de reputación online (ORM), marketing de contenidos y Social Media. Ayudamos a darle visibilidad a tu marca en internet para que consigas, no solo atraer a tus potenciales clientes, sino también fidelizarlos.
Latest posts by Internet República (see all)