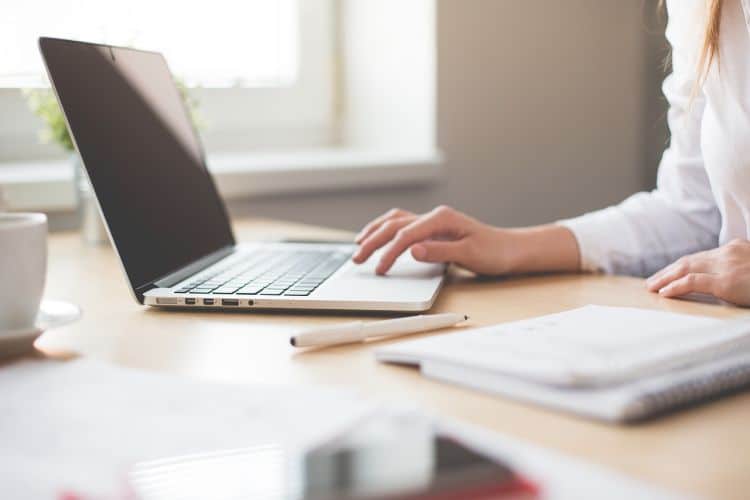 Giphy: So much to offer
They say we only use 10% of our brains (this is fantastic, because we can be 90% smarter….). If this is true, then with Giphy the same thing can happen. Because we're only using a small fraction of the functionalities of this tool.
Giphy has grown a lot in the last few years. Every day we see some gif on our social networks, like Facebook, Twitter, and more recently, in Whatsapp. And it is precisely this increase in wanting to say things visually with movement, in other words with video, that caused Alex Chung and Jace Cooke to found Giphy in 2013.
When you register on the platform, the first thing they suggest that you is create your own gifs. So most of the gifs are from users and not from Giphy Studios, which is their own content.  
You have a world of possibilities. Once the gifs are created, which can be mixing fotos, including a video, mixing gifs, you have to label them correctly so they are easy to find and can go viral. You need to use the right keywords, as if it were a hashtag on Twitter, so they have visibility. And these keywords position them on Google. This is very important when choosing the most appropriate keywords so users will interact with your gifs.
Did you know that you also have the possibility of using stickers like with Line or Facebook messenger with Giphy? Yes, you can. Maybe it is not used quite as often, but it offers you three times more possibilities than the other networks. And if you download the App to create them, that's even better yet.
Although it's only available for the MAC, Giphy Capture is another one of its functionalities. It consists of capturing a screenshot as if it were a gif, and then you can edit it any way you like.
Giphy Cam is another one of its applications. With this you can record yourself using the camera on your mobile phone doing whatever you want. You can add a lot of interactive elements like filters, icons, backgrounds, and various objects, and then share these wherever you want.
If you really love these gifs, then you should know that you can also create your own playlist. You can do this from Giphy TV. You can put in on full screen, in a random format, and enjoy.
You have probably already noticed that brands and famous people can have their own channels where they are classified by product, campaign… This is free unless they want a more notoriety and then they have to pay for this service.
So now you know. You too can become famous on Giphy using all these functionalities.
The following two tabs change content below.
Latest posts by Natalia Garrido García (see all)