Innovative video marketing techniques at iRedes 2016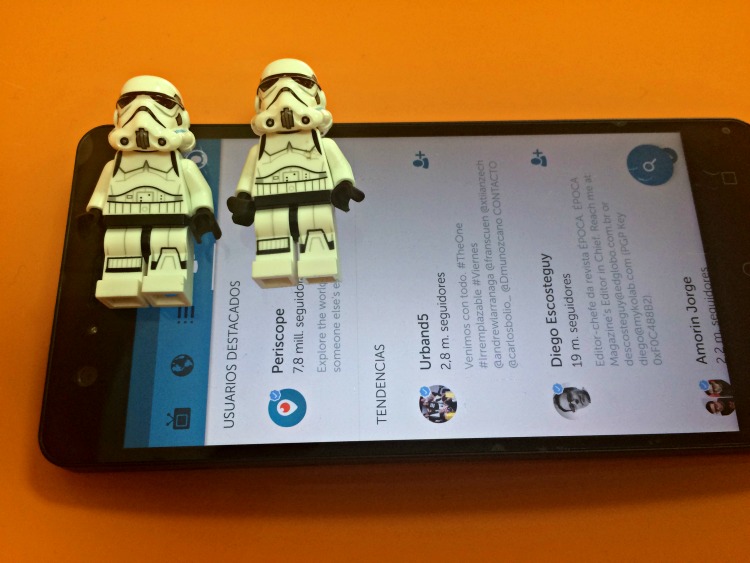 On March, 3rd and 4th we attended the sixth edition of iRedes congress, which took place in Burgos, Spain. The congress was an opportunity to talk about communication and marketing strategies in social networks, and a space for discussion about new trends on video marketing, or sport.
Video marketing was one of the four workshops that were held. It was driven by Miguel Figuera, co-founder and director of the Spanish marketing agency Inicia marketing, and he explained the evolution of video marketing and the increasing importance it is having on social networks.
In a format of a clear and straightforward speech, Figuera talked about how 9 or 10 years ago the videos that companies uploaded to YouTube were actually TV commercials, since companies at the time did not know well how to incorporate YouTube to their businesses. Figuera said that "content has nothing to do with the medium, we have to know what medium we are working in and whether the content is appropriate for that medium." Figuera said that actually "this is one of the things were companies are failing: they don't know how to adapt contents for each medium".
The truth is that TV today has a strong competitor with whom it is very hard to compete. Video is ever more present in our lives. In fact, according to Miguel Figuera "video is more widely shared than images". Therefore, it is easy to understand that companies that do video marketing have more visits to their websites than those which do not. It is estimated that by 2018 video will account for 84% of all online traffic.
On the other hand, the workshop focused on the two key tools that have just come up in the field of video marketing: Snapchat and Periscope. "Both platforms were born mobile, and they have found a niche market that gives room to privacy" – Figuera said. The main challenge that these new networks face is that they were conceived for personal use, i.e. for the communication person to person, not brand to person. However, as it is normally the case in the beginning, brands are studying how to use these new networks correctly for their digital strategy. What seems clear is that both Periscope and Snapchat have realised that the most important thing is to catch the users' attention.
The workshop was also a chance for Figuera to give advice about how to use both Periscope and Snapchat, and stressed that the most important thing on the internet is to get the users' attention.
You can see the full speech on the video below (in Spanish):
The following two tabs change content below.
Internet República
Somos una agencia de marketing digital especializada en SEO (posicionamiento en buscadores), gestión de reputación online (ORM), marketing de contenidos y Social Media. Ayudamos a darle visibilidad a tu marca en internet para que consigas, no solo atraer a tus potenciales clientes, sino también fidelizarlos.
Latest posts by Internet República (see all)