"Live-tweeting" as a marketing strategy
Twitter's evolution through time has made clear that his is not just a social network to be up to date with news, read bad jokes or have nonsense conversations with your friends. It now represents a lot more. Twitter has joined the world of business gaining pace and approaching LinkedIn, the leading business social platform.
One of the most frequent marketing strategies for doing business and advertising via Twitter is "live-tweeting." Live tweeting consists on tweeting throughout the development of an event.
When we say event we mean any kind of event, whether it is a conference, party, showroom, presentations or big events. They can be about any topic or belong to any industry.
The purpose of live-tweeting is to generate noise about the event. The purposes can be informative (neutral tweets), promotional and supporting (positive tweet) or to make critic (negative tweet).
We will now highlight the main advantages of this strategy and the steps to make the perfect tweet.
Benefits of "live-tweeting"
You will very probably add up followers, both those who are interested and following your event, and followers of these followers. This will increase the traffic to your Twitter profile and, consequently, to your social networks, blogs and webpages.
It promotes your influence or your company's within you field. Tweeting during an event means that there is an interest towards the related field, and this potentially means knowing about it.
"Live-tweeting" is really effective to promote your business or personal brand and present products or projects.
Tweeting will come in handy to get the attention and generate an interest on influential profiles and media (locally, nationally or internationally) with which you share interests. This can be very useful when generating conversations on Twitter and to keep in touch beyond social networks.
Would you not love becoming viral? Although this will depend on how many followers you have, if you tweet a lot during an event some of your publications might get so many retweets that it goes viral. Especially if there is humour, irony o sarcasm, which tend to be funny and people share them a lot.
How to write the perfect "live-tweet"
Do not forget to include a #hashtag. There will generally be some that a social medium or the organiser of the event has set. If there is none and you want to create your own, be creative but clear and concise.
Mention the accounts related to the event. They could be the organisers, sponsors or invited. If they like your tweet, they will surely retweet you.
Whenever you can include a picture or video. Visual materials always help arise interest, and it will make the content more attractive and followers will engage better.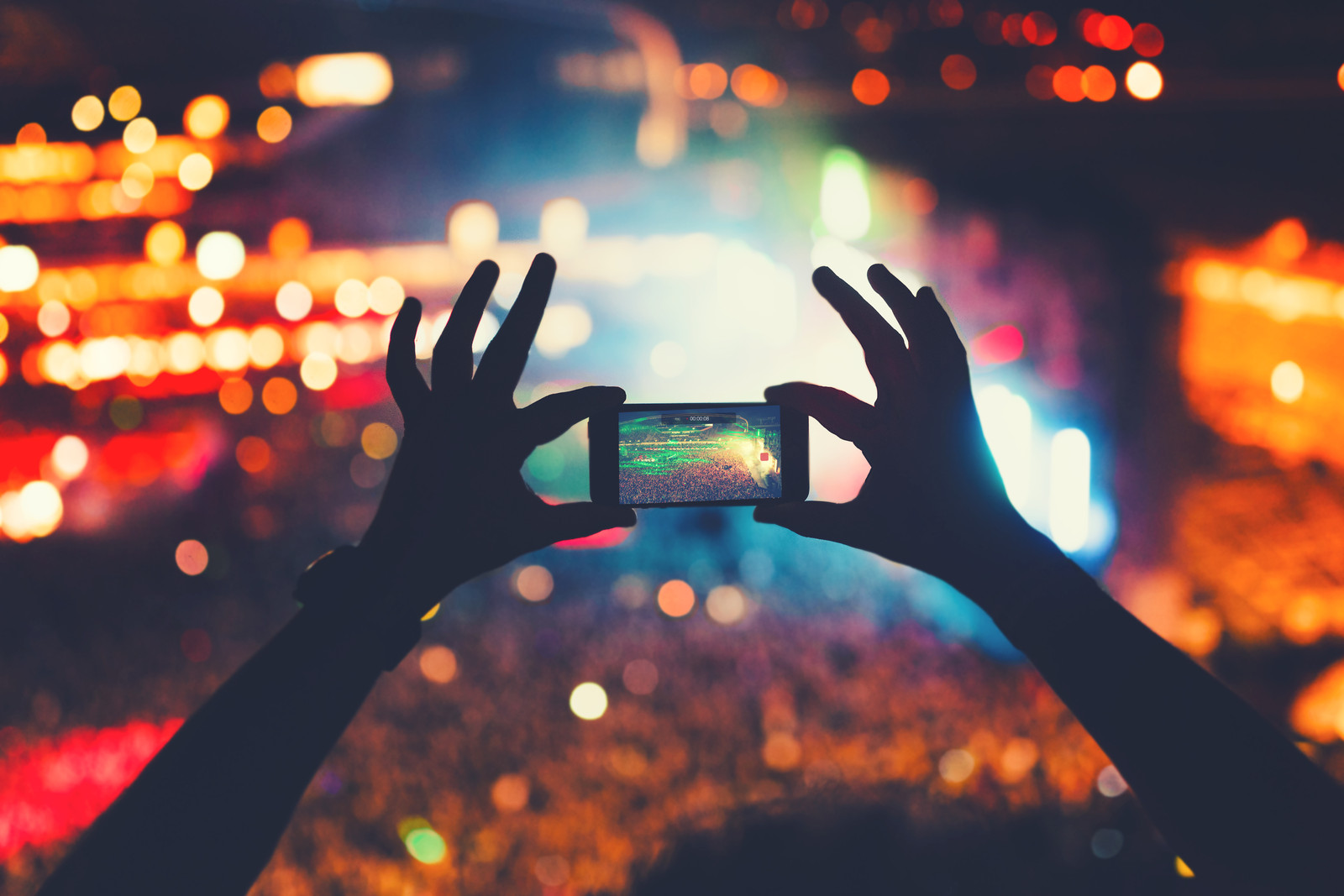 Use emojis and smart characters. You can choose those that remind you of the event or which you think are related to it; there might also exist an emoji for that event. In that case go for it. Use it!
Check spelling and grammar carefully. When tweeting a lot you might make mistakes. Re-read the tweet before tweeting. Remember that social networks forgive… But never forget.
Let's tweet!
The following two tabs change content below.
Internet República
Somos una agencia de marketing digital especializada en SEO (posicionamiento en buscadores), gestión de reputación online (ORM), marketing de contenidos y Social Media. Ayudamos a darle visibilidad a tu marca en internet para que consigas, no solo atraer a tus potenciales clientes, sino también fidelizarlos.
Latest posts by Internet República (see all)