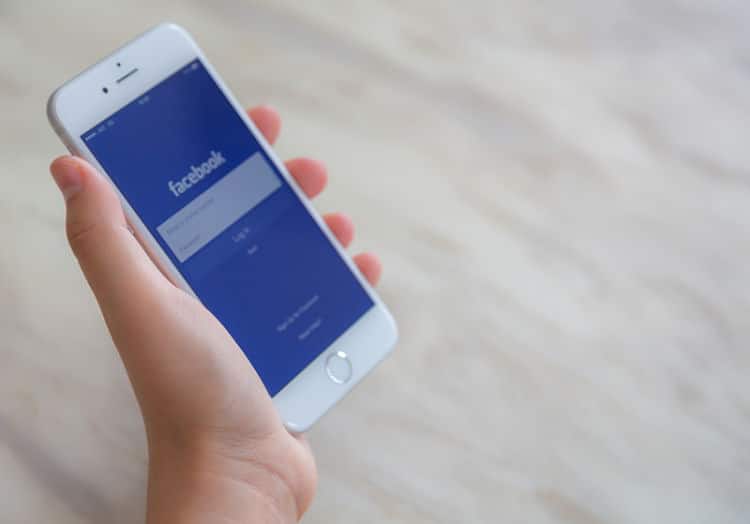 How much money does Facebook make from you?
Facebook, loved by some, hated by others. The quintessential social network, where close to 1 in 4 humans on Earth have an account, makes a lot of money from you.
You probably knew that, but how much is "a lot"?
The answer comes from a research group from the Universidad Carlos III de Madrid (UC3M) in Spain. They have developed a free tool where you can see how much money Facebook makes per user from advertising.
This tool, the Facebook Data Valuation Tool (FDVT), was created within the frame of a European research project called "Towards transparency and privacy in the online advertising business" that makes part of the programme Horizon 2020.
The project aims to promote transparency on the Internet as well as increase awareness about the importance of the contents that people share on the web.
The tool values the profile taking into account essential data such as age, gender, civil status, interests and location. This information provides the parameters that are used in the advertising business. It works as a browser plug-in that tells you in real time how much money is Facebook making from you navigating the page. Depending on the sponsored content you see, where you click and the interactions you make, the extension will add cents to the total value that your profile is worth for Facebook.
This gives you access to an estimate of how much advertisers pay for the ads you can see on Facebook, as well as the cost of each click.
Facebook exceeds 7 billion
The company founded and chaired by Mark Zuckerberg earned 7.01 billion euro during the third quarter of 2016. This figure is significantly higher than the result of the same period of 2015, when earnings were of "just" 4.5 billion euro.
The main source of income for Facebook is advertising – 6.8 billion euro in profits for the third quarter of 2016 alone. Facebook is constantly earning money from advertising, even if users do not click on it. They just have to log in on Facebook to start cashing up.
In fact, it is not so hard to believe that Facebook can make such mind-blowing figures. The key seems to be having reached 1/4 of the world's population. If there are around 1.65 billion registered users on Facebook, this means that the company made a profit of 4.12 euro per user last year. There lies the magic of economies of scale: think big and you will multiply profit while minimizing costs.
Capitalism in its crudest form. The difference between the 20th and the 21st century is that there are more businesses based on an abstract idea, which in a way is also fictional.
This may contribute to build great technological empires. But they may also be more prone to collapse like a house of cards.
Time will tell.
The following two tabs change content below.
Internet República
Agencia online especializada en Inbound Marketing (Social Media, SEO y creatividad).
Latest posts by Internet República (see all)