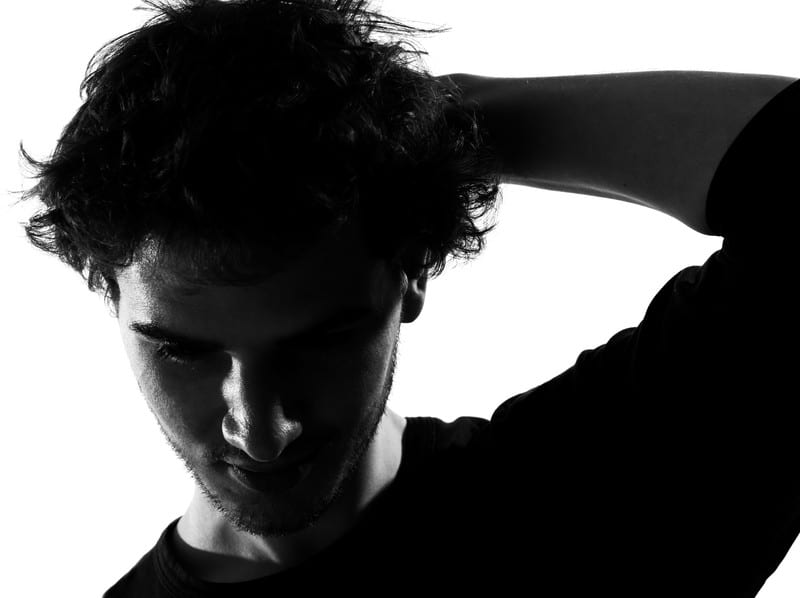 On the margins of 'social media'
Corporate communication is experiencing a lot of changes. The expansion of the Internet and the fact that we are connected through different digital media has led to new market niches like digital communication, where Internet República is a leader.
But corporate communication is now taking a turn towards digital communication. This means that the market needs new profiles of people working in this field to make communication on the Internet a reality. This is done via social networks, a channel that people is using ever more often. Within these profiles, there are community managers, social media managers, and more. We have talked about the differences between them before. Today we will talk about the (mis)conceptions that people have about them.
It seems like many 'social media' professionals struggle to explain exactly what their work consists on. Does it ring you a bell? Do not worry, it is normal. According to a study conducted by LinkedIn, 67% of parents do not understand what their son/daughter does if he/she tells them that he/she makes a living as a Social Media Manager.
We could explain it as a generational leap, but the fact is that the profession of social media manager is the fourth least understood job worldwide. Only three professions are harder to understand by parents: user-interface designer (80% of parents struggle to understand this), actuary (73%) and data scientist (72%).
Moreover, LinkedIn's report shows that 49% of parents of the new "digital employees" think they would not be capable of doing the job of their offspring even for a single day. The main reason is that 7 in 10 parents admit that they do not understand the nature itself of what the young do.
These data made public by LinkedIn come out coinciding with the Bring In Your Parents Day event. This is an initiative where professionals of digital communications can bring their parents to share their experiences and daily lives of this new business model. The event is also attended by companies working on this field. The aim is to fill the gap of understanding that there exists around what sons and daughters work on.
The initiative by LinkedIn has been so successful that it is expanding to many companies around the world. They are opening up to let older generations get to know the working trends of the new 'digital employees'.
And you? Do you also struggle to explain your family or friends what you do? Do not worry – you are not alone. Time will normalize your job to the level of an architect or police officer.
Remember that the most important thing is to keep working to make the best of yourself every day. May the force be with you, young padawan.
The following two tabs change content below.
Internet República
Somos una agencia de marketing digital especializada en SEO (posicionamiento en buscadores), gestión de reputación online (ORM), marketing de contenidos y Social Media. Ayudamos a darle visibilidad a tu marca en internet para que consigas, no solo atraer a tus potenciales clientes, sino también fidelizarlos.
Latest posts by Internet República (see all)