Tricks to make the most of your Pinterest account
It is true that, when talking about our social networks, whether at the level of personal brand, in our private life, or business or company, one of the least taken into account, perhaps, is Pinterest. This is a mistake, because Pinterest has a large community, mostly female, which draws ideas, inspiration and even motivation from it. It has become the network to share ideas, manual work, design samples … And you're still interested in studying the possibility of having a presence there.
Once you have decided to become a Pinterest account, you have to take into account a number of basic tips, because it is not as well known as Facebook or Instagram most of us do not promote it as it should.
Take pencil and paper, and write down these tips to make the most of your Pinterest account, both personally and on a brand level:
Attractive image and design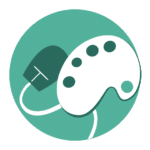 Keep in mind that Pinterest is similar to Instagram, image and aesthetics are everything. For this reason, in this network you will have to "currarte" a unified and very creative image, which is cool, and attracts users. Also, use only higher quality images and bear in mind that portrait images work better. An extra trick, the 2:3 resize (1,000 x 1,500 px) is the one that works best in terms of user interactions and responses. Other resizes take time to load and users don't wait, they change their account.
Create different Boards (categories)


"Divide and conquer." Don't agglutinate all your pins (images) in the same category, look for examples of other accounts or brands, and you will see how they have different boards by subject, type of photo, type of product… with a descriptive and attractive name.
Focus on yourself or your brand


After all, what do you want, what is it? Let the users notice you or your product/service, right? Then focus on it! In this sense, try to avoid generic images or diffuse concepts in which it is not very clear what you want to promote. You have to focus on photographs that represent the lifestyle of the brand. Everything that doesn't… Out.
Interact with others (pinea images)


Never forget that Pinterest, although it looks like a giant bulletin board, is, after all, a social network, and social networks, as its name suggests, are for socializing, that is, for the various users to interact. So, although it is not your number one priority, try to move around Pinterest, paint images, leave a comment… Let's see that there are people behind the brand!
It always gives a context


The more information you give (preferably in visual mode), the better. What you're trying to do is tell users why they need/want your product or service: "this product suits you", "someone like you could use it"… Try to promote this type of message with context information that suggests this.
Don't forget to link your accounts


In the Pinterest account "Preferences", don't forget to link your other networks, at least Facebook and Twitter. We are in the era of interrelationships, it is very important to have as much as we can unite so that our users can access what they need quickly.
Link your Facebook images


Did you know that you can link the images you upload to Facebook with Pinterest? In the "Status" box, insert the url of Pinterest, upload the image, and publish it.
Text is important


Yes, we are in a network in which image, infographics… visuals prevail. But that doesn't mean that we have to omit the text, telling a little what we want, just like we do in Instagram.
Don't forget your logo!


There are tastes and opinions on this subject, but if you put a small logo on each pin (subtly, of course), you'll be sure to give your photos ownership. But watch out! Don't put it on the bottom right (which is probably where you were thinking about doing it), because that's where Pinterest puts its icons, (like the sales icon, for example), and they could cover your brand.
Include your Pinterest address in your e-mail signature


The signature of your e-mail probably counts with icons linked from your social networks, right? Why should Pinterest be less?
Share your pins on your blog


You can show in your blog (your company's blog) the images of your Pinterest "embebiendoolas" from the platform itself. Just copy the code that you get in the "Embebed" box on the right of the image and insert it into the post in question. The image will be clickable and hyperlinked to Pinterest. Thus, you will be able to develop more detailed information about this image in the blog, since in Pinterest the copy does not have to be excessively long.
Create a bookmarks board


Not for you, but for your users to "pine" into it their favorite images.
Don't forget to use hashtags


As we've mentioned a couple of times in this post, Pinterest is just another social network, why not use hashtags? They work in a similar way to Twitter.
Add "follow us on Pinterest" on your website


We go back to the same thing we said about your email signature. If you have your social networks in the footer or header of your website, don't forget to include Pinterest.
Add "Pin it" to your blog images


Give the possibility to your users / readers of your blog to share your images and posts in their Pinterest.
Text superimposed on the image


Finally, in Pinterest you have the possibility of including text on the image to give it an explanatory touch apart from the description and the caption. The superimposed text attracts attention, provides more information and improves the reception of the message. Especially useful for step-by-step tutorials.
Now that you have all the tricks… Pineapple!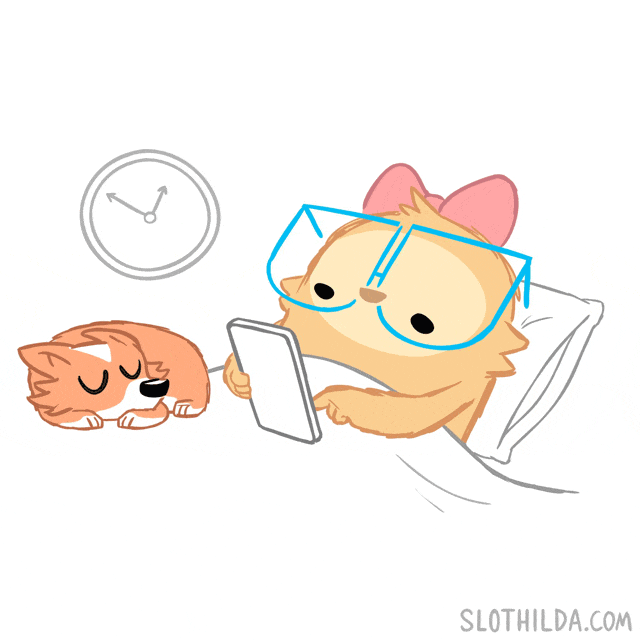 The following two tabs change content below.
Latest posts by Ruben Cabra (see all)