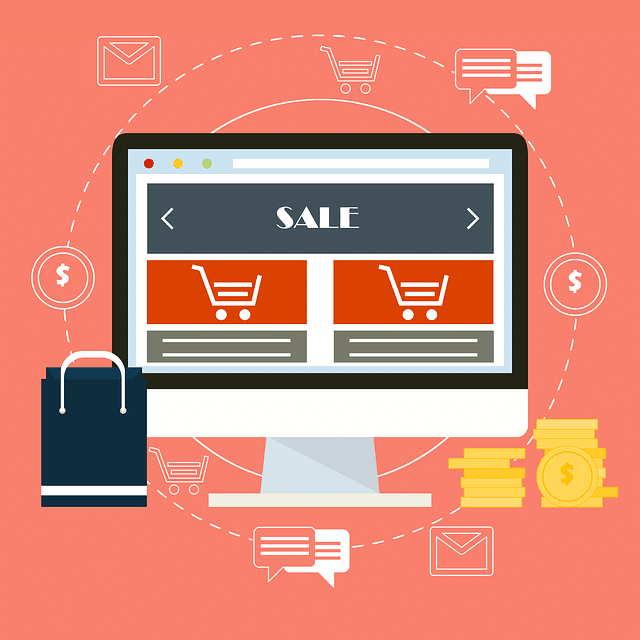 SEO for your online store with Woocommerce
We have all ventured to create our own website designed to talk about some of the topics that interest us. But at one point we think about how to make that website profitable and we start to create ideas to monetize it.
We have several options such as, for example, placing Google Adsense ads or creating our own online store selling our own products or affiliating to any affiliate program: El Corte Inglés, Amazon, Aliexpress, and so on.
SEO strategies for the online store with Woocommerce and WordPress
Create product categories with Woocommerce
The first thing to be clear is that we want to sell, because we need to have clear keywords with which we want to position ourselves. Therefore, it is very important to do a keyword research on the categories of products we want to create.
If we choose keywords with a lot of competition will be quite complicated to position for those keywords, on the contrary, if we choose words with very few searches we can position ourselves, but probably attract little traffic.
The ideal is to find a balance between searches and competition, these are the keywords that will interest us to start creating our online store.
Create the architecture of the web with WordPress
With keyword research we can start creating our store hierarchy.
We must create quality and original content for each of the categories and products. Descriptions should be as long as possible, as always, with the keywords included in the text.
Beware of affiliate products, it must be borne in mind that if the online store consists of these types of products is not worth doing a "copy-paste" of the products we can import from the affiliate program, as we are creating duplication with the supplier.
We can extend the content if we add comments or ratings by users of your website, which will help to increase the content and to update the page.
If we also accompany the online store with a blog updated a thousand times better, because we will attract traffic to our store and we can also promote the products with each post. Of course, the theme of the blog must be related to our online store.
As for CMS, there are several that are specific to online stores such as Prestashop or Magento, in my case, WordPress has been used with the Woocommerce plugin.

Optimize the products of the online store
We must do our ON-PAGE work for each product:
Friendly url.
Optimize titles.
Optimize meta description.
Headings H1, H2, H3…
Description of the products, original content and quality.
Internal linking
It goes without saying how important it is to link internally on a website, therefore, we must link our products, categories and subcategories.
To create a menu that replicates in all the pages of the web with the categories.
Create a series of products related to the product being displayed.
Link from blog articles to products we want to promote.
External Linking
We can also get links from other sites that point to our product categories or our online store in the most natural way possible. Google always detects forced links and we will also receive a penalty for this.
We can add our shop to online store directories.
Use social networks to publish some products.
Exchange links with blogs of the same topic.
Create an online store sitemap
A map of our store will help us index the products, the positioning of each of them and the store in general.
Don't forget to upload the file to Search Console.
The following two tabs change content below.
Latest posts by Ruben Cabra (see all)