Popular #hashtags on Instagram: when and how to use them
In social media, Instagram is one of the most powerful and effective. Its capability to inform, illustrate, transmit and promote has already lured more than 400 million users, making it an exceptional tool to develop its online marketing strategies.
The trends
Just like on Twitter, #hashtags are an easy, quick and effective way to get more followers, likes and comments on Instagram. This is why many brands tend to use them randomly and too frequently, making use of them as some sort of aggressive technique to get followers that, in face of many, it is considered spam. It may work in terms of results, but making too much use of hashtags can become noisy and badly affect the account. In other words: it is getting out of our control.
Therefore, you have to look beyond the numbers and go for quality results. Do not follow trends your profile or brand do not fit in: this will only have a negative effect on your account and its image. We are sure that this is not in your plans.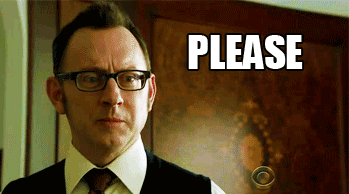 Each post has to be correctly tagged, choosing always hashtags that refer to the post and the account. For higher visibility and reach, publications can be completed with generic hashtags that are well received among users and that work just as well for any topic.
However, a popular hashtag will not necessarily fit just as well in any account, but if it does, use it. Be sure about this, because risking too much could be negative for your strategy. Remember that the most important thing is to be clear about which hashtags fit your brand better, when to use them and when not to use them.
… and the law of the survival
Using analytic sources from Instagram such as Websta, Instagram Web Viewer, Tagstagram, TagsForLikes, Top-Hashtags, InstagramTag or Instag, we can find out the most popular hashtags of  each social network.
We will now list some of the most popular, recommending (and prohibiting!) their use. They are categorized depending on our criteria for its acceptability, effectivity and capability to harm the brand image.
Green light!
This include hashtags that adapt well to every kind of account, with any kind of style. Some focus on specific dates and occasions, and have interactivity and positive answers from users as they become viral. Others focus on feelings and emotions.
#tbt (throwback thursday) – On Thursday people upload pictures about childhood
#FF (flashback friday) – Fridays is for uploading past pictures (1 week, 3 months, 2 years…)
#repost – To refer to the post of another user
#LoveWins – Hashtag specifically made for Gay Pride
#SanFermín2015
#…Day – For interesting dates
#love – By far the most popular hashtag: 750 million posts
#instamood – For being humoristic, ironic, sarcastic…
#nofilter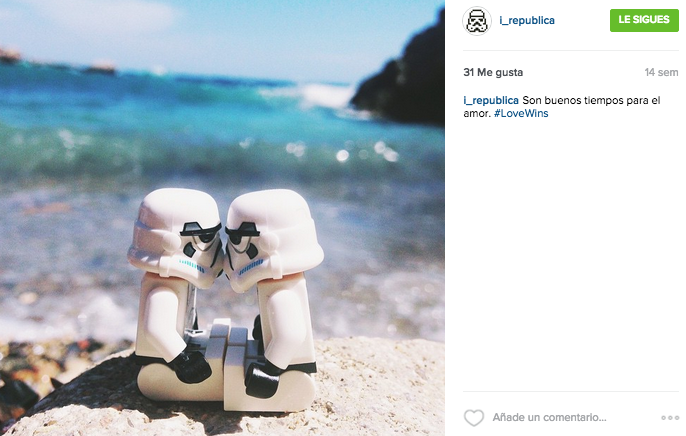 It can also be useful to separate them into topics, to call the attention of profiles in your industry:
#fitness
#fitspo (fitness and sport)
#fashion
#foodporn
#beauty
#style
#music
#healthy
#petsagram (for pets lovers)
Can use
The following are not the most creative hashtags, but they will not do you harm either. Most of them refer to feelings and emotions, so it is crucial that they refer to the content of what you post. If you think they can work, follow your heart, but use only one. Do not overuse them or mix them randomly – this will seem very unnatural. You have to complement the post with a short, clear message.
#happy
#food
#cute
#summer
#smile
#fun
#friends
#vsco (pics editor)
#igers
#selfie
#wcw (woman crush wednesday) – if it fits
#mcm (man crush monday) – if it fits
Never use… #hashspammers
A lot of accounts-both from individuals and companies-have become addicted to hashtags. They overuse them without a linking meaning or relationship. Some are hashtags from Twitter to try and get more followers and increase the account's visibility, but in fact these hashtags that have not been filtered by users are worthless. They just deviate the message and make users lose interest.
On the other hand, remember that #including #too #many #hashtags #is #an #awful #idea. However, some accounts use them all at once, but you should not: they are disturbing for reading the post and the reader will more likely lose track. Use max. three per post.
As we were saying… It is going crazy.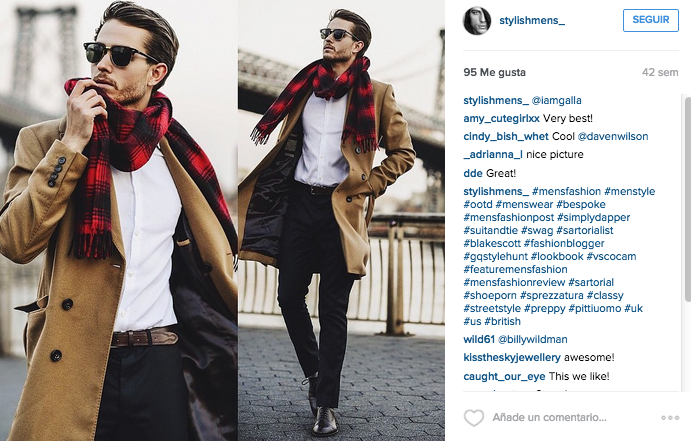 And all around the world!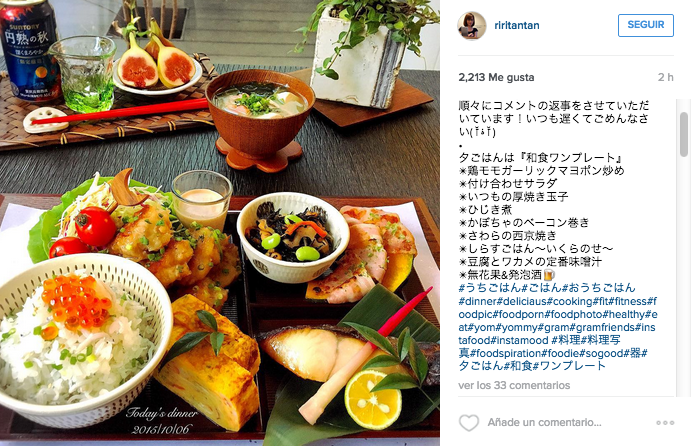 These are some hashtags you must NOT use whatsoever:
#followme
#tagsforlikes
#instacool
#follow4follow
#follow
#iphoneonly
#liketolike
#f4f
#photo
#instalike
#picoftheday o #photooftheday – is it really the best picture of the day?!
#like4like
#like
The message we wanted to share with you is clear: use hashtags that are relevant for the publication and that fit with the profile of the account. You can use humour and irony every so often, and join initiatives or featured dates, but use common sense. And please! Do not follow people that have automated following enabled…
The following two tabs change content below.
Internet República
Somos una agencia de marketing digital especializada en SEO (posicionamiento en buscadores), gestión de reputación online (ORM), marketing de contenidos y Social Media. Ayudamos a darle visibilidad a tu marca en internet para que consigas, no solo atraer a tus potenciales clientes, sino también fidelizarlos.
Latest posts by Internet República (see all)