Programming contents: pros, limitations and tools
We have heard a zillion times that content is king. But it could not be more true! We are in the times of content marketing, which has become the basis of the communication of brands. Therefore, planning and organization are crucial. There are a variety of tools to programme contents on social networks and blogs so that we do not forget anything. But programming contents can fire back at us. We will now tell you the advantages, but also de limitations and how you have to be careful when programming publications.
Advantages of a good organization
If you have a properly structured calendar, you are on the right track. Plan the contents for the month, this will help you have an overview of what you are going to publish on each blog and social network. When the content is ready, you can start programming. This way you will have work done which you will not need to worry about anymore, especially during the weekends or on the busiest days.
The best tools to programme
Almost all the social network management tools such as Hootsuite, Buffer or Tweetdeck give the possibility to programme contents. But first we have to make sure that the time on the tool is set to the local time. This may sound basic, but it is a mistake that can upset us if we realise that our publications were published early in the morning rather than late at night. Better safe than sorry!
However basic they are, content managers normally also include a functionality to programme articles. This function is especially interesting for people that publish several times a day or during weekends.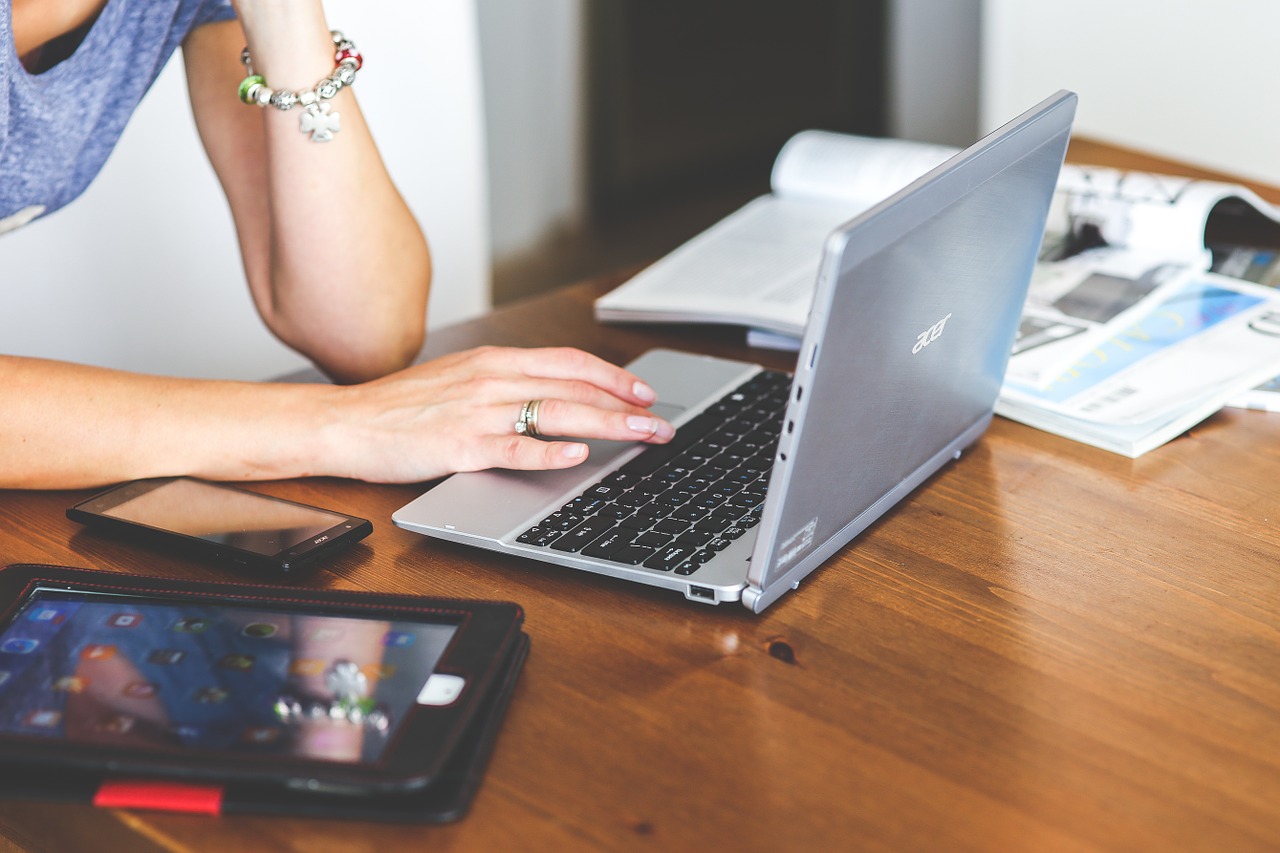 In the case of Facebook, the programming system that is integrated into the platform is very reliable. However, we can also do it using a third party platform such as Hootsuite, for example, where we have all our profiles in one place. This is more a matter of preference and how you like organising yourself.
Limitations of content programming
Although programming publications is a process that saves time and allows us to organise better, we also have to bear in mind some cases where this can fire back at us:
Prevent programming too much
Programming can tempt us into doing a lot of work in advance. But we have to be careful not to programme the content for a whole month in the first three days. Communication in social networks is greatly influenced by the environment. Current affairs, news or the latest viral trend are factors we have to make use of or avoid depending on our content and the philosophy behind our brand. Therefore, in many occasions it is necessary to modify publications to adapt them to some news, publish content urgently or take out content that might suddenly become controversial as a result of a recent event.
Planning is not just about programming and creating new content, but also about knowing when to delete or postpone content. These modifications make part of the daily life, and it is easier to make them when we only have to modify the content of a week instead of the content of the full month.
Always check that all the content has been published
Tools can fail, and they love to abide by Murphy's law, which means that they are normally down in the least convenient moment: the weekend, when we are offline or when we have something very important to communicate. Therefore, it is smart to spend some 5 minutes a day to check that all the content planned for that day has been published with all the images and links properly working.
Define clearly who publishes what
When working in big teams, it is easy that situations get out of control. Therefore, it is important to define who is going to publish what and prevent modifying these roles unless it is necessary. If you are not careful with this, it will not be strange that sometimes publications are made twice and others none at all. Use calendars and tools to know exactly who has programmed which contents and mark what is ready to be published. Planning contents is as important as team management.
In summary, plan before programming. But work does not finish here: the human factor is very important afterwards to decide what modifications to make and to check that everything is working properly.
The following two tabs change content below.
Internet República
Somos una agencia de marketing digital especializada en SEO (posicionamiento en buscadores), gestión de reputación online (ORM), marketing de contenidos y Social Media. Ayudamos a darle visibilidad a tu marca en internet para que consigas, no solo atraer a tus potenciales clientes, sino también fidelizarlos.
Latest posts by Internet República (see all)