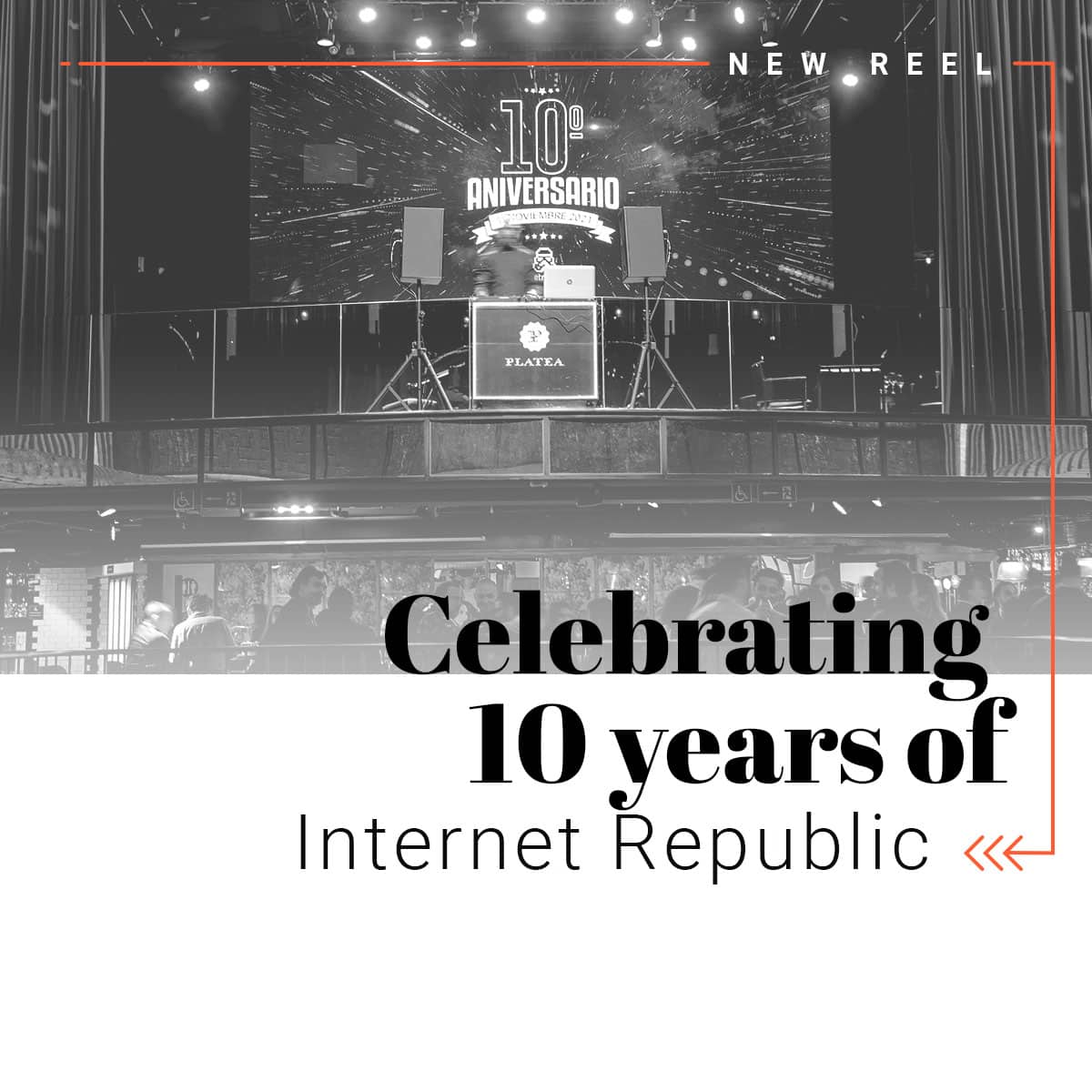 The 10th Anniversary party of Internet Republic
OUR FIRST 10 YEARS!
Just one week ago, we were getting ready for the most important event in the history of our company: the celebration of our 10 years together!
We wanted to celebrate this important achivement with all the people who have made this journey possible, our team and all our clients.
Also, we wanted to celebrate this day in a really nice place, so we choosed Platea Madrid for the eveening!
We enjoyed a cocktail party together, but the most important thing was that we got to meet in person and celebrate after these two long and strange last years of COVID era.
So, we really missed each other! Enjoying something like that together again is all we could hope for. We also wanted to share with you some of the best pictures we took from this cool night together!
Enjoy!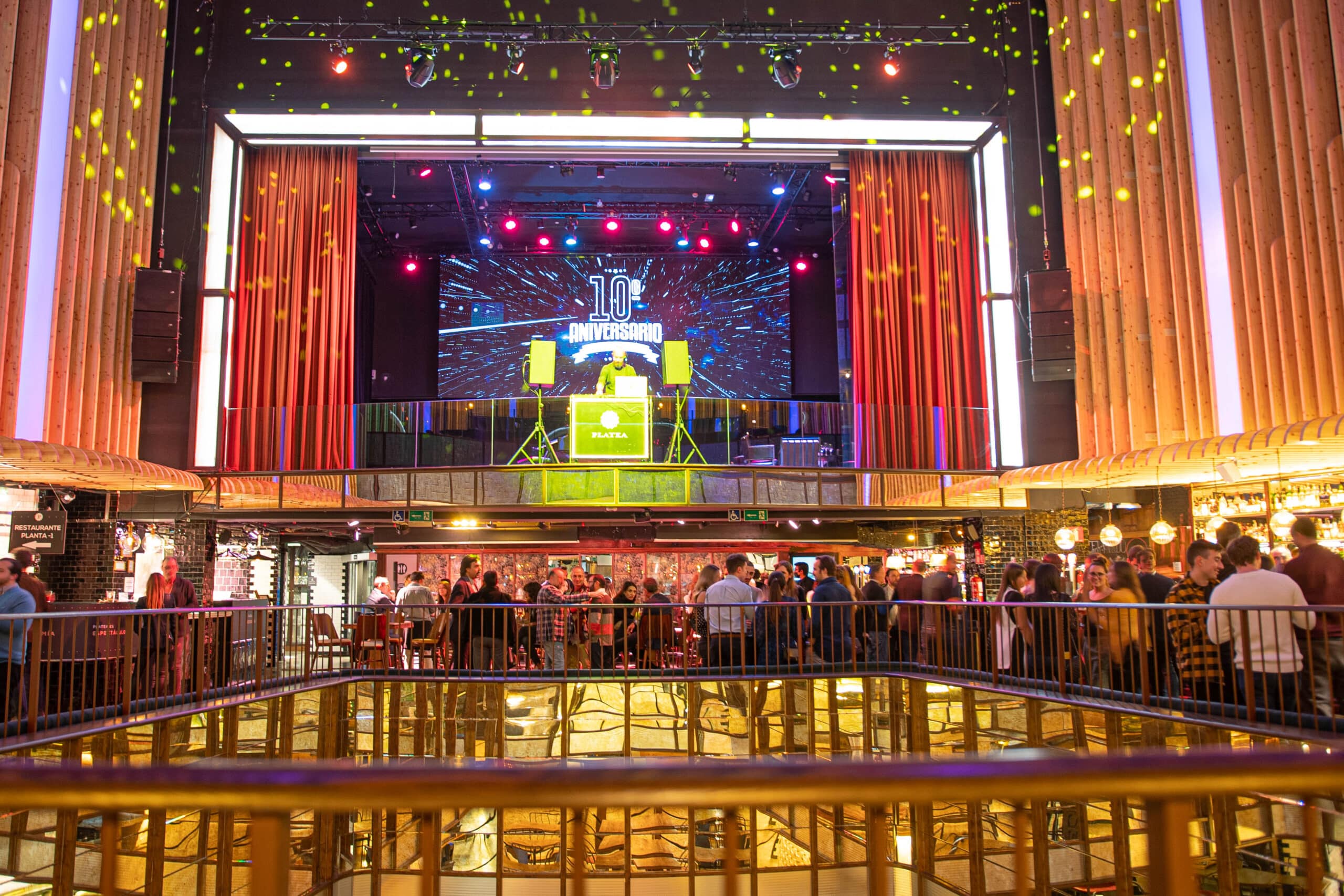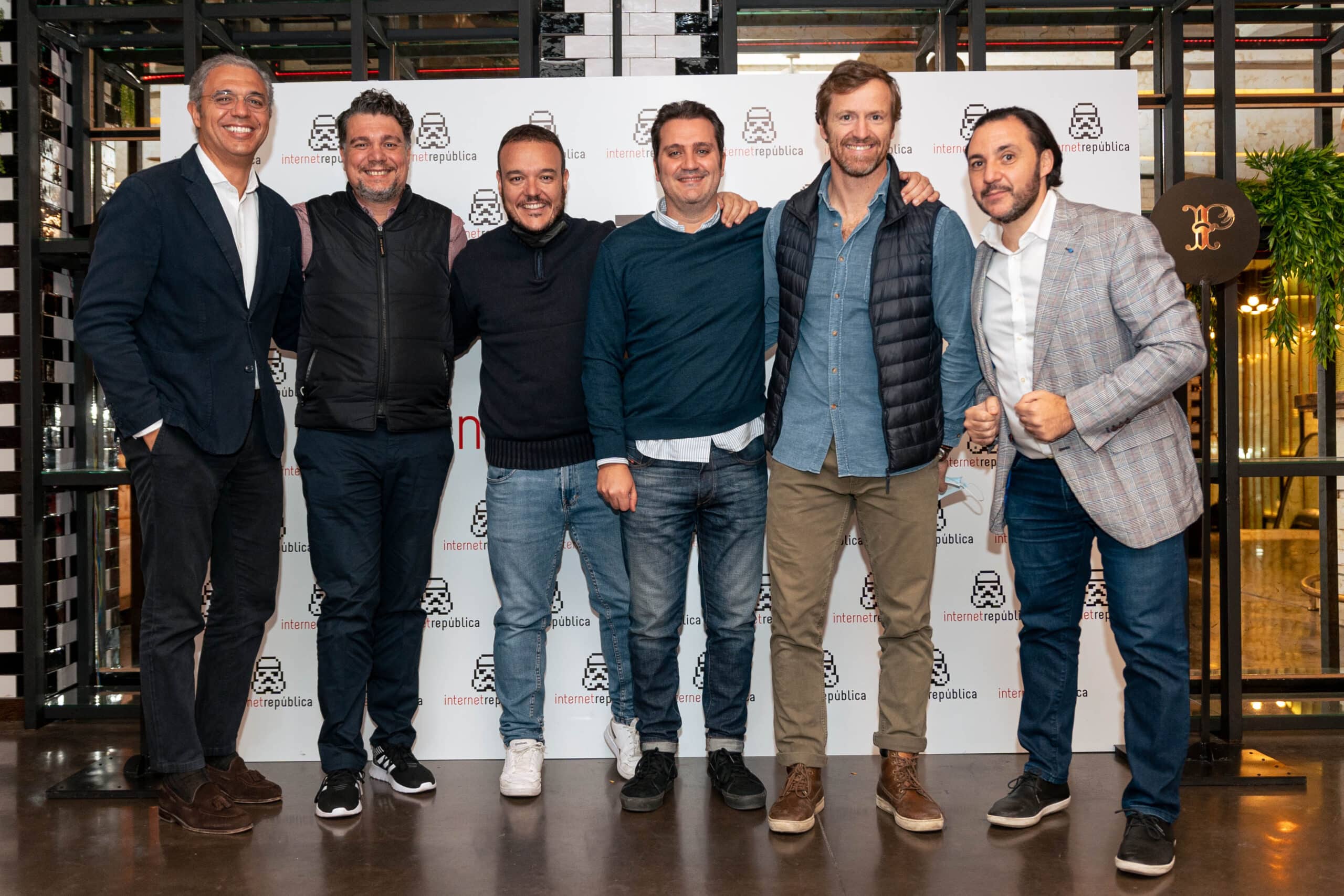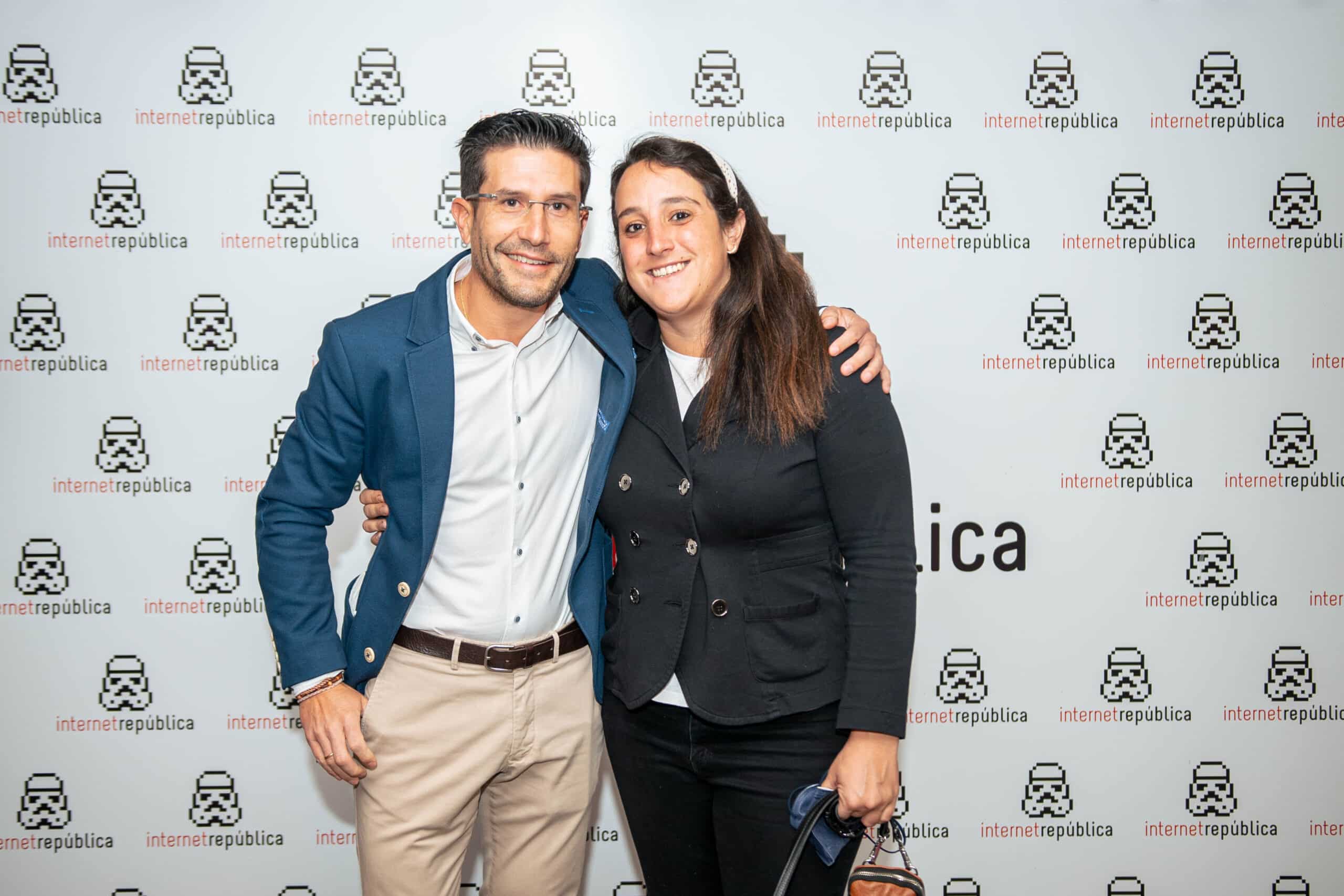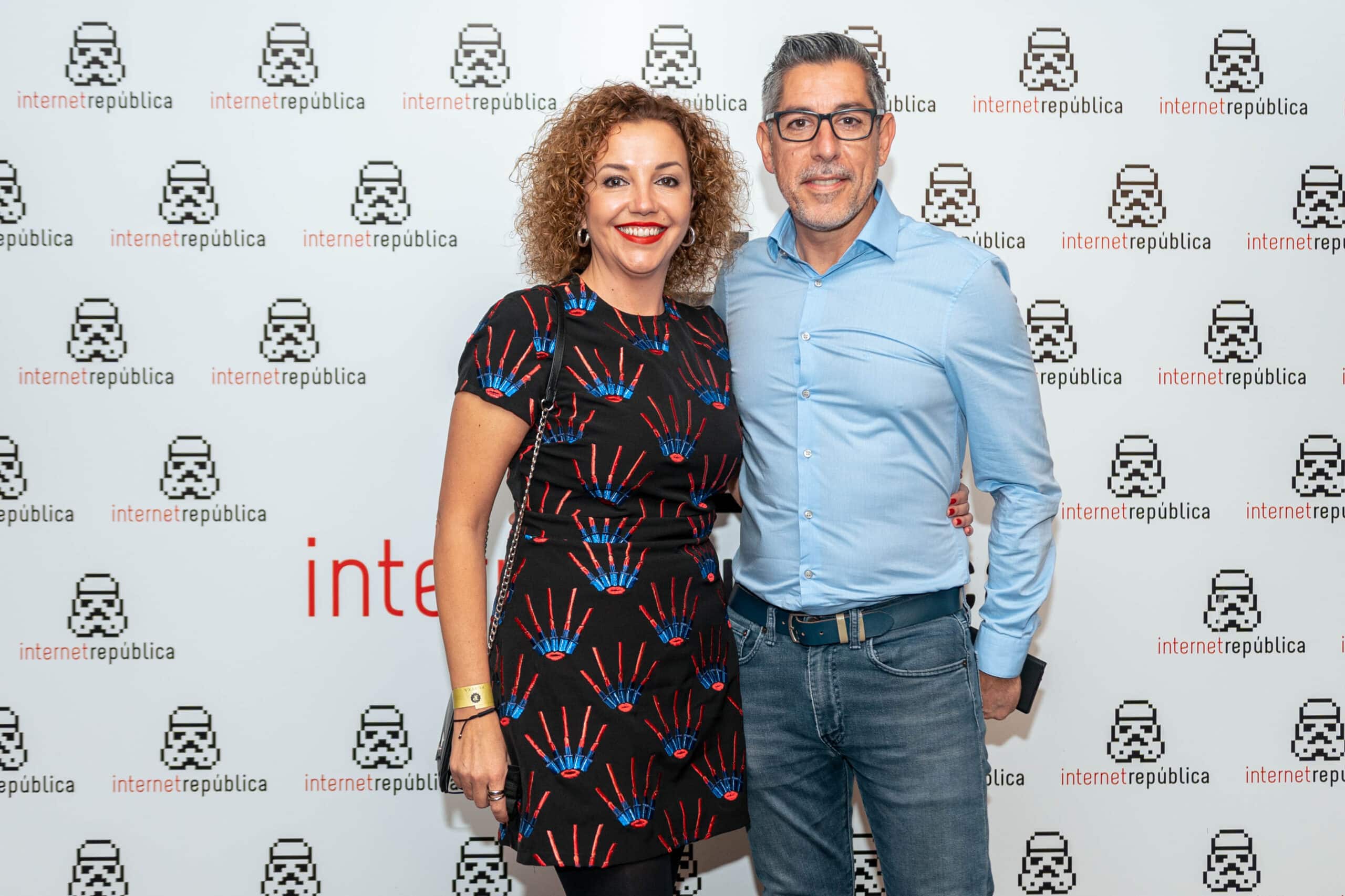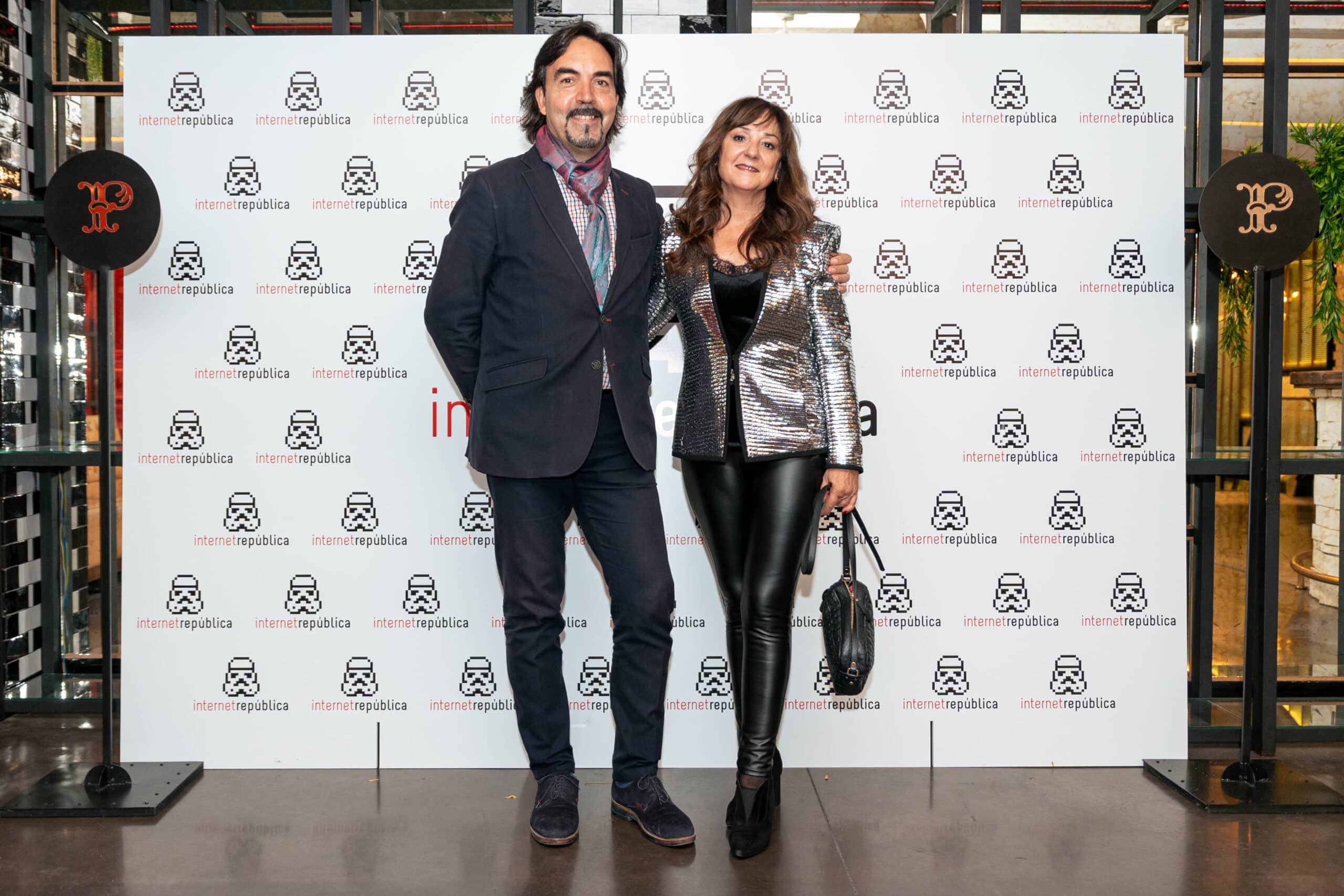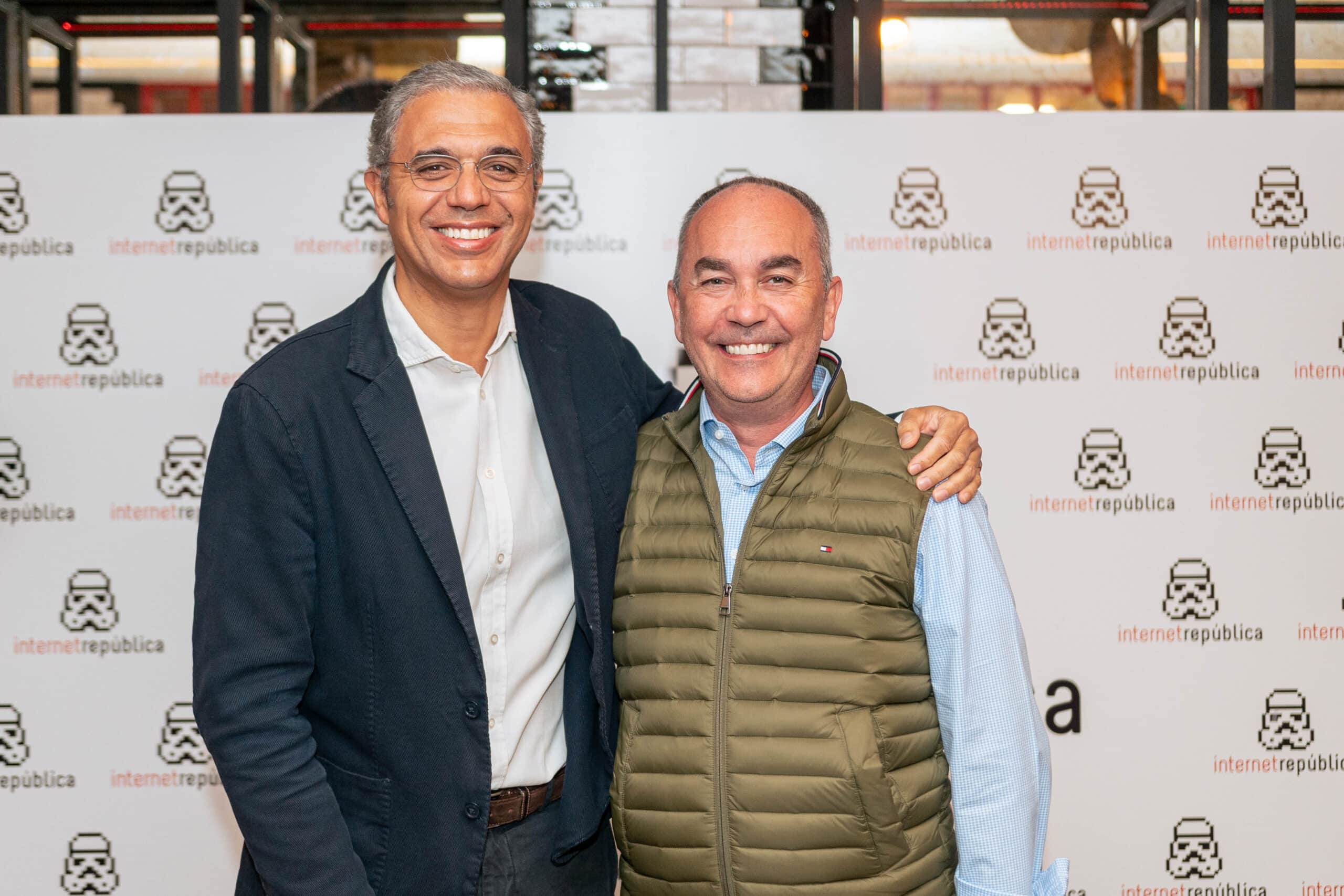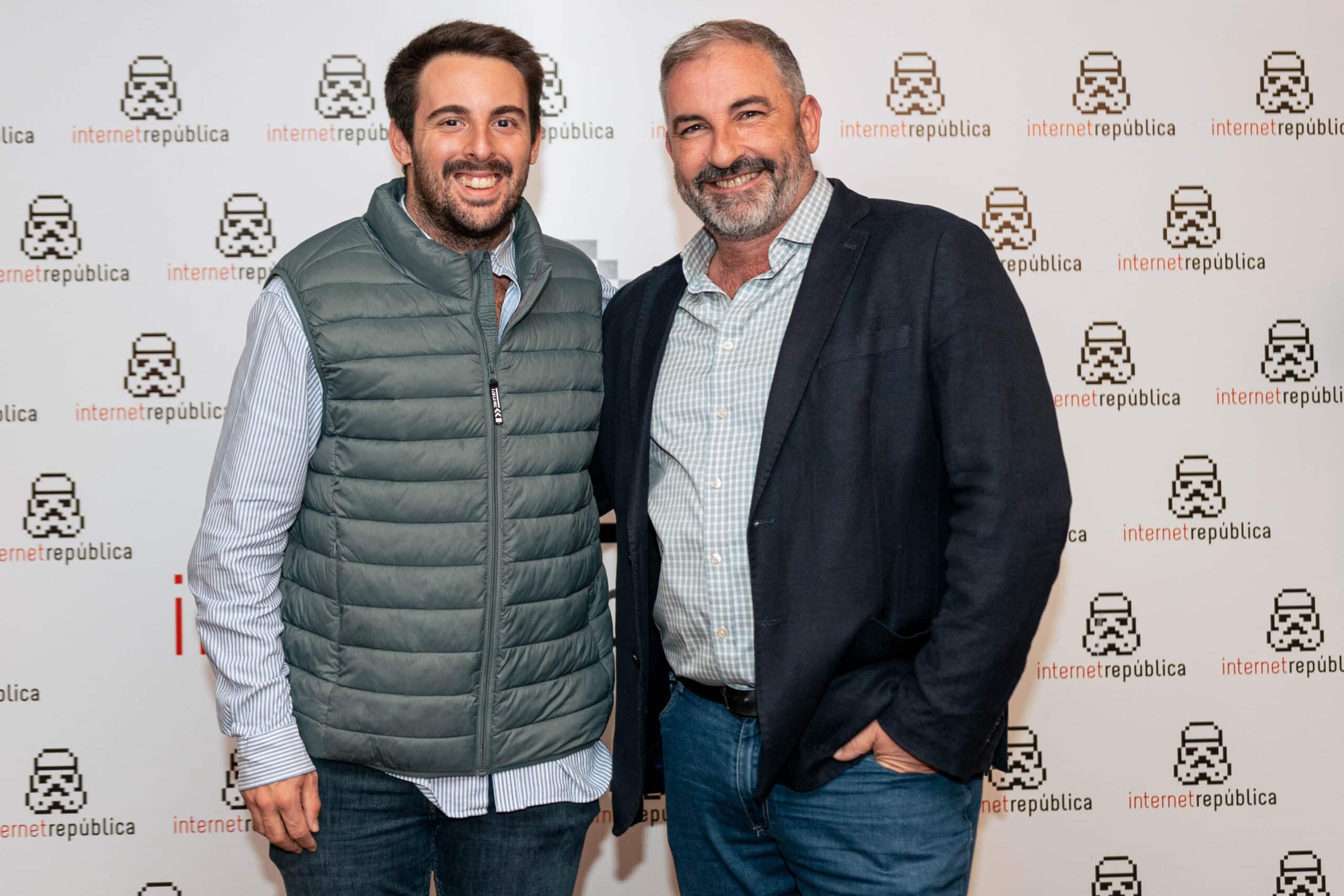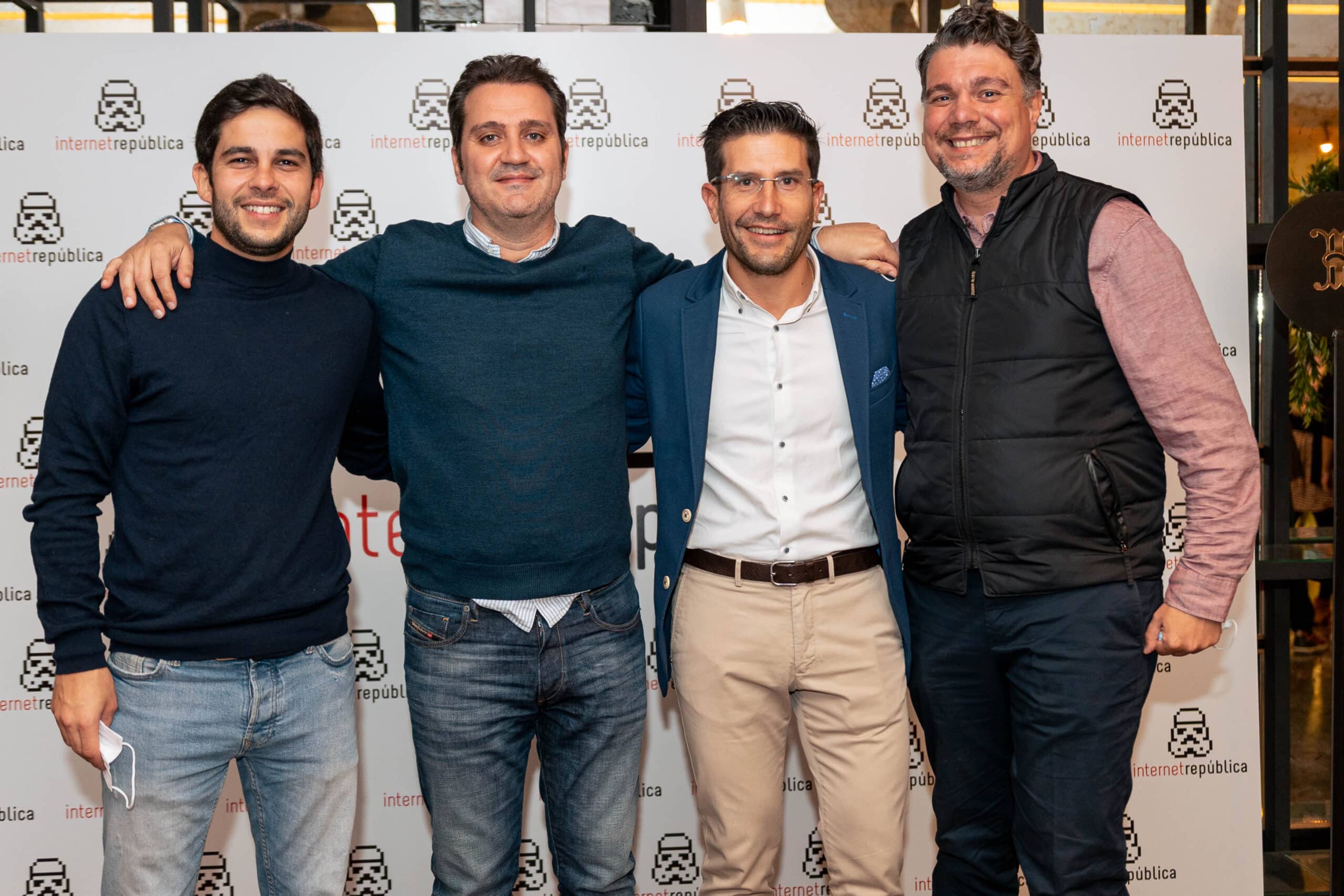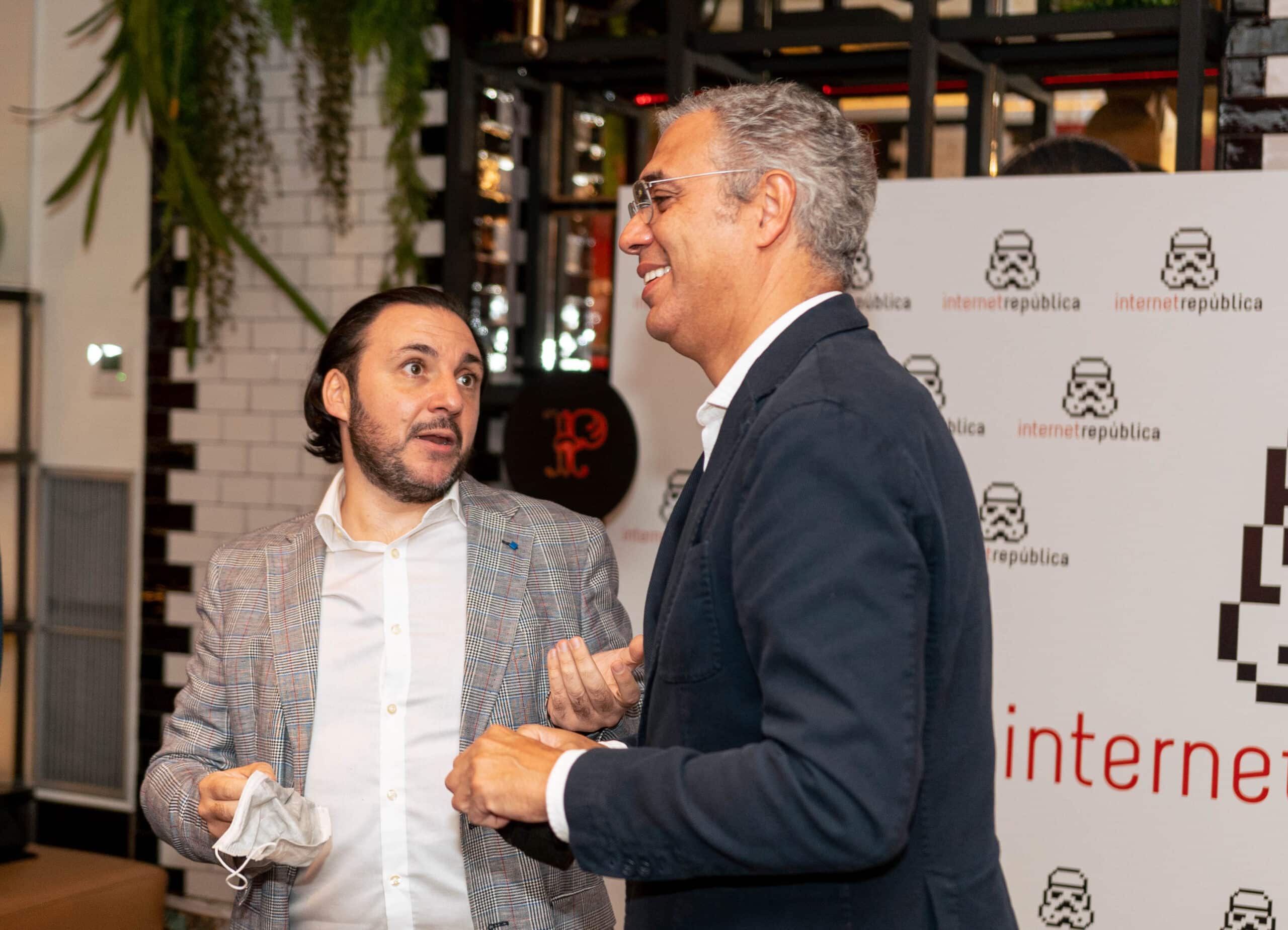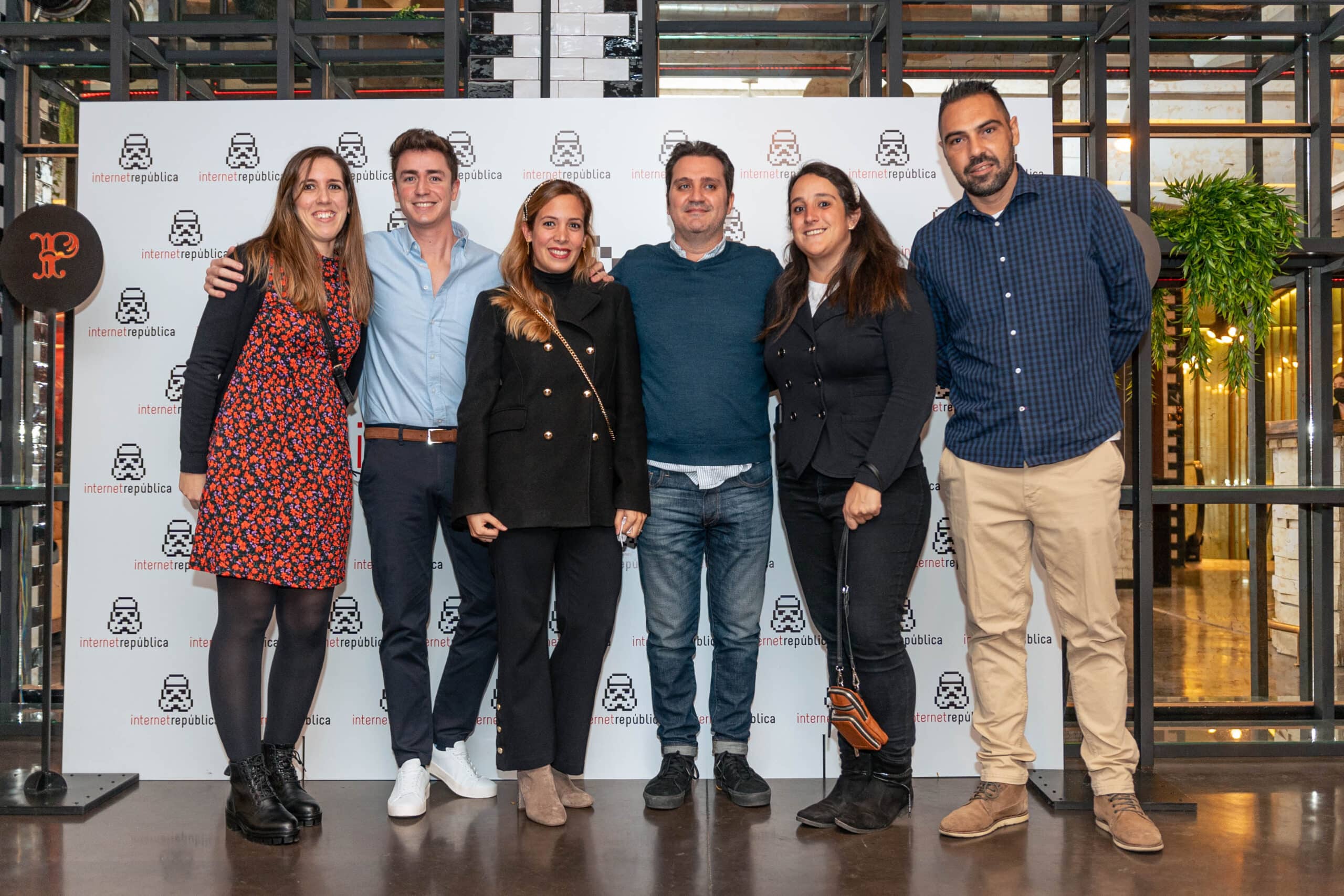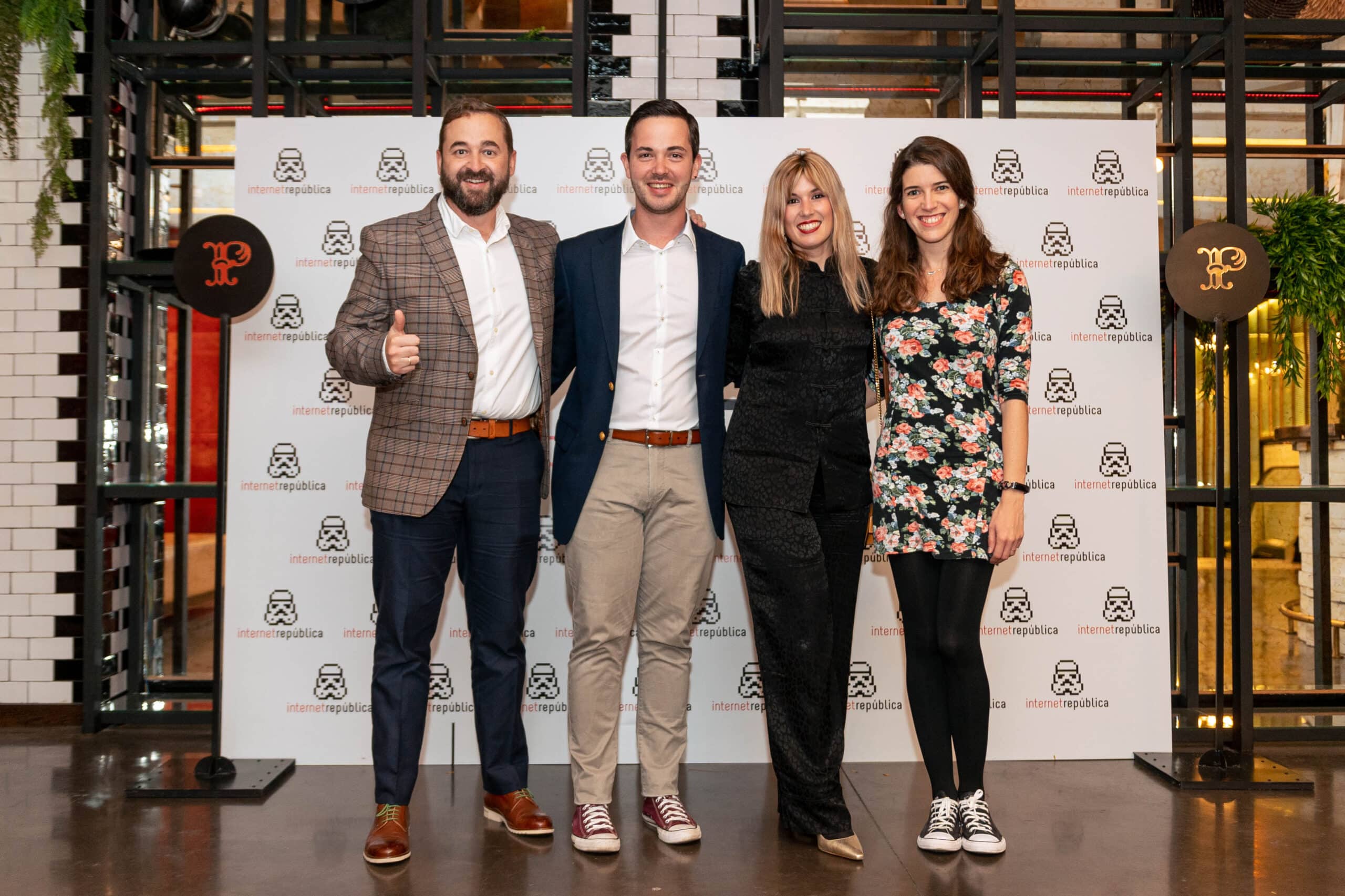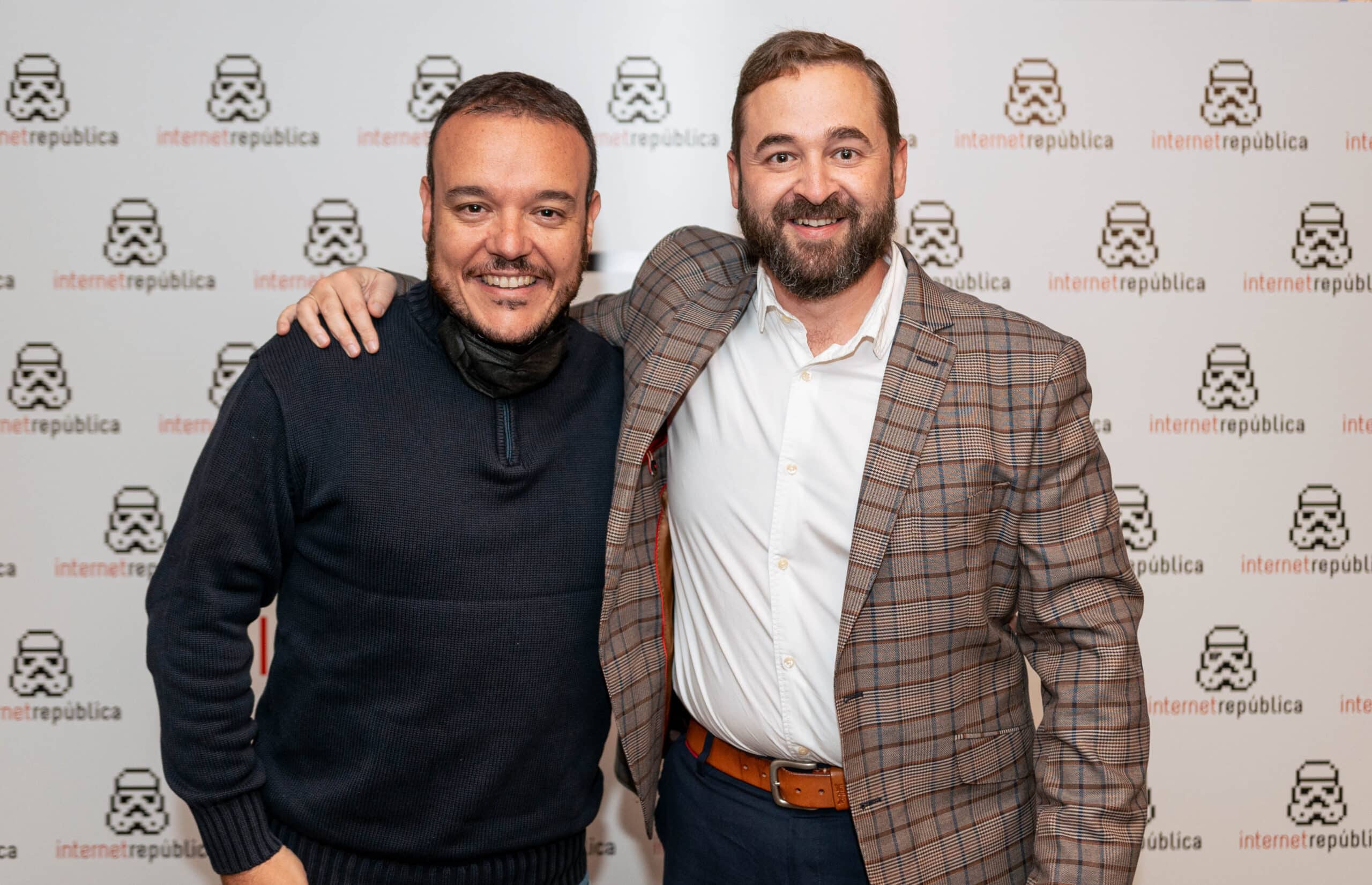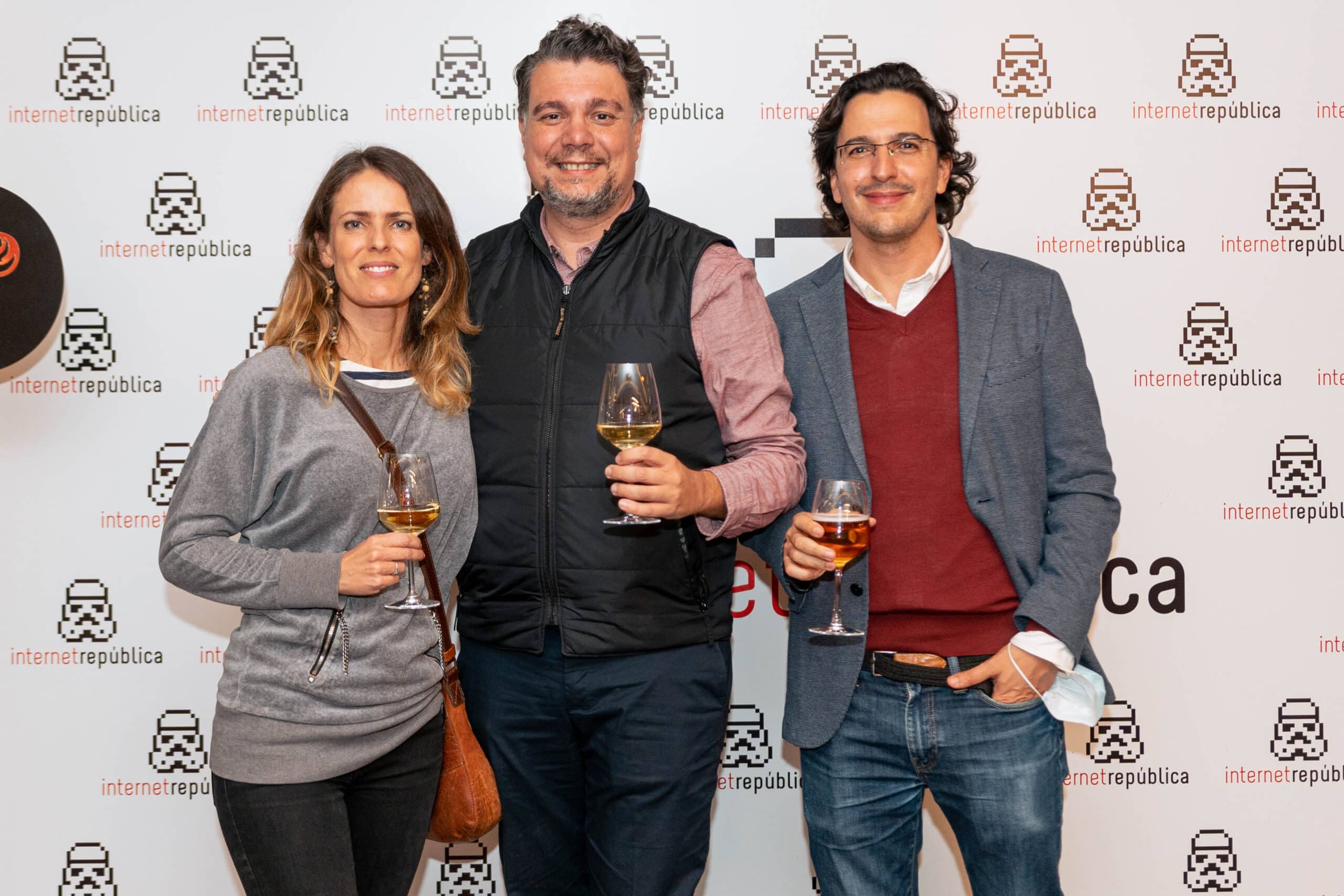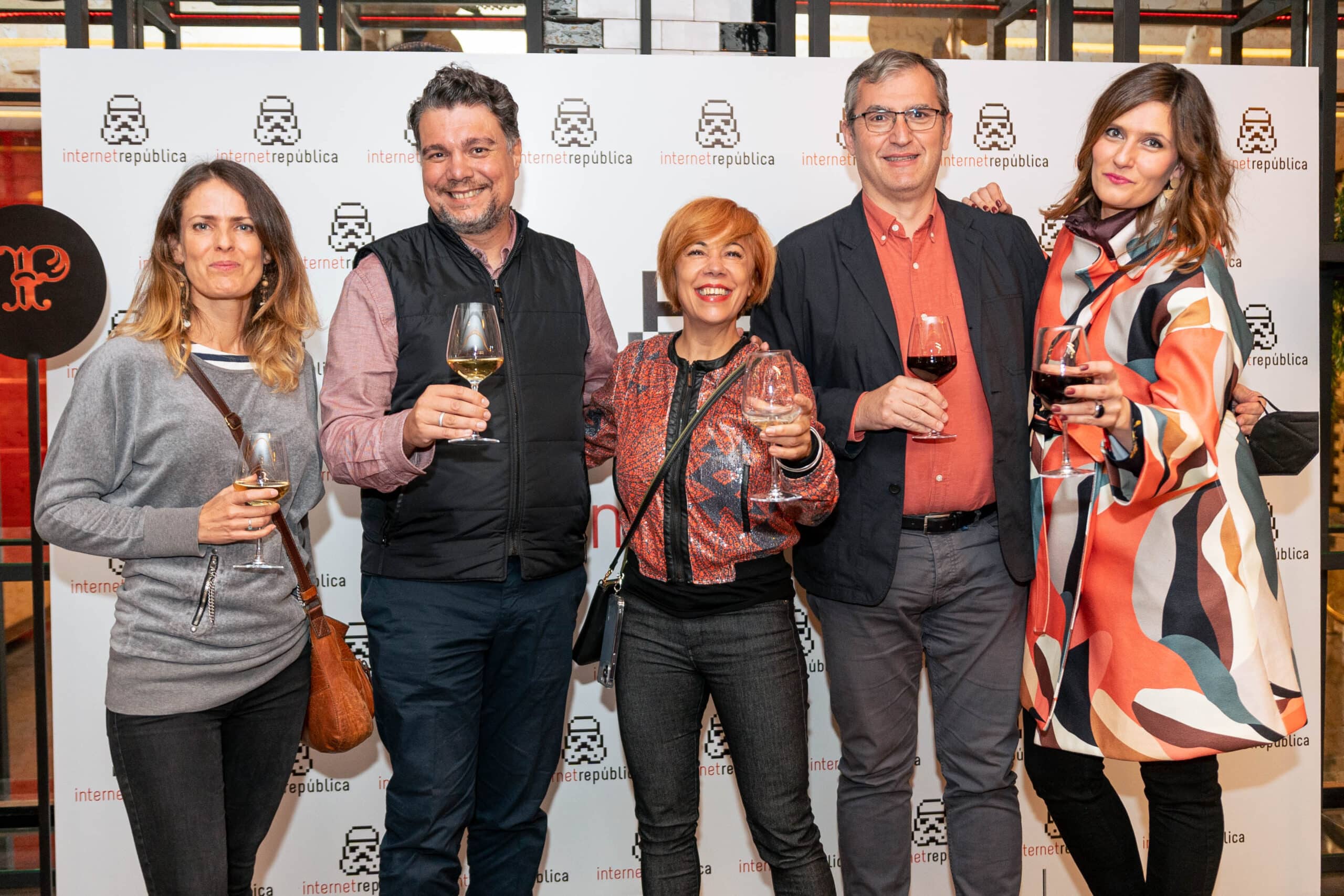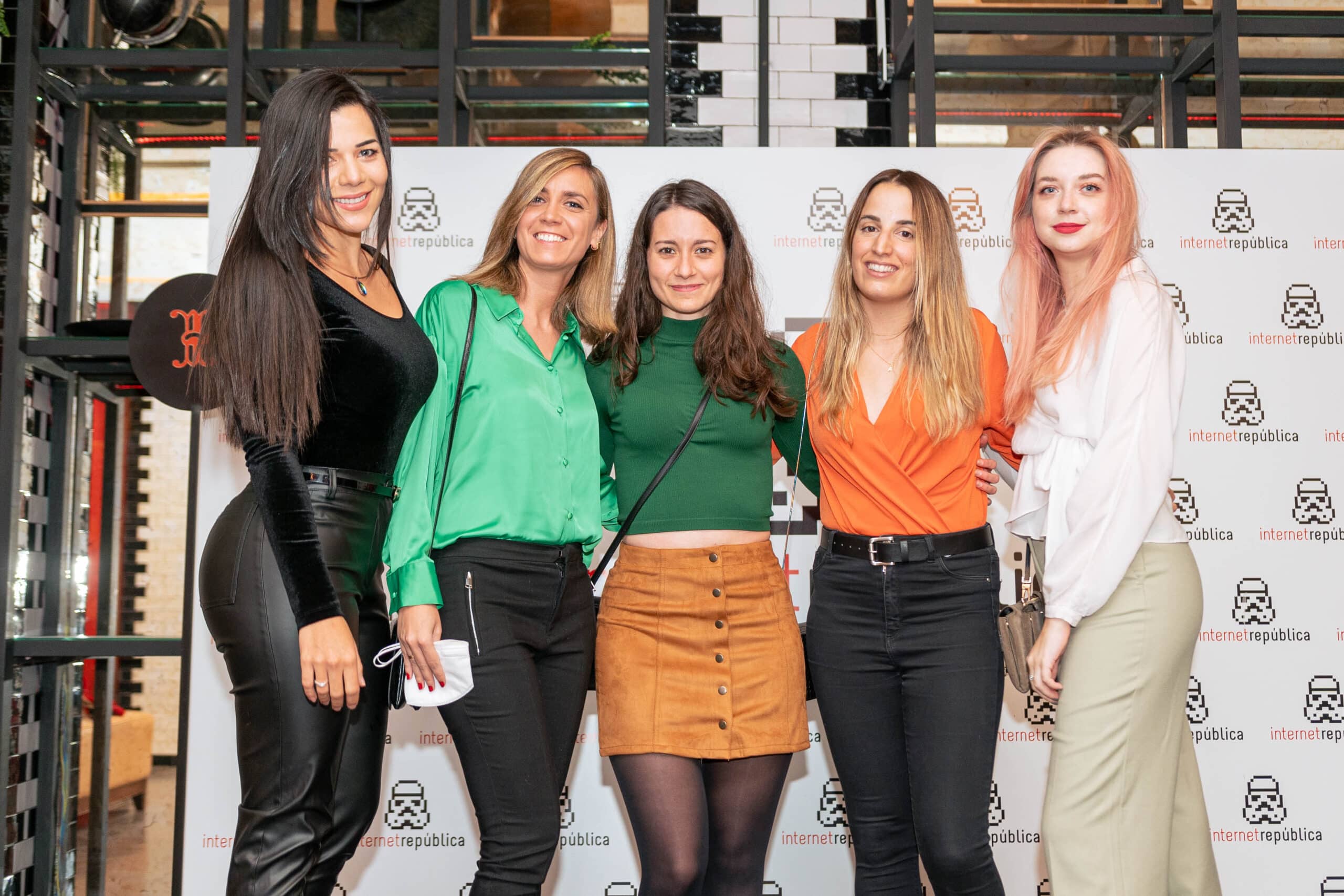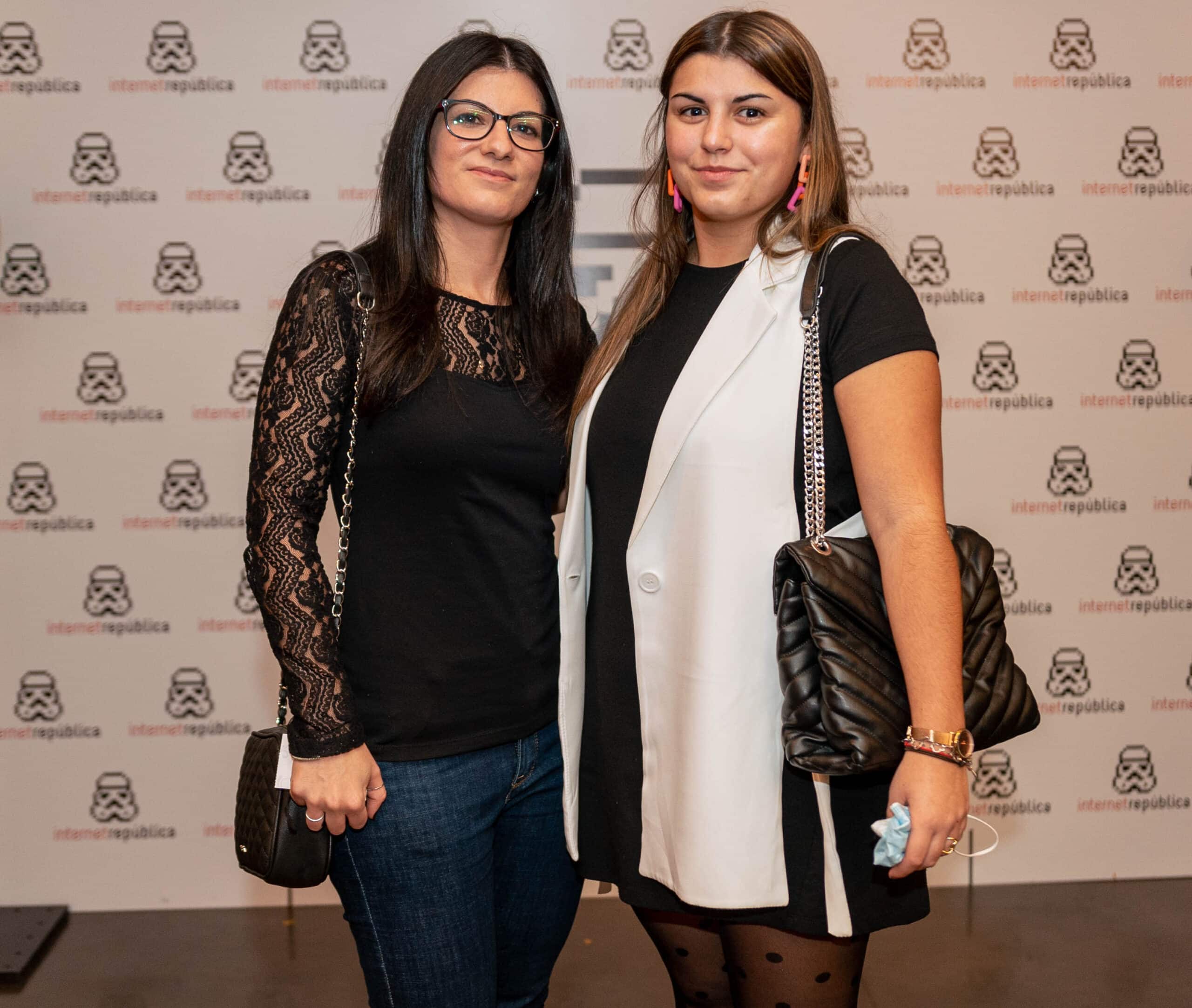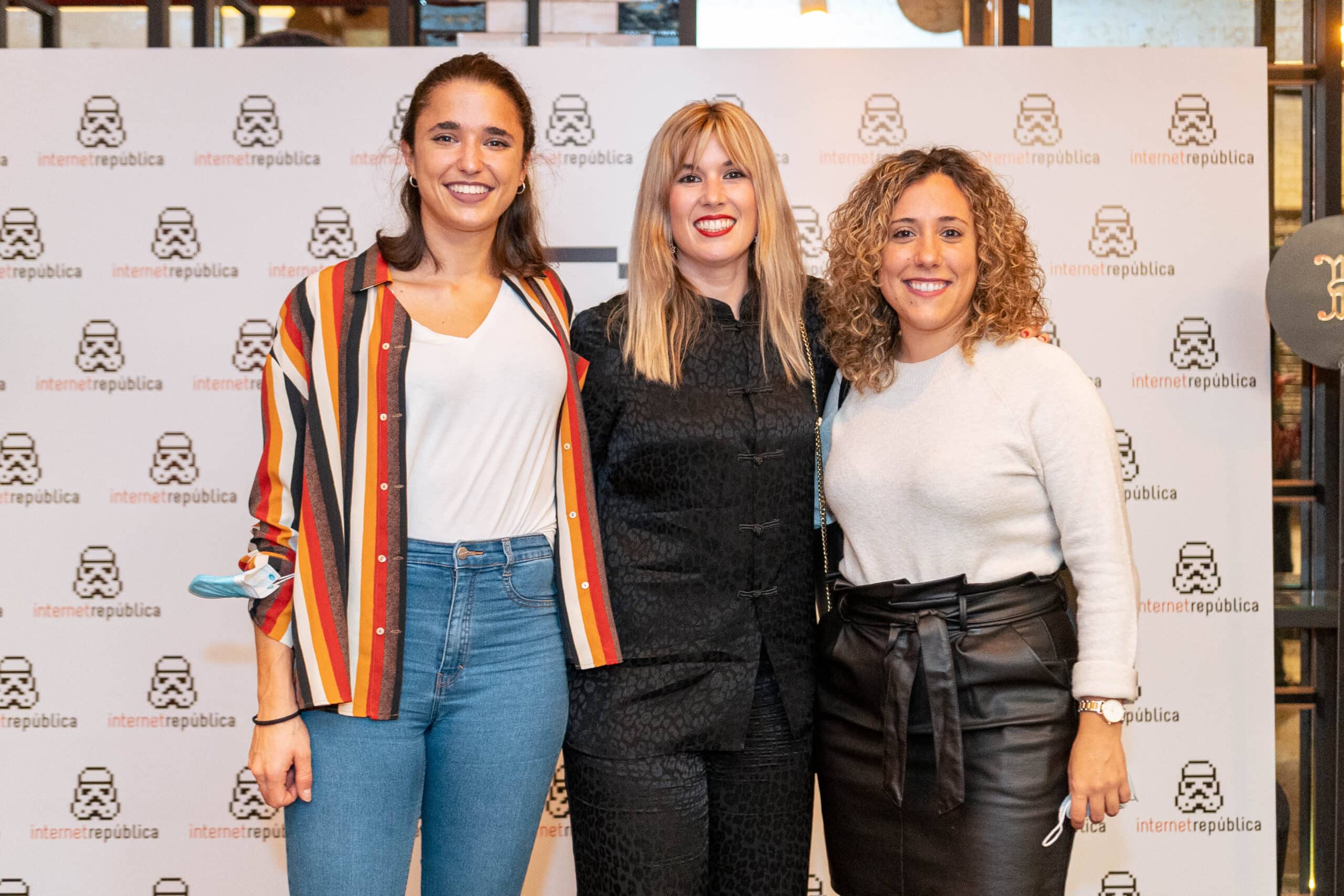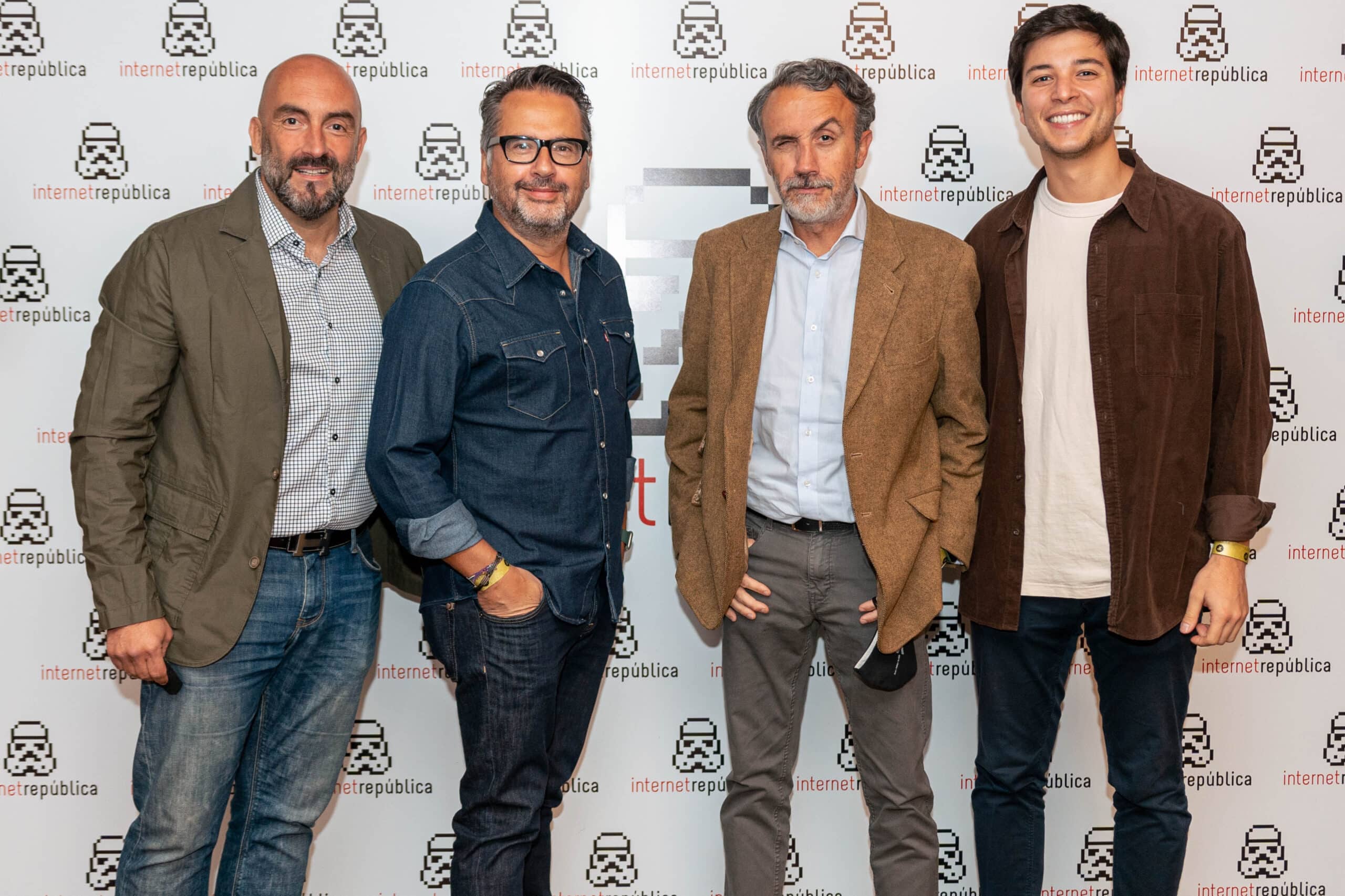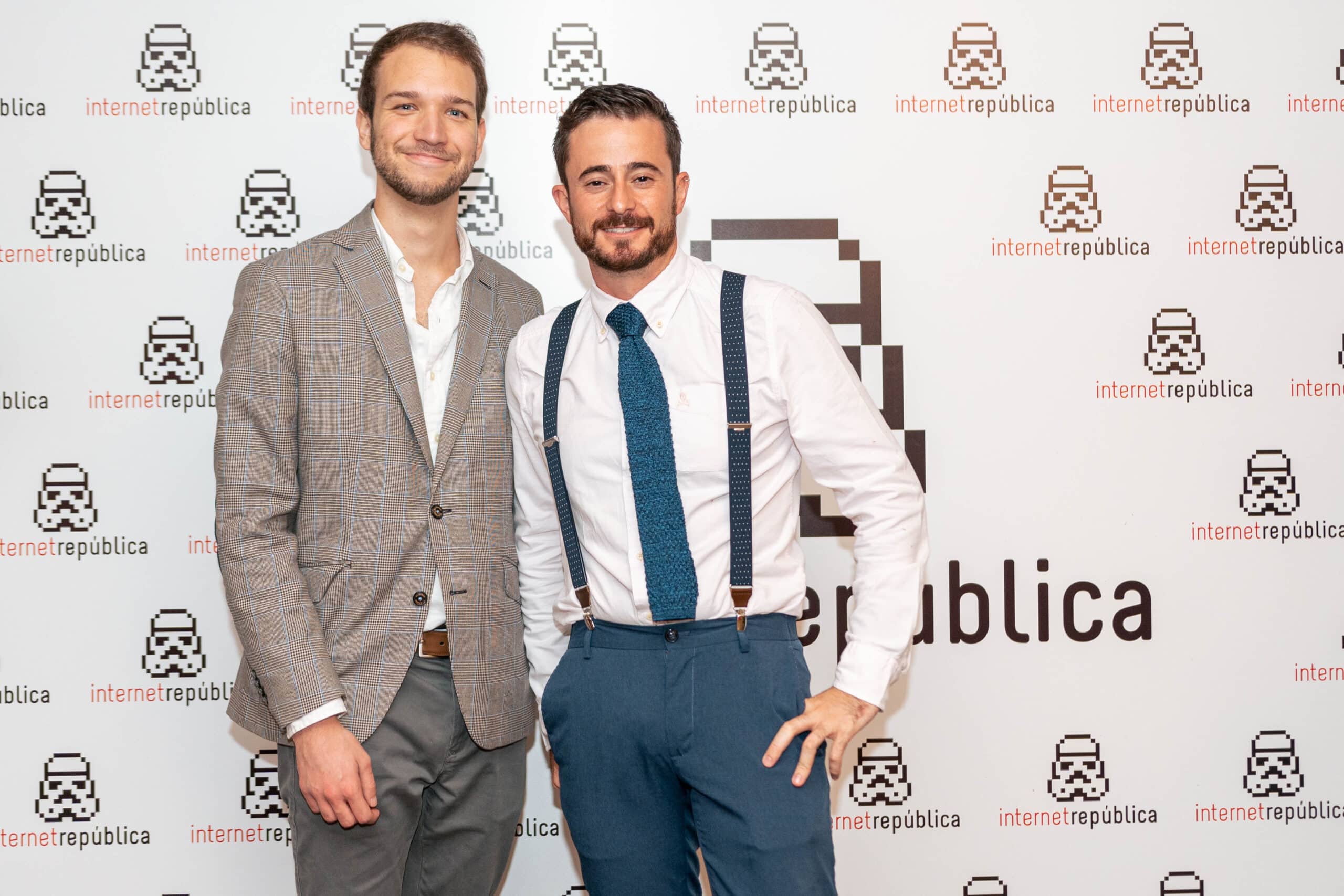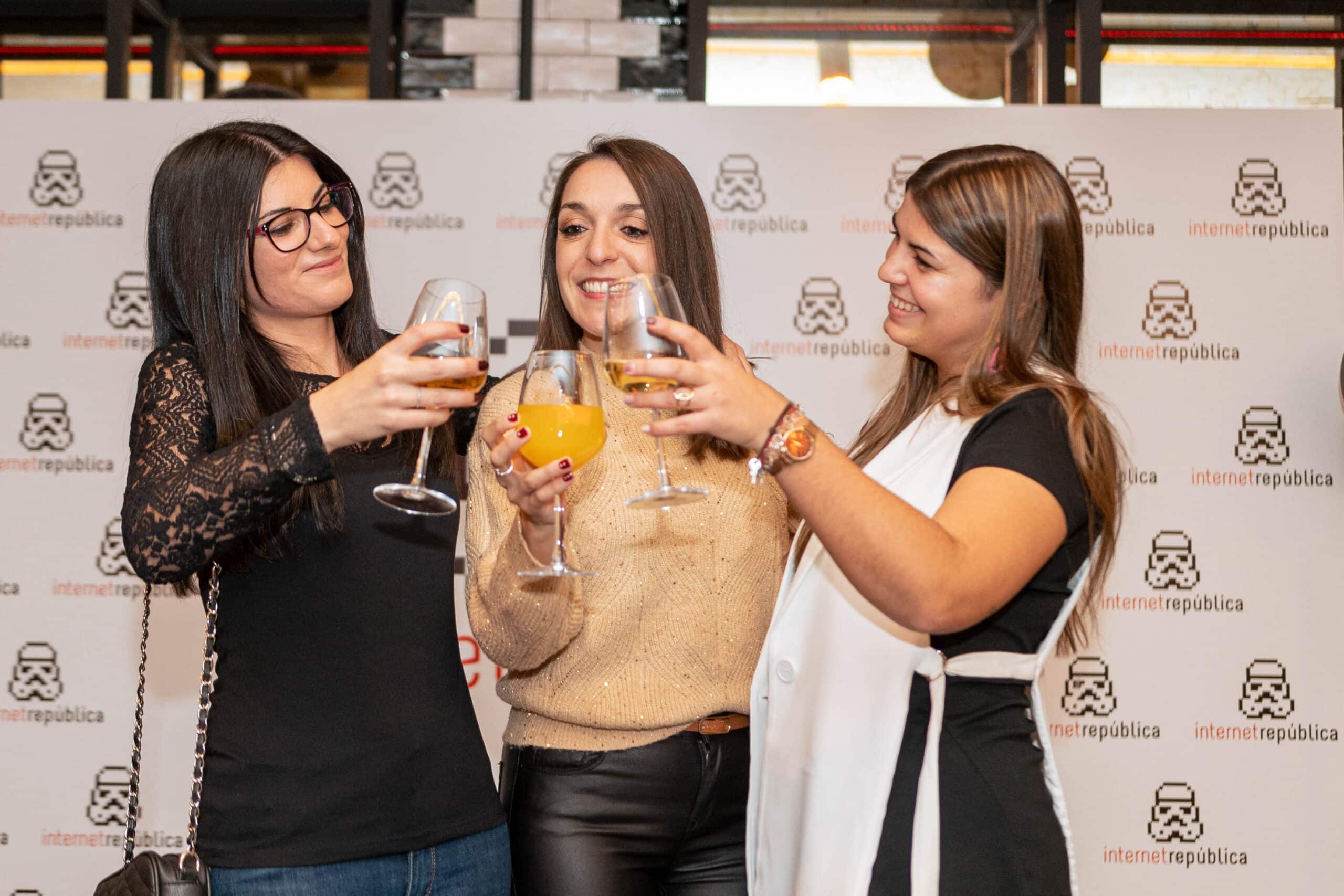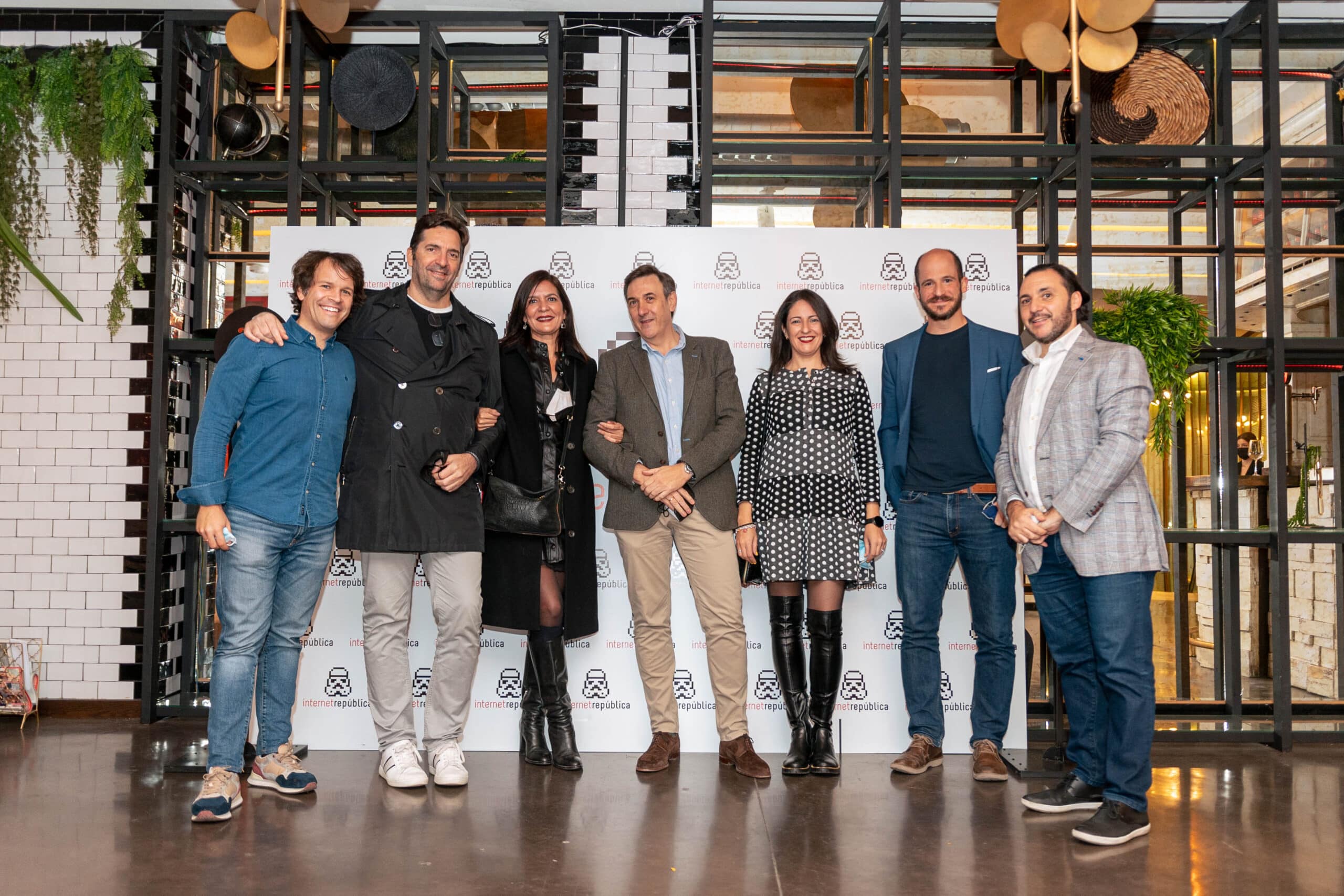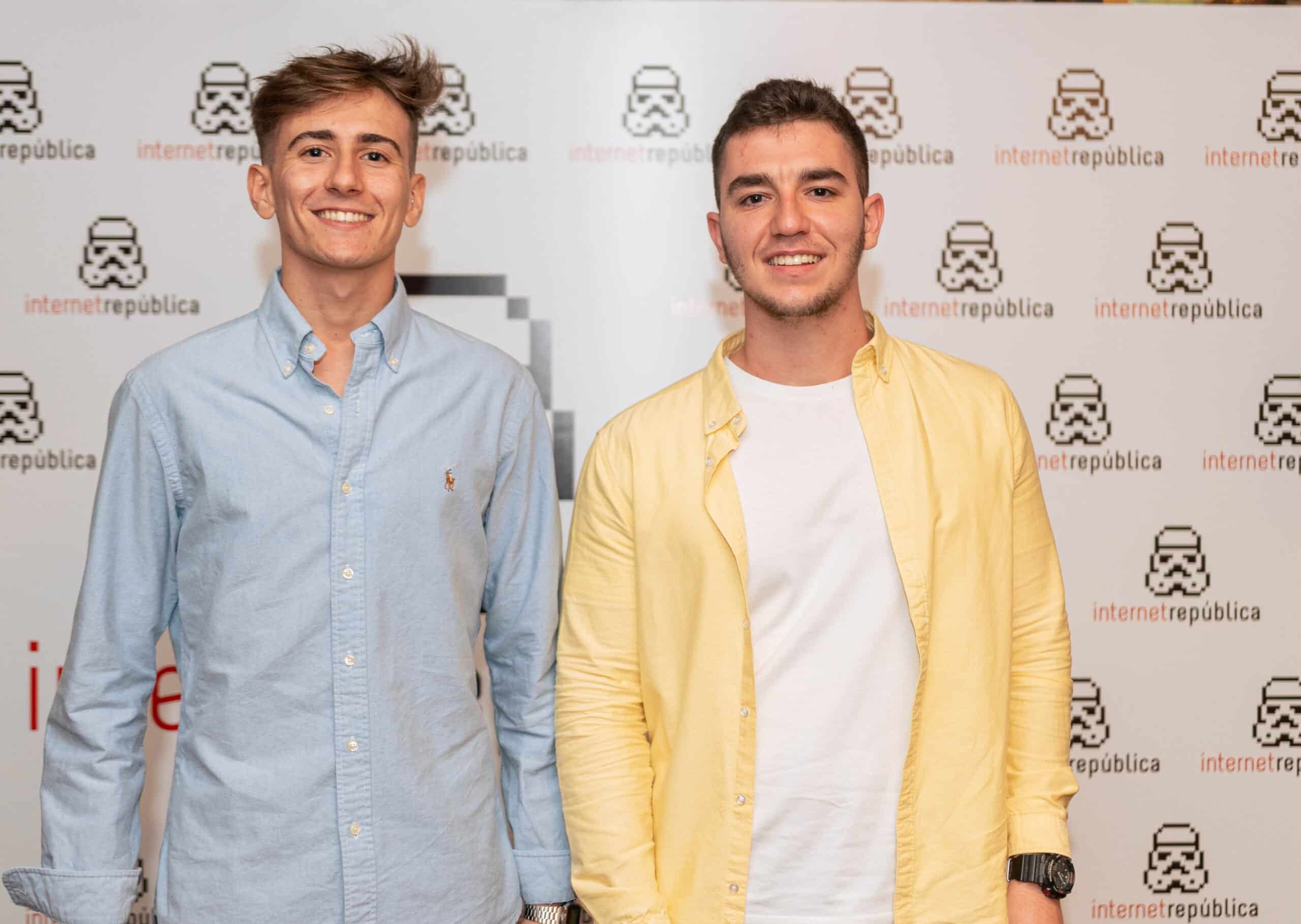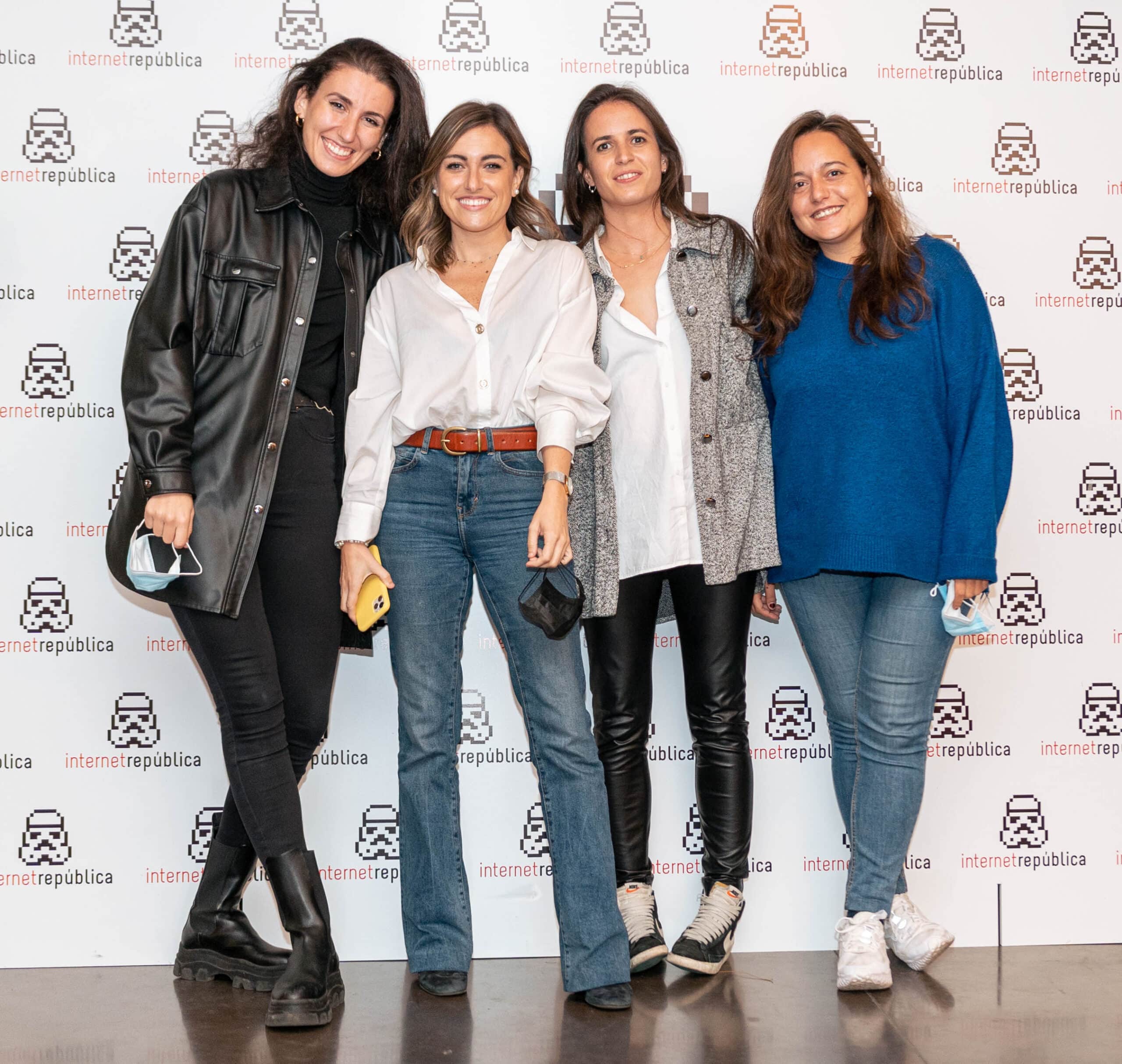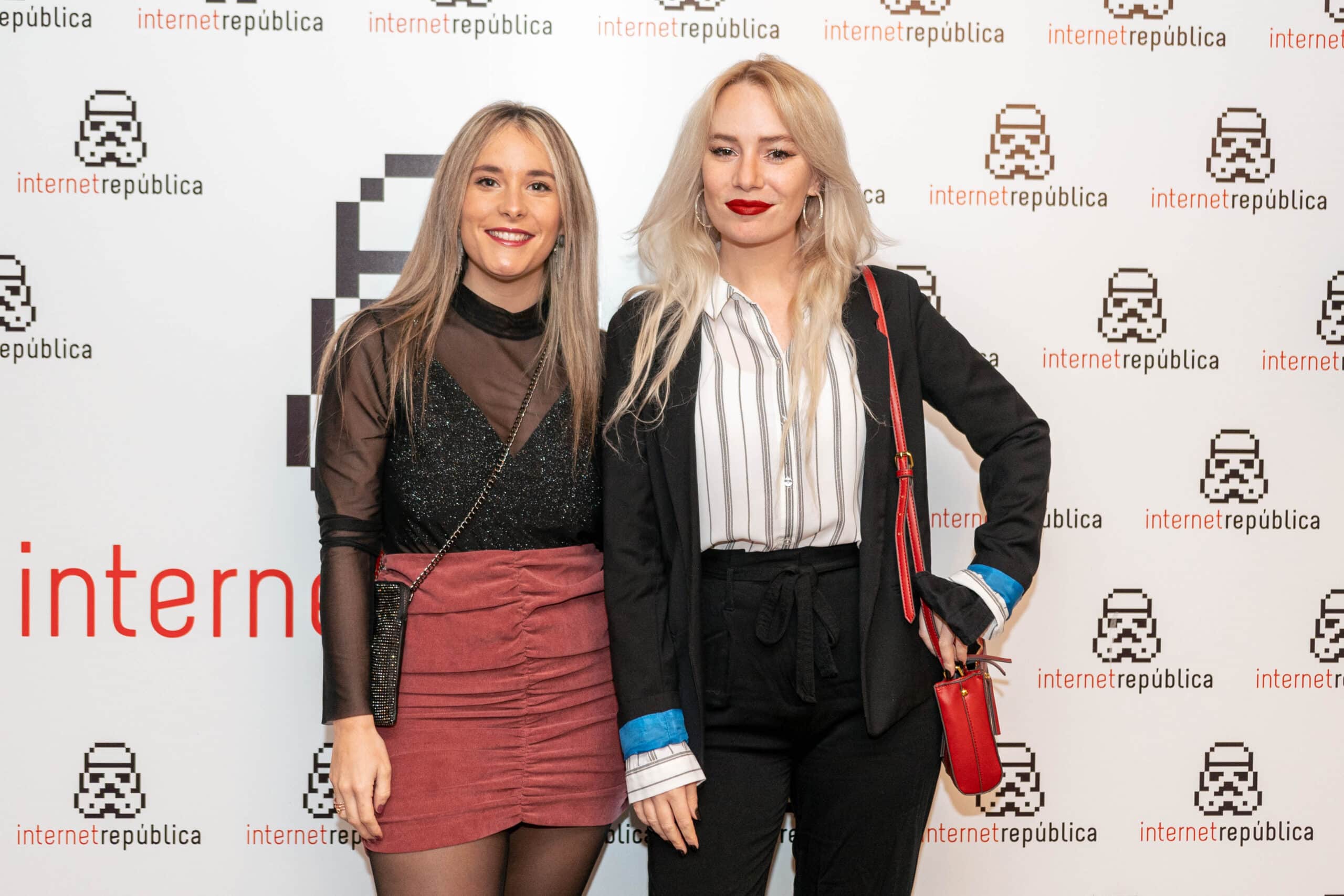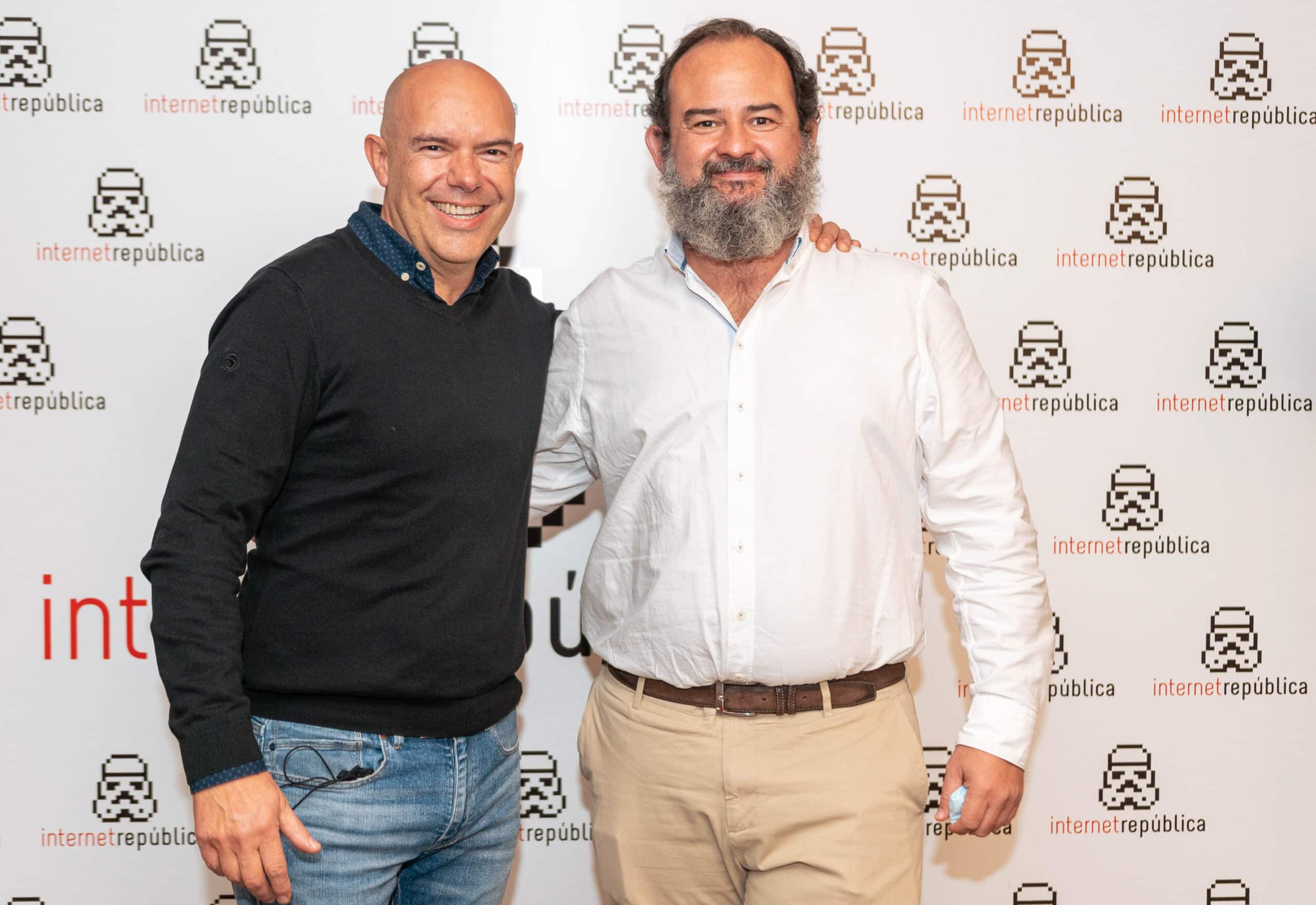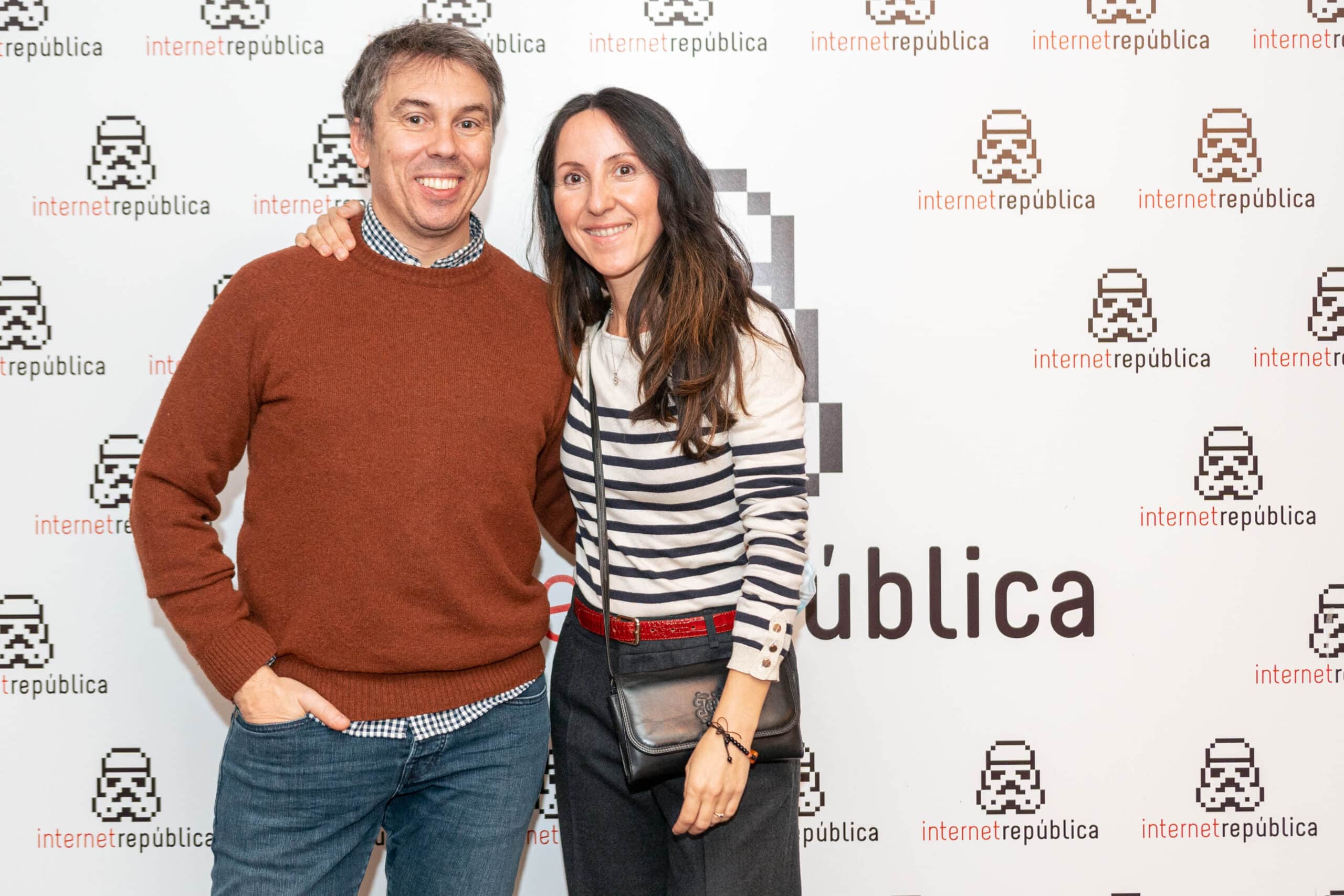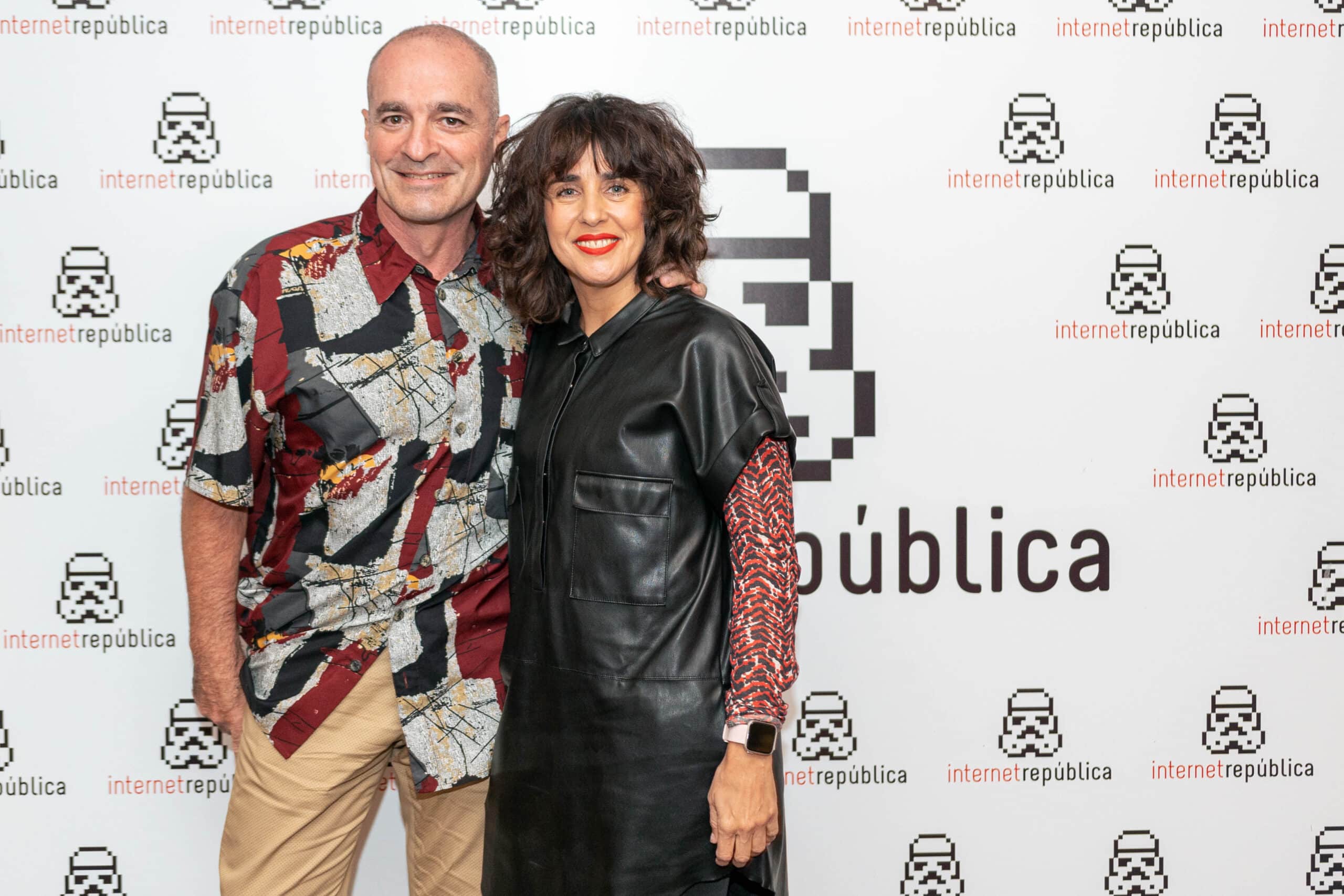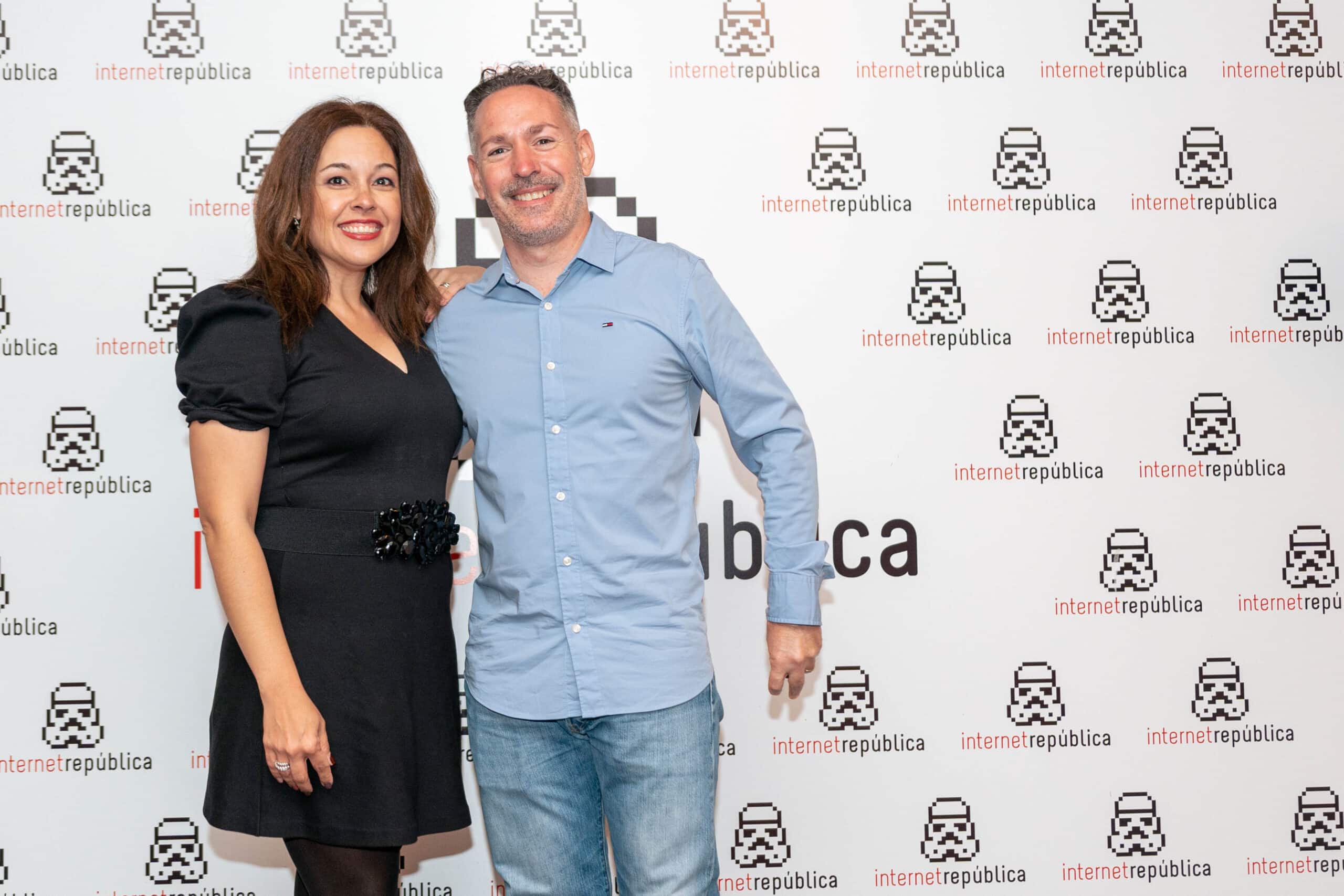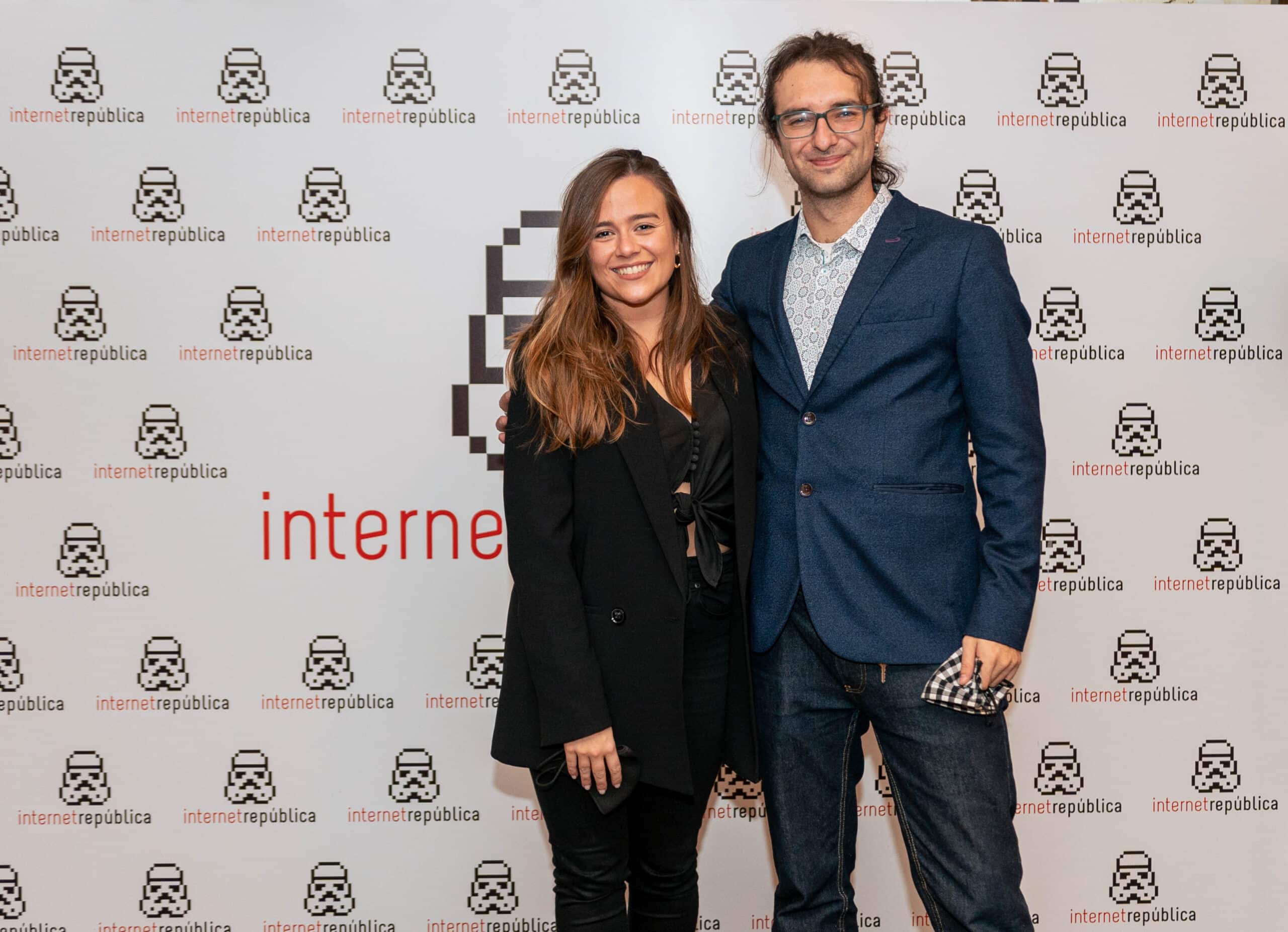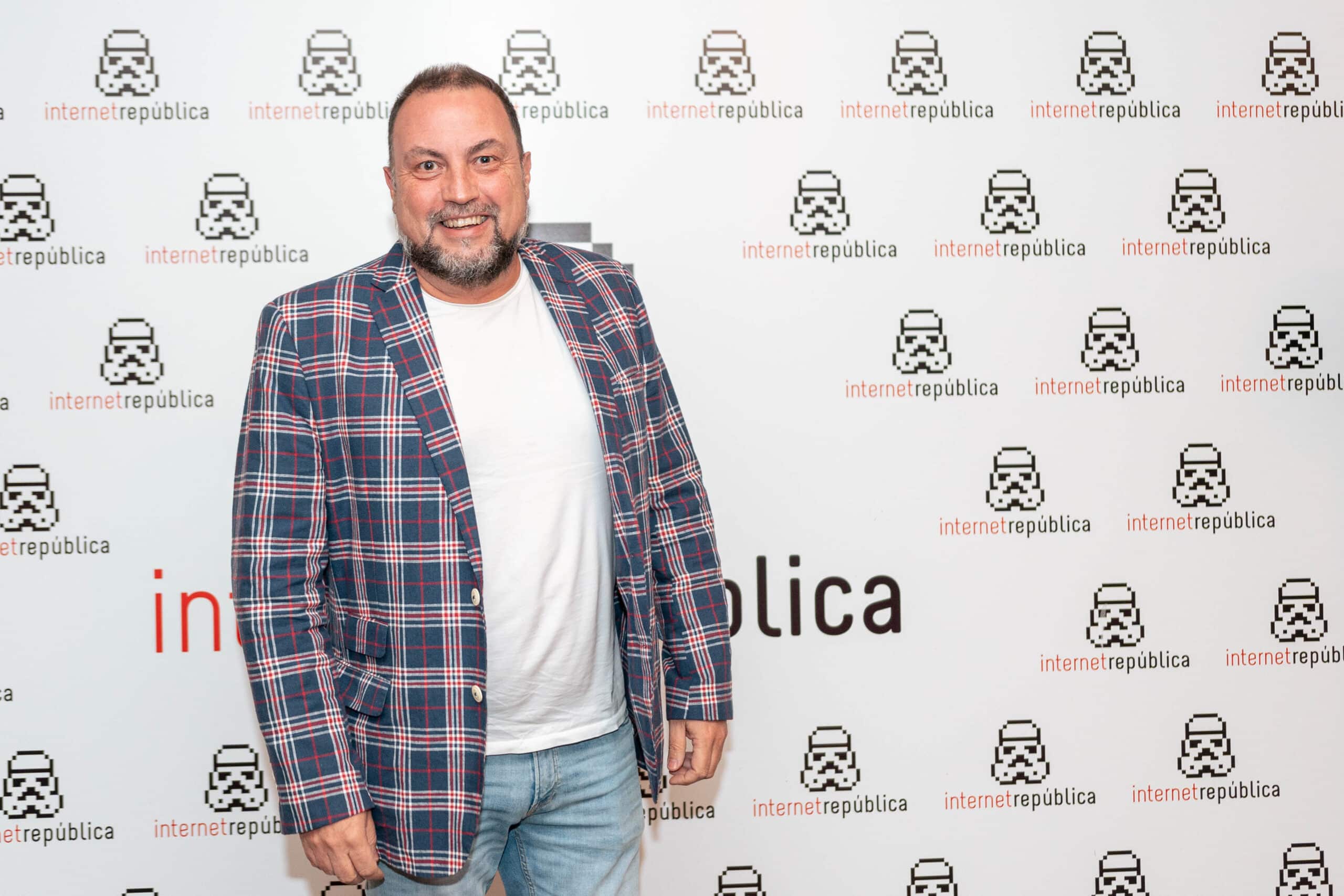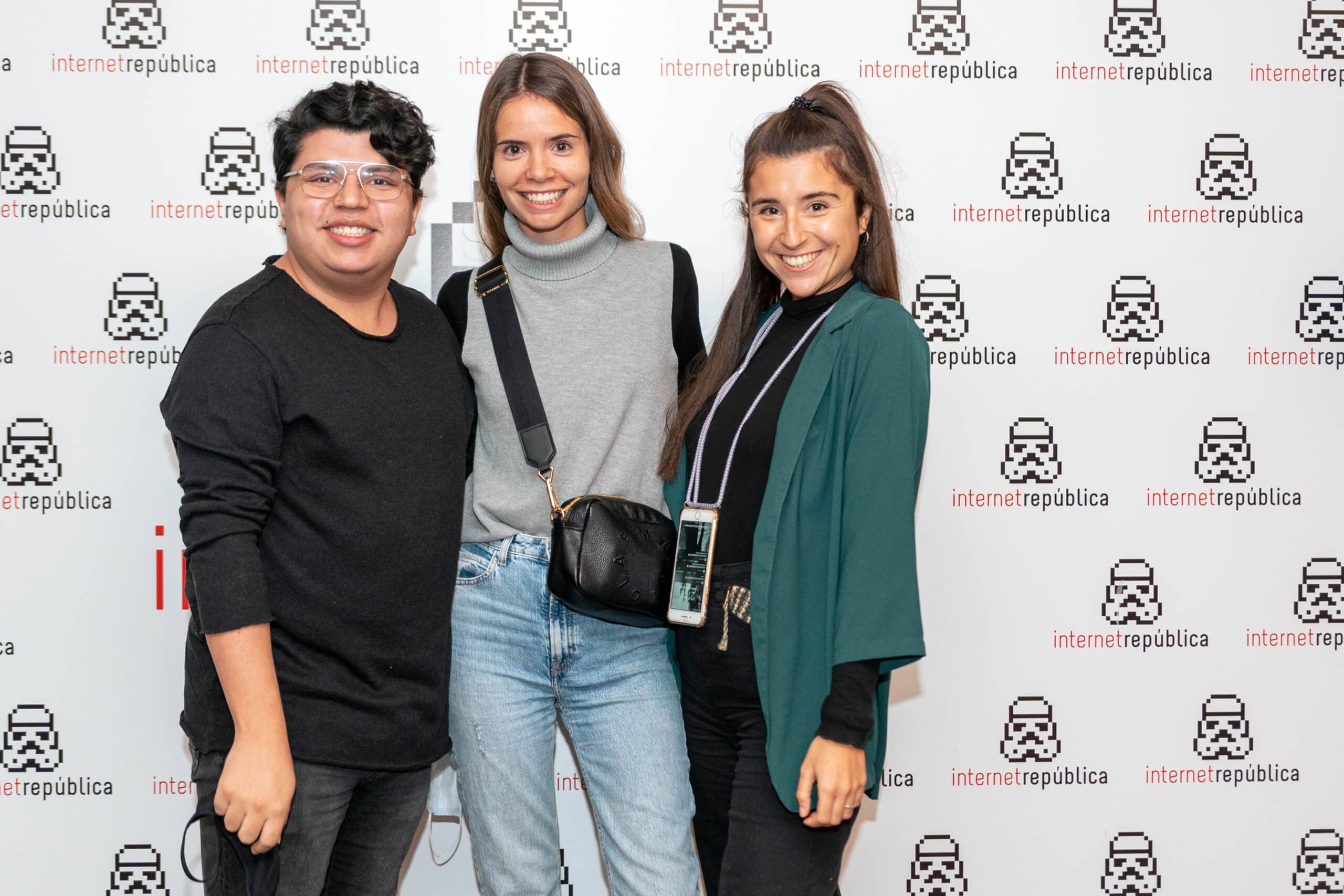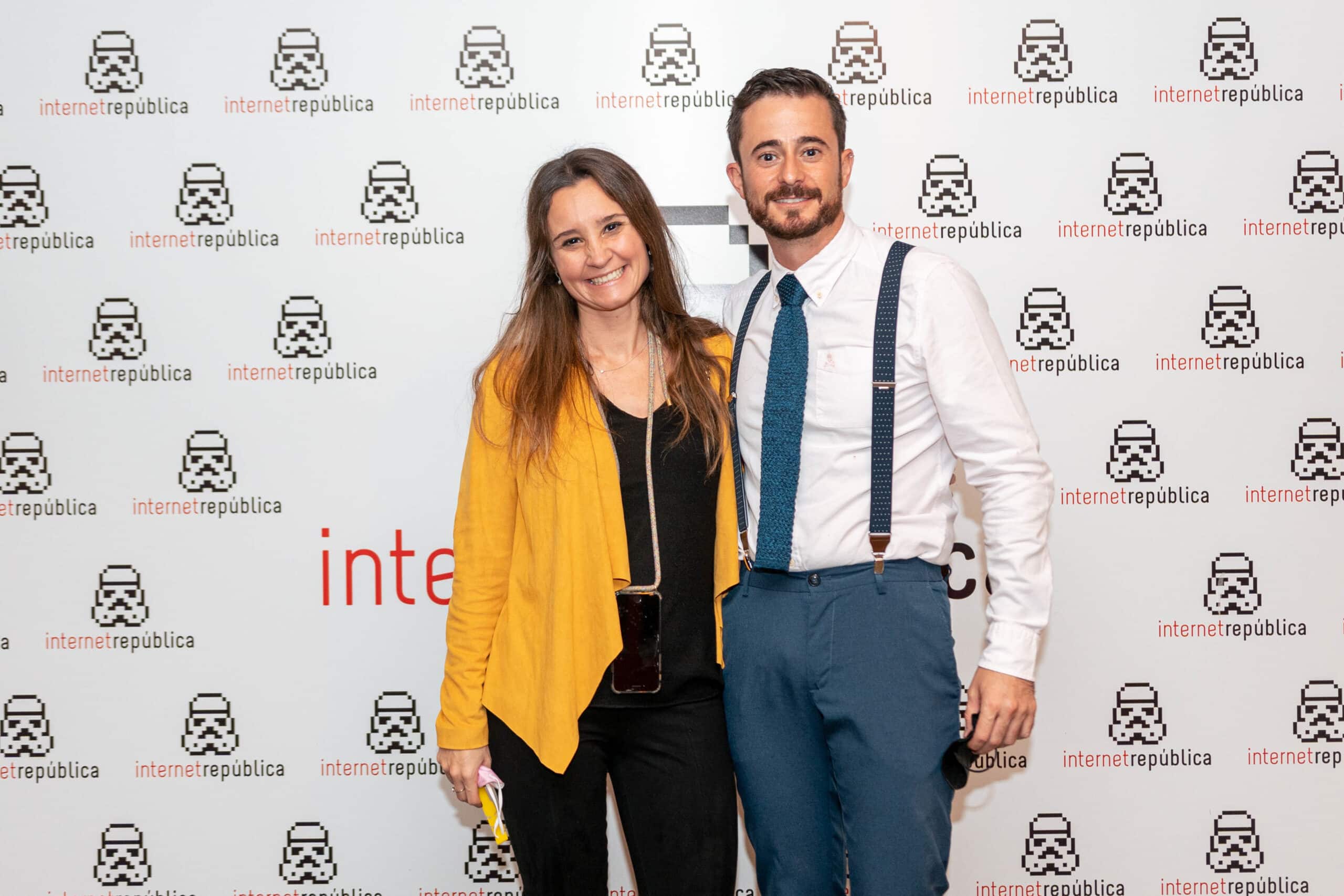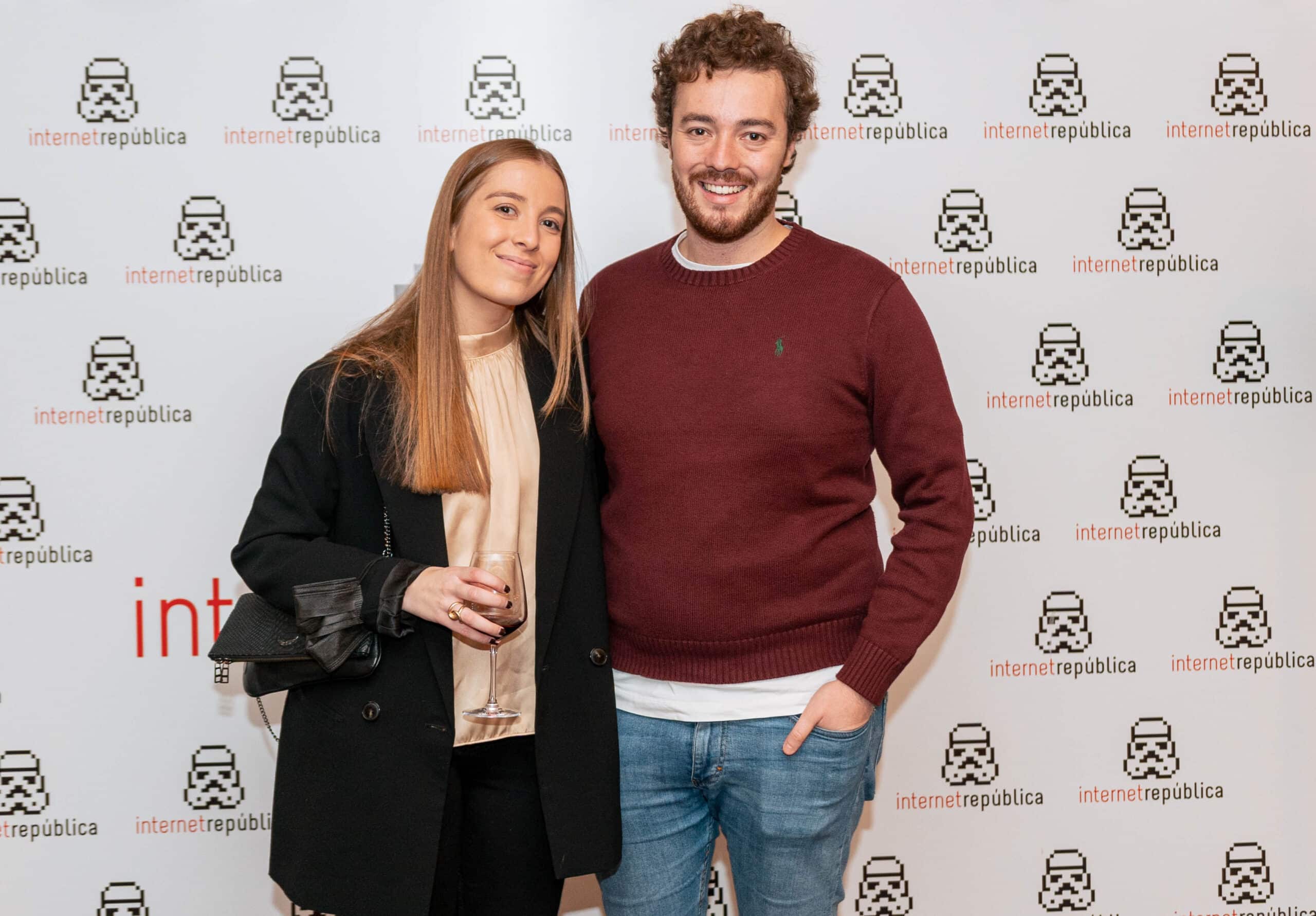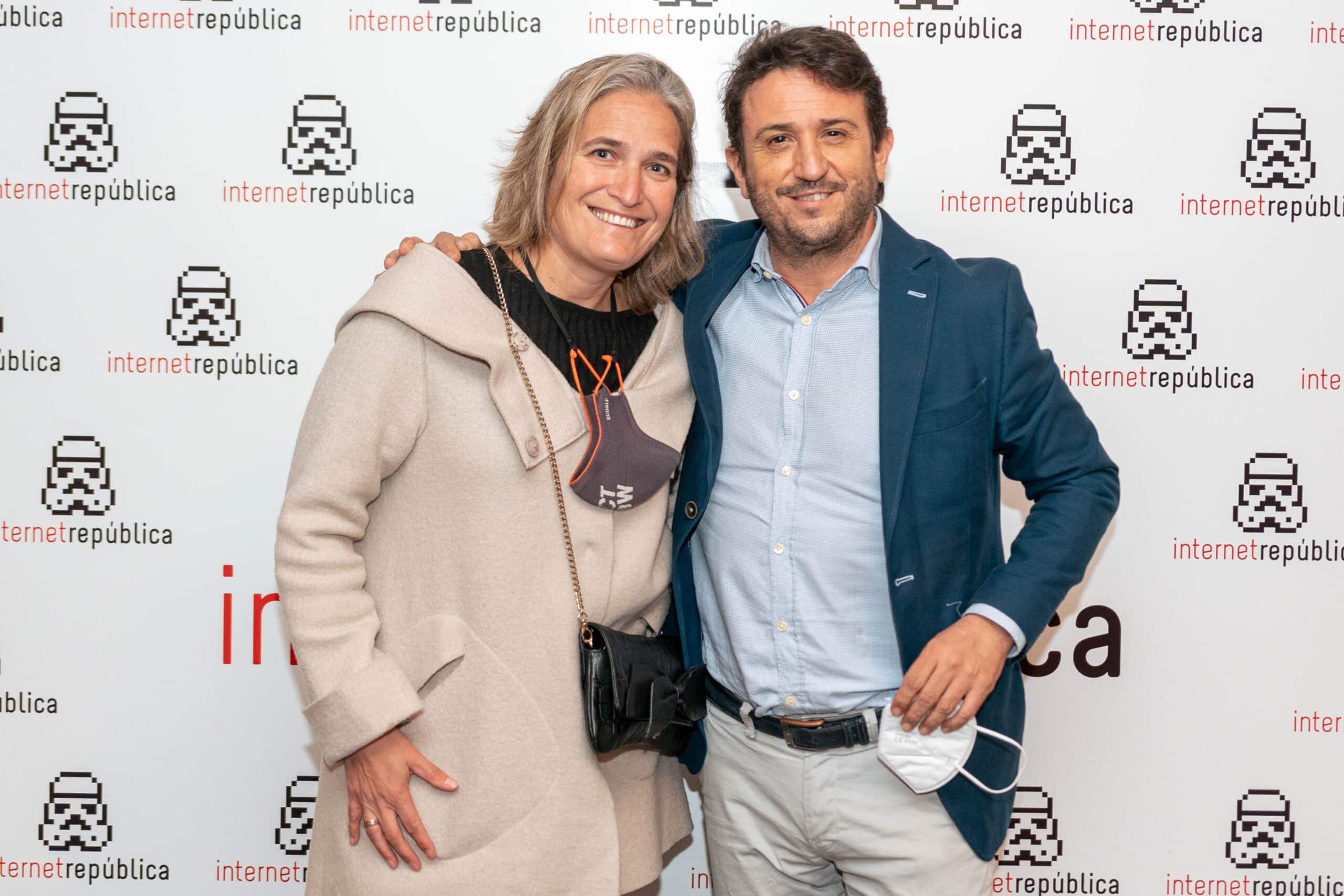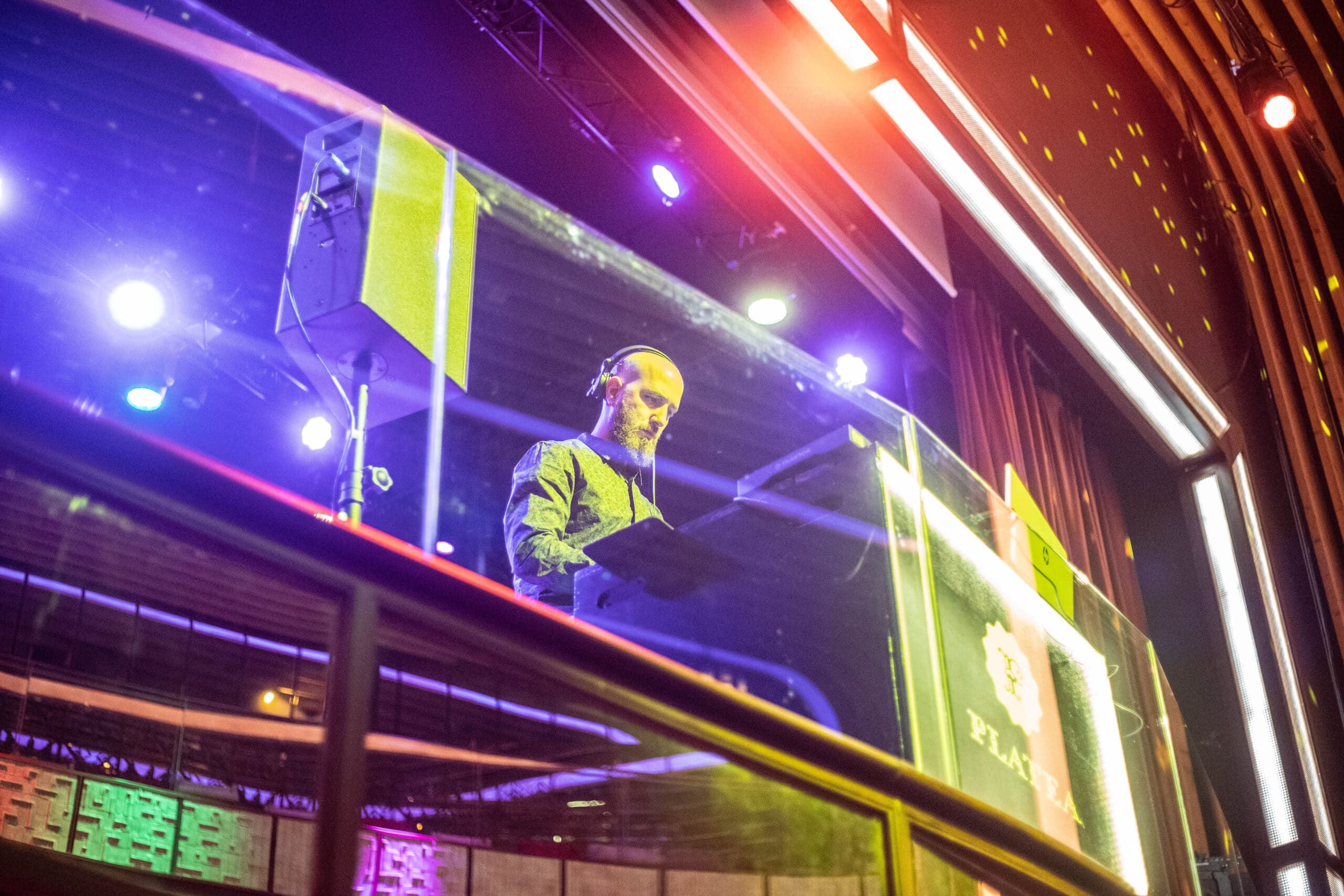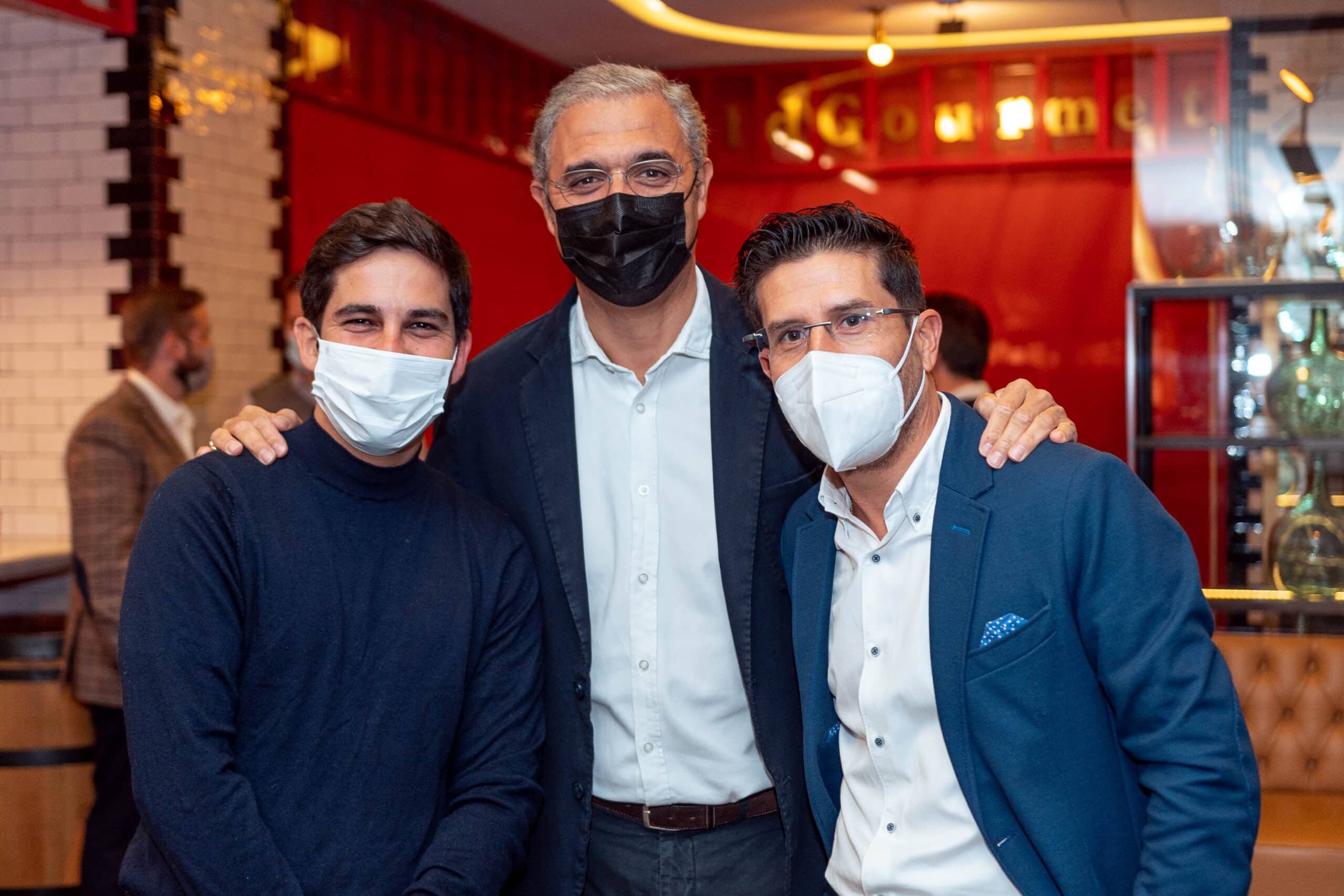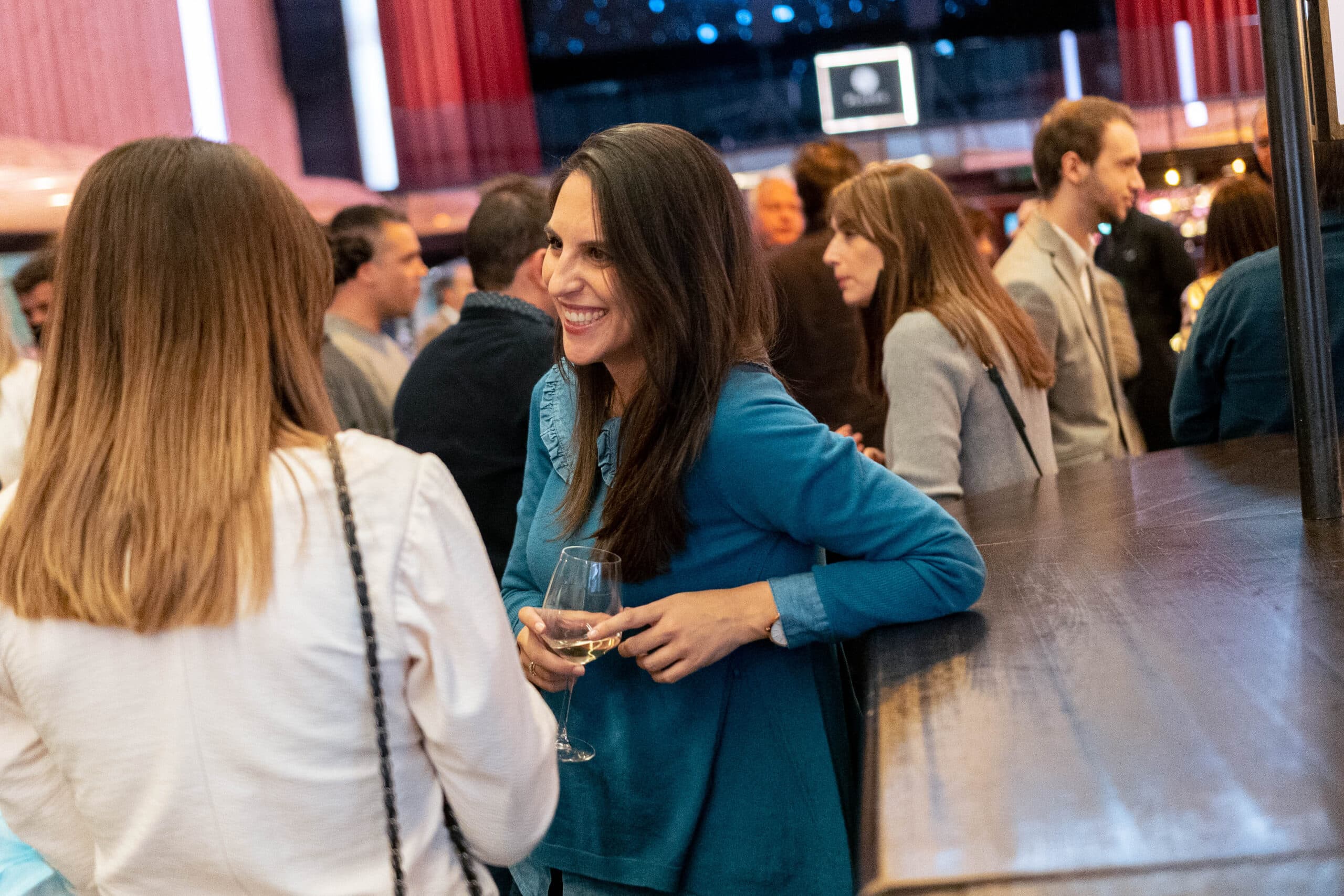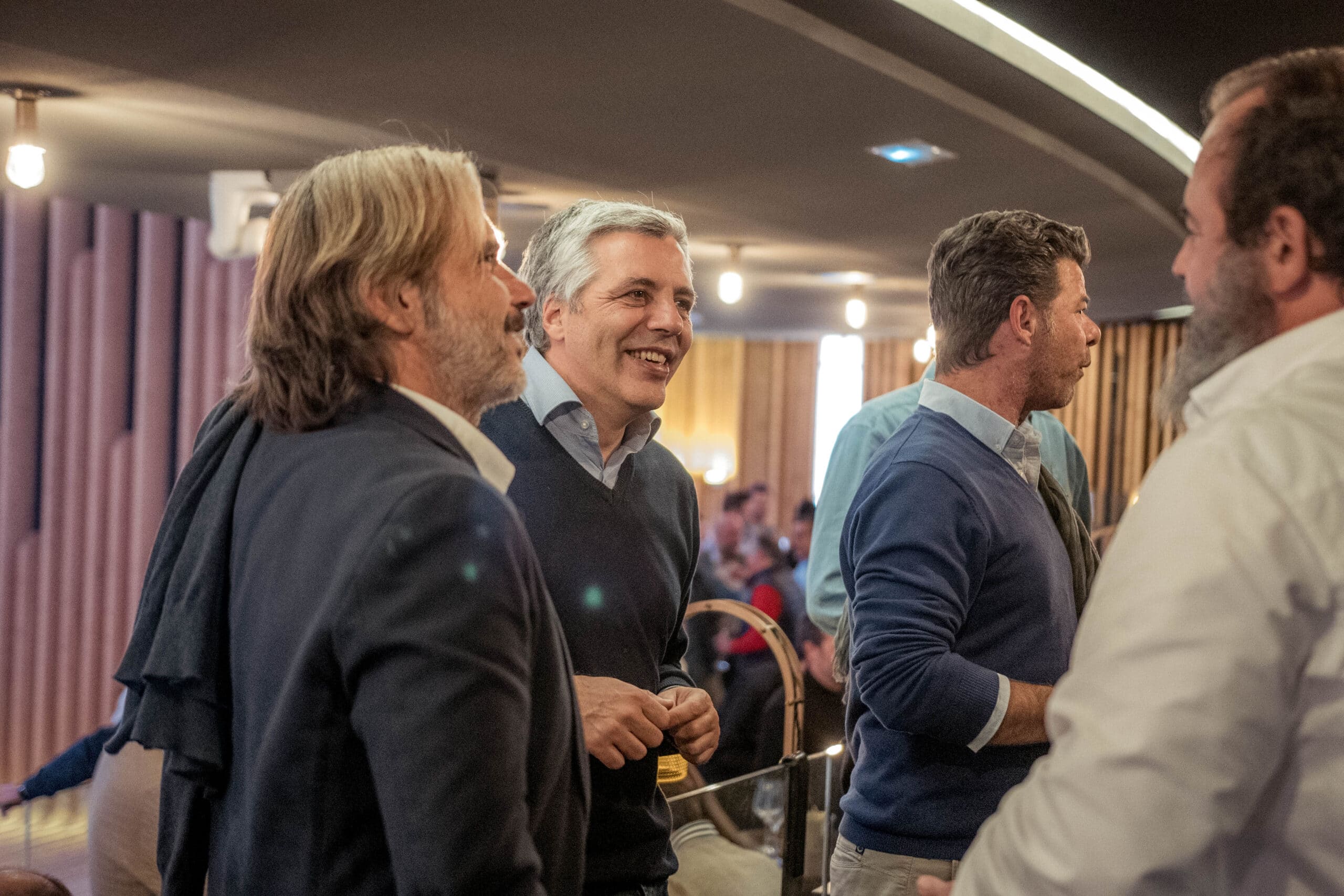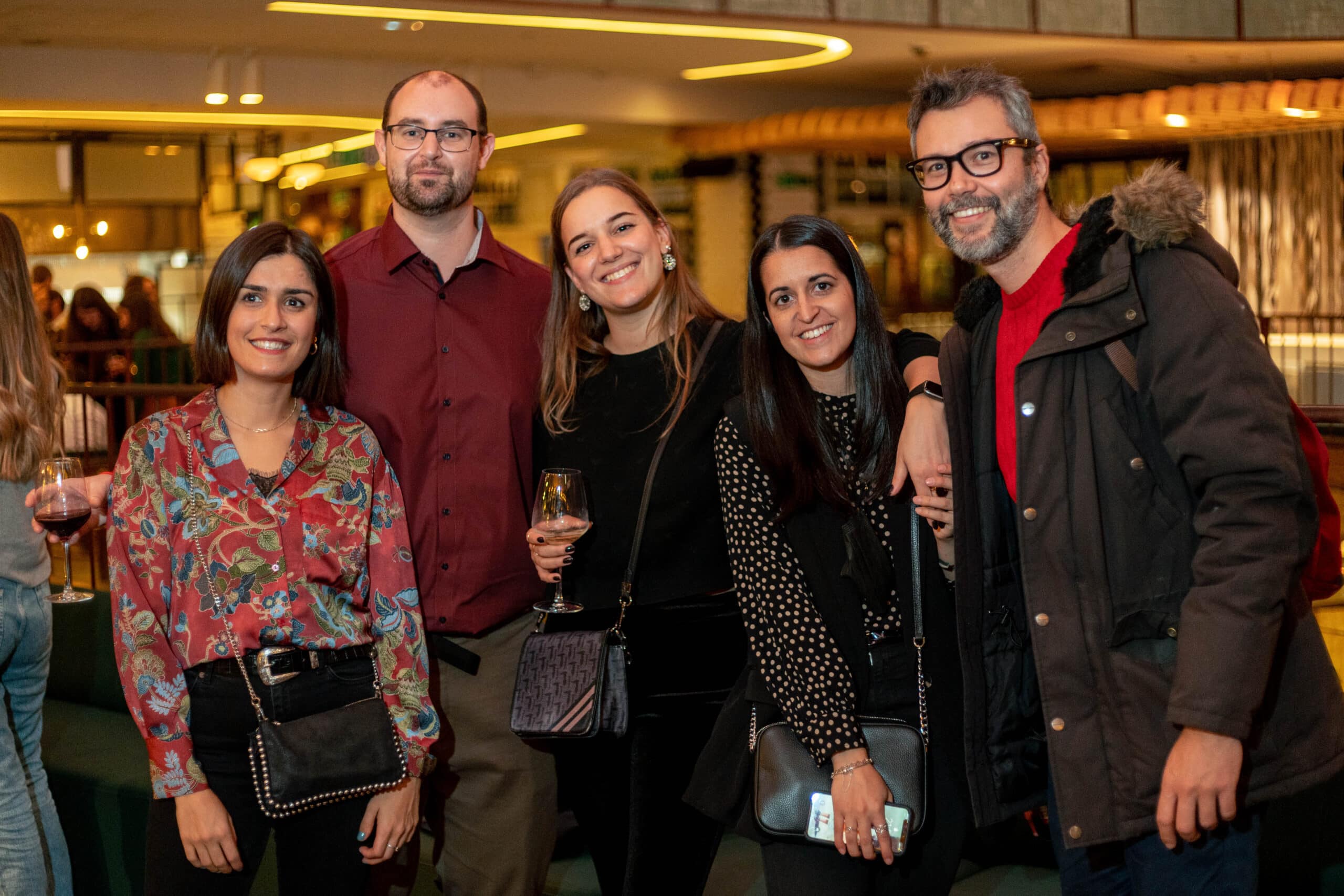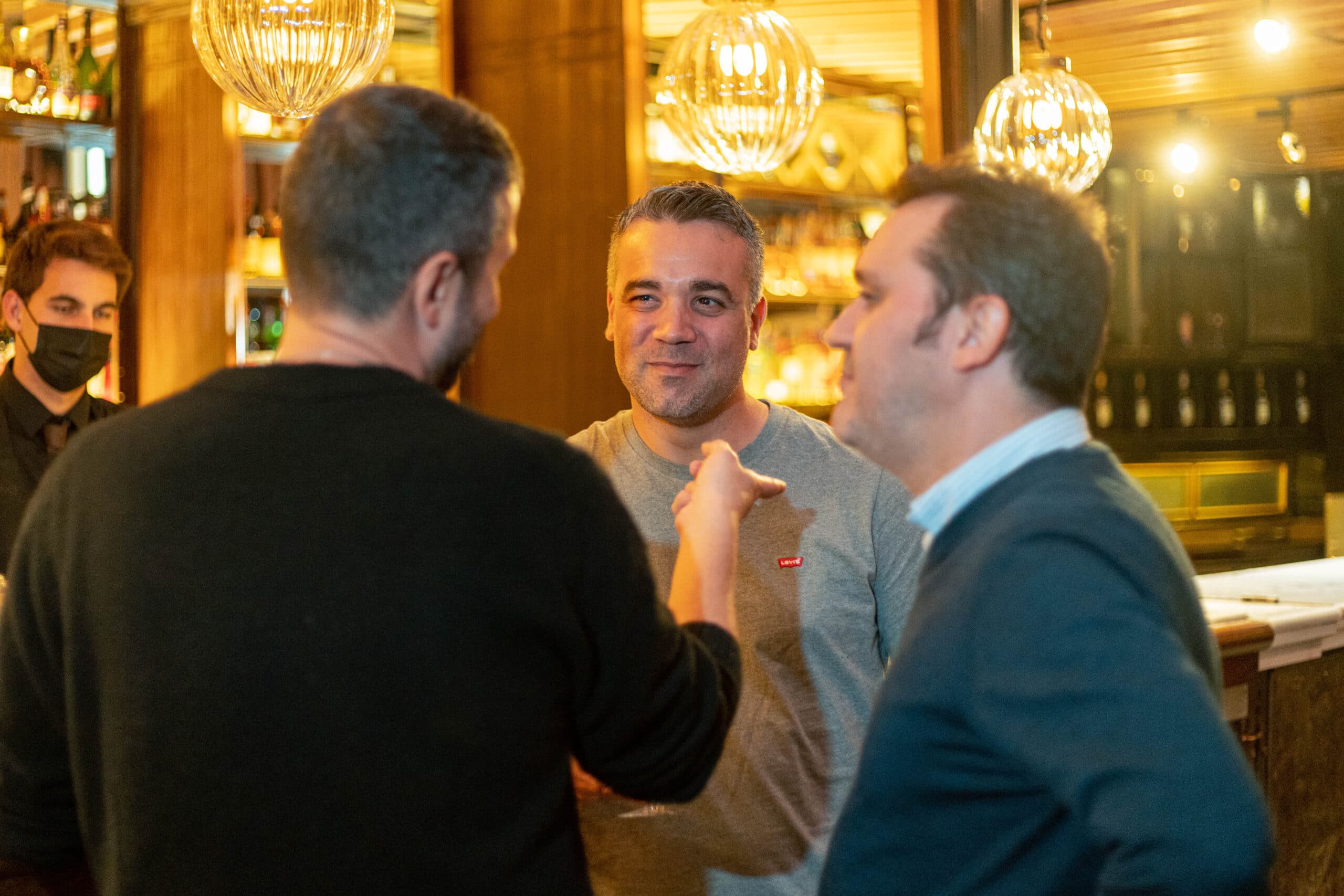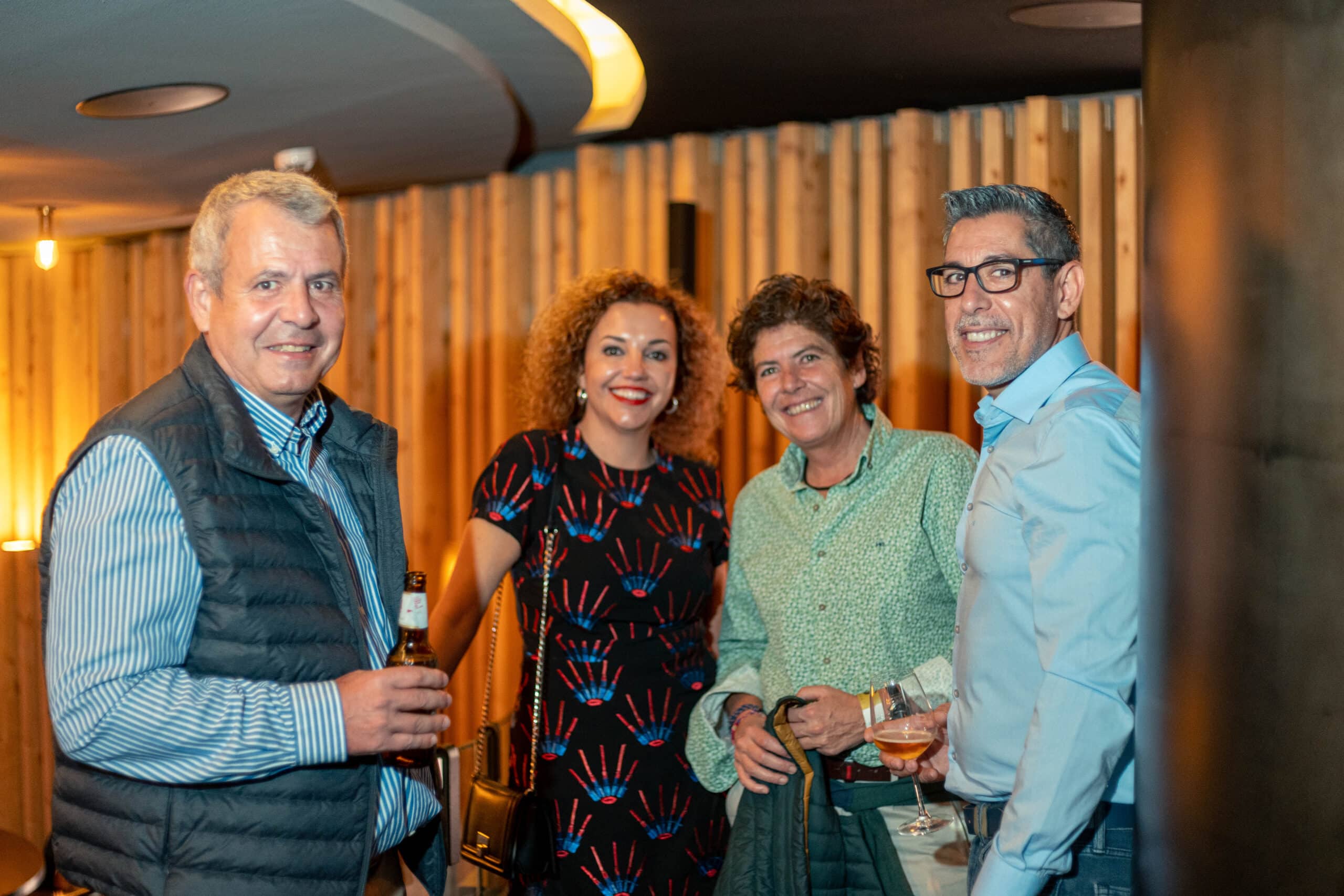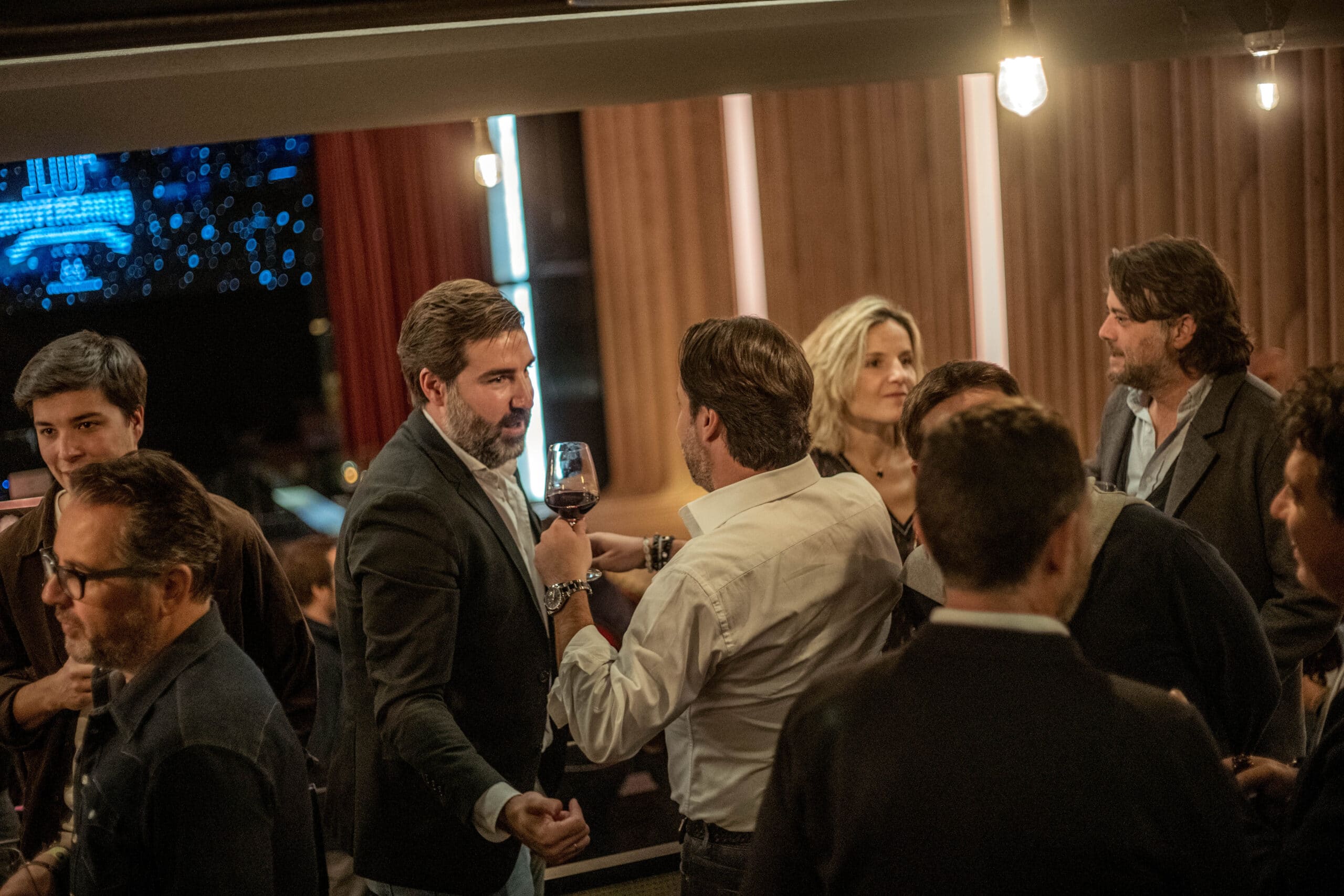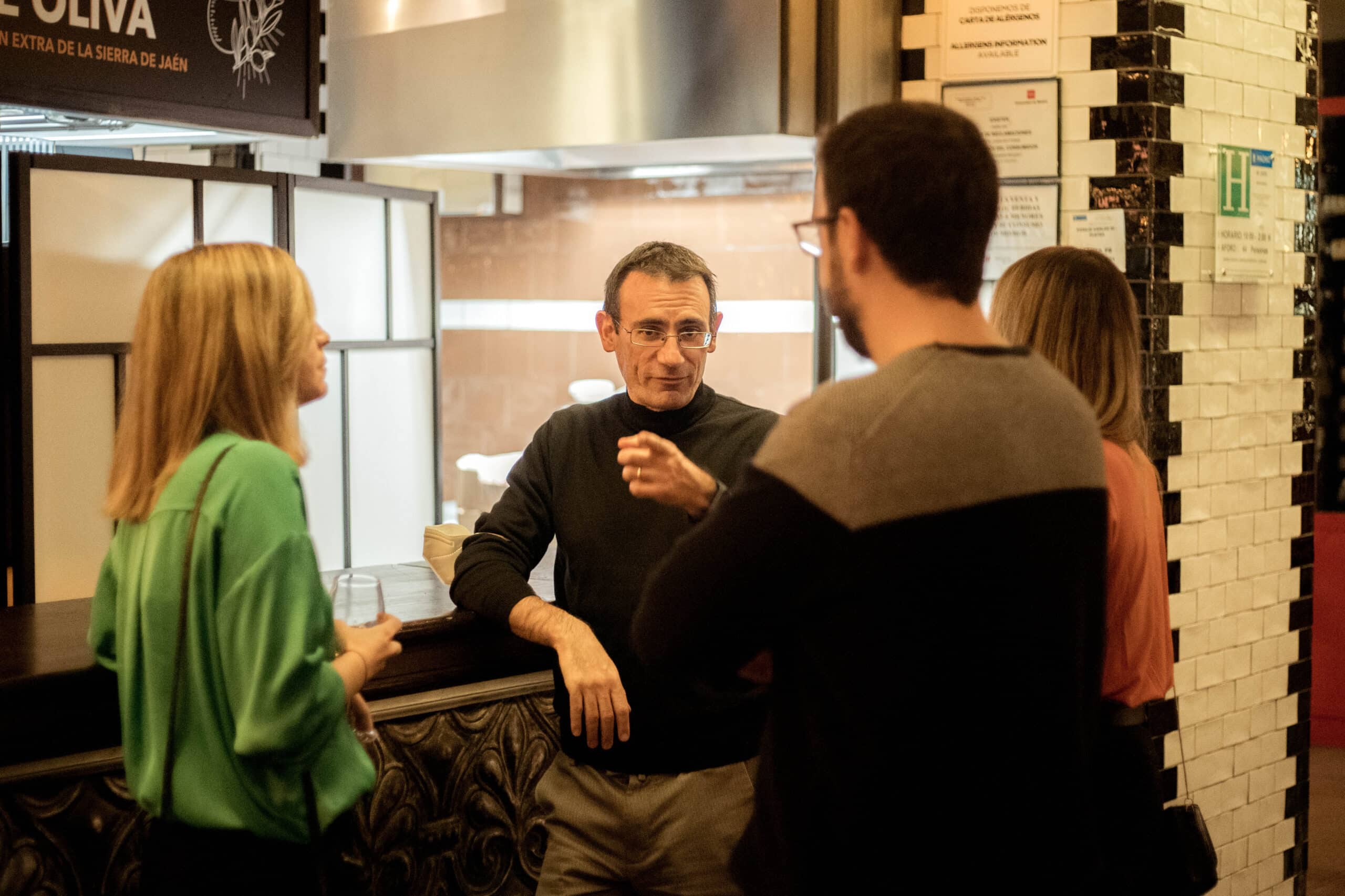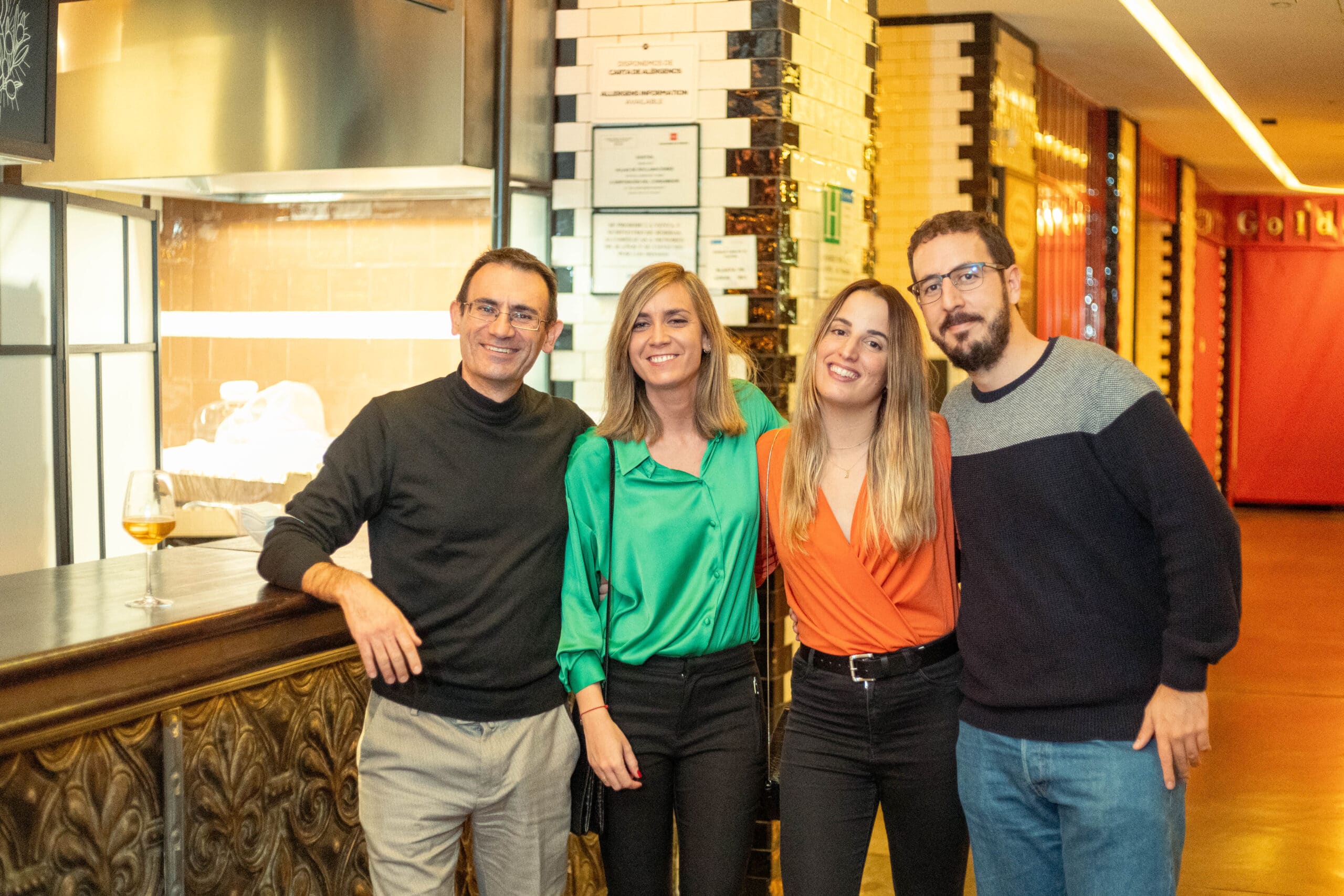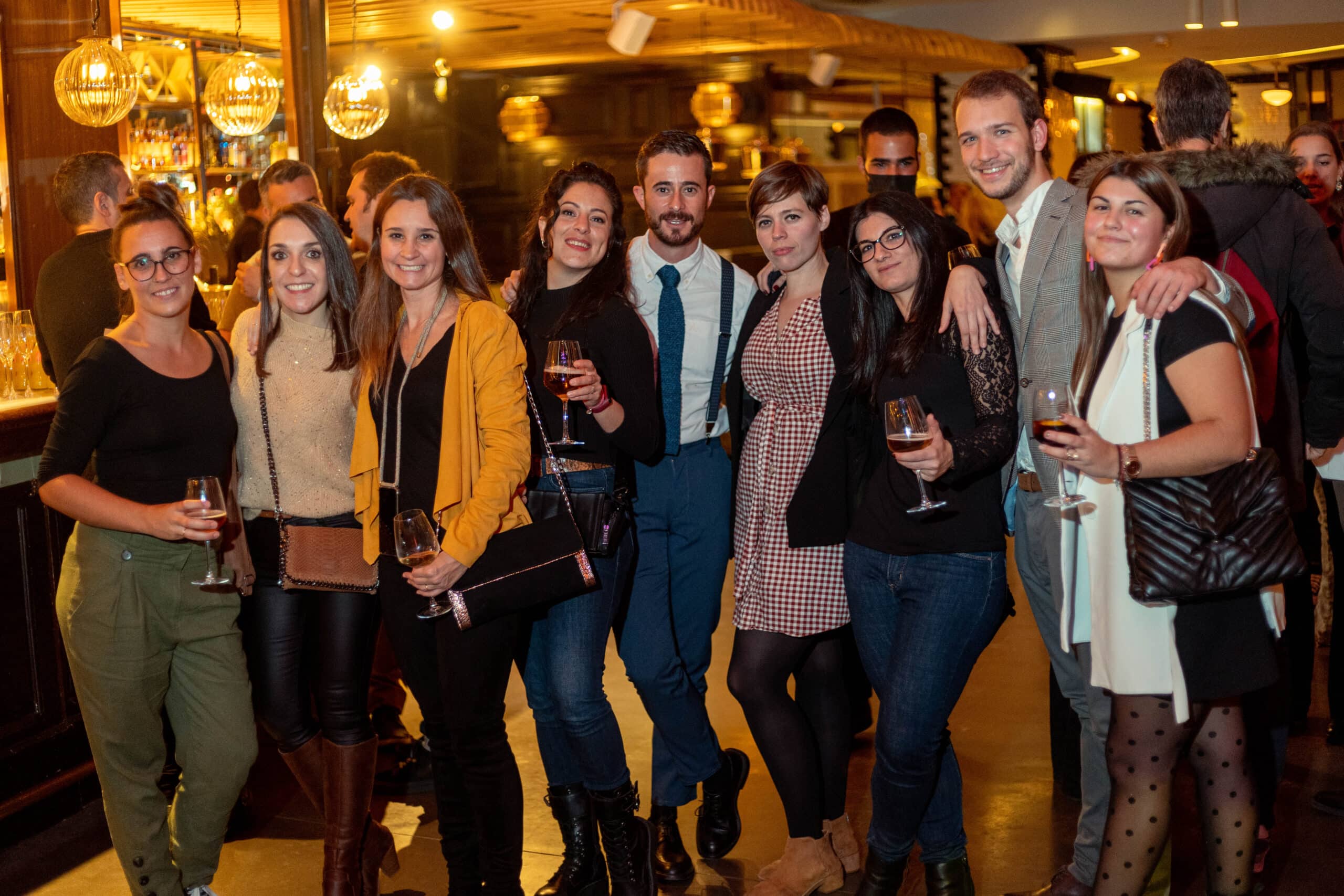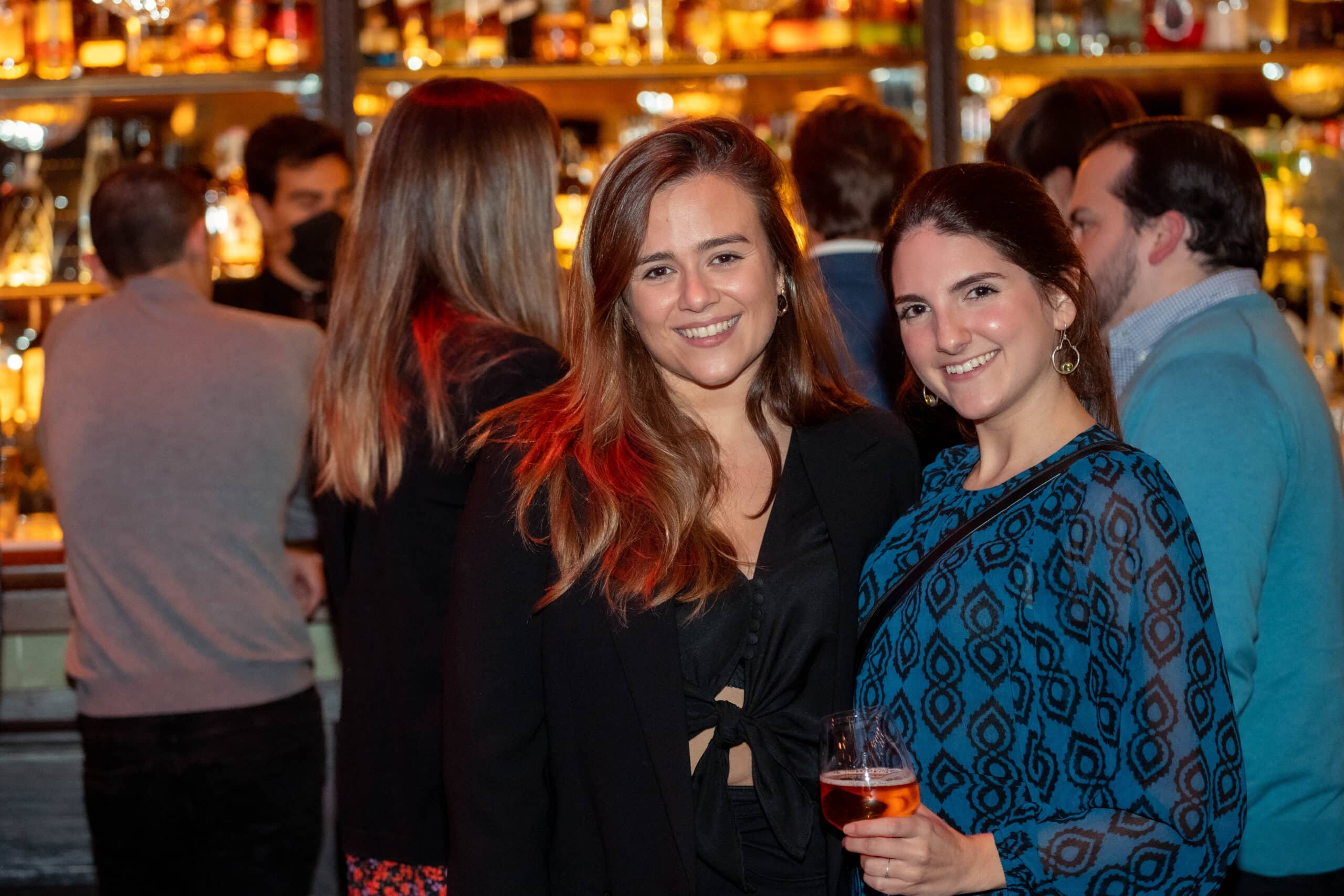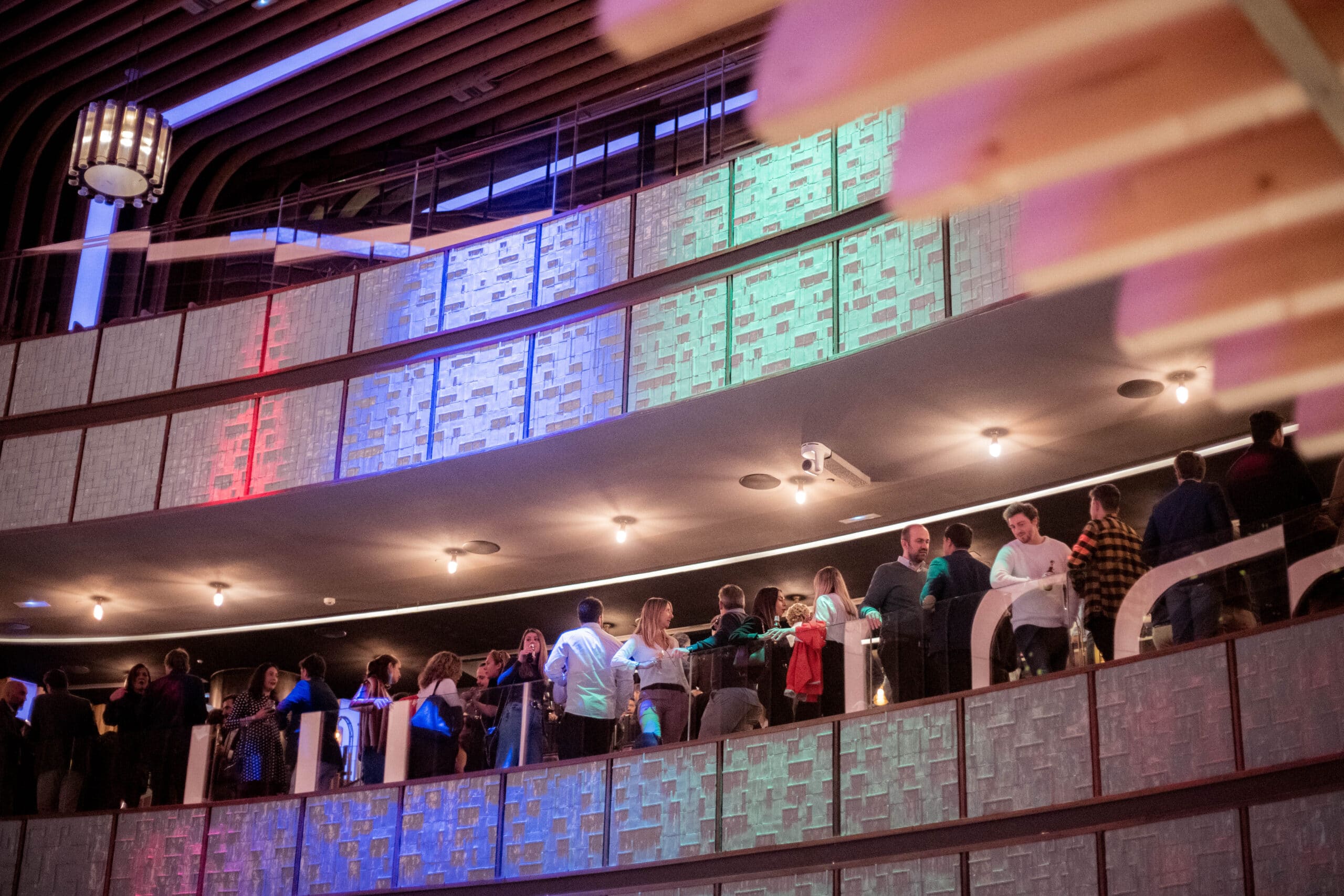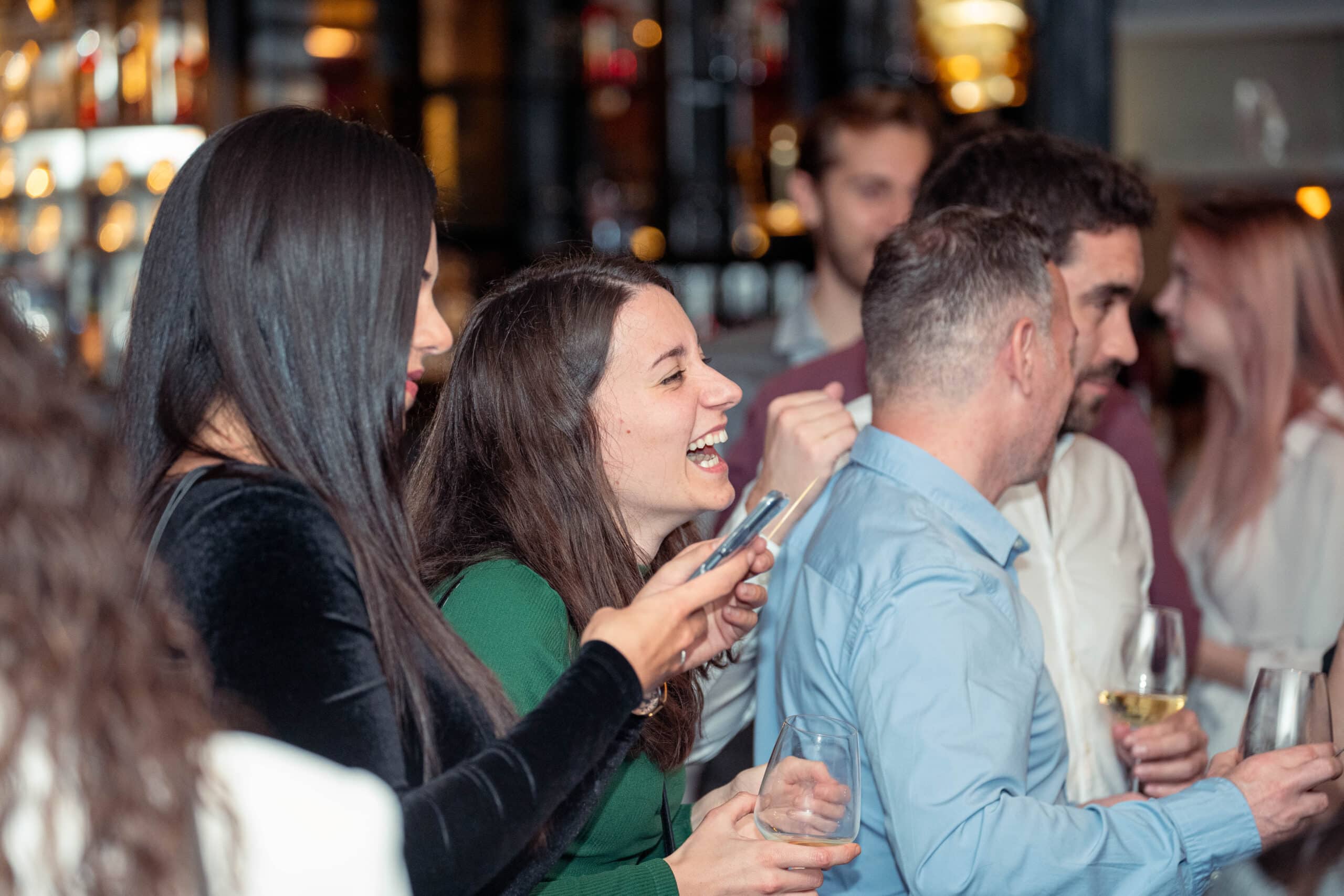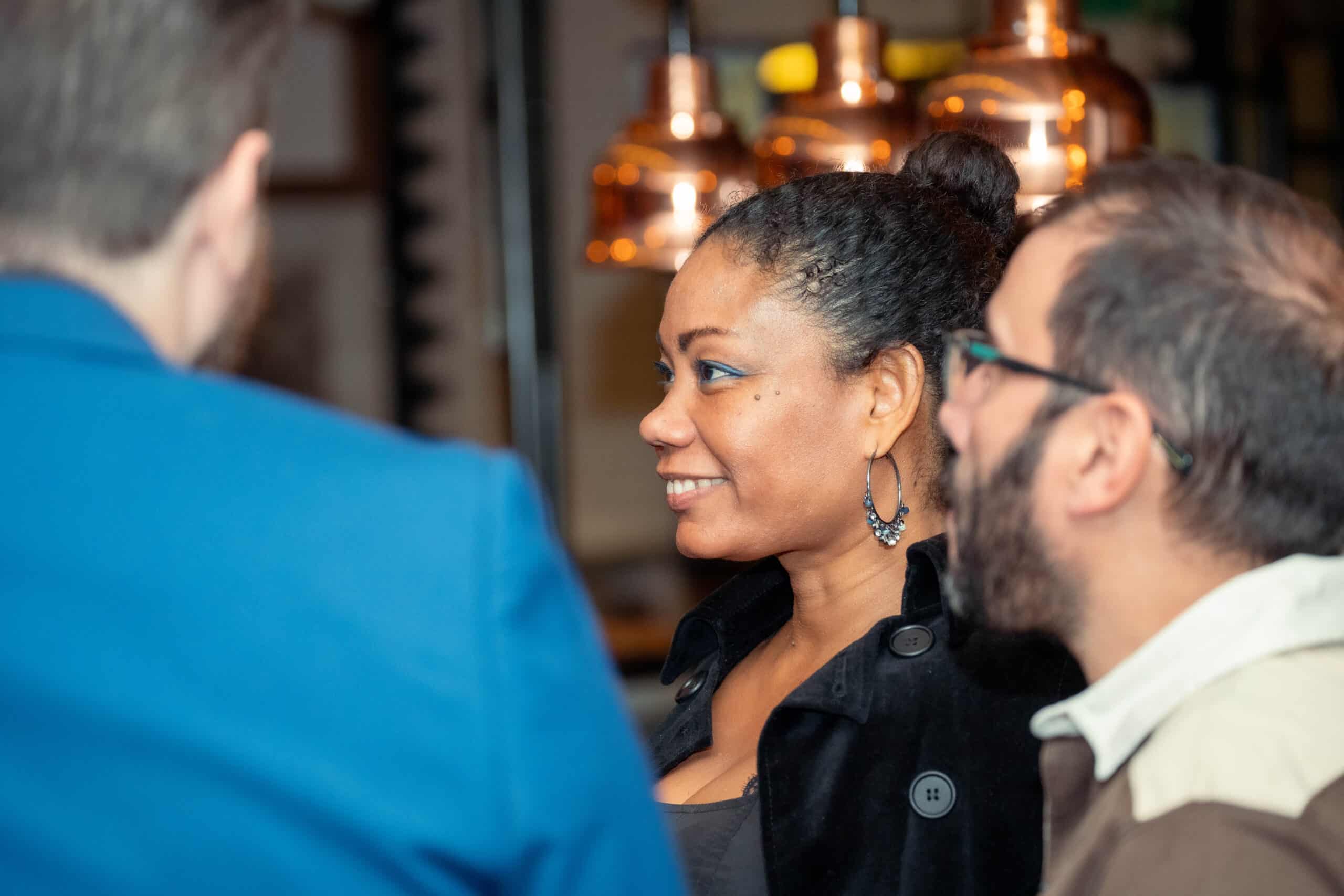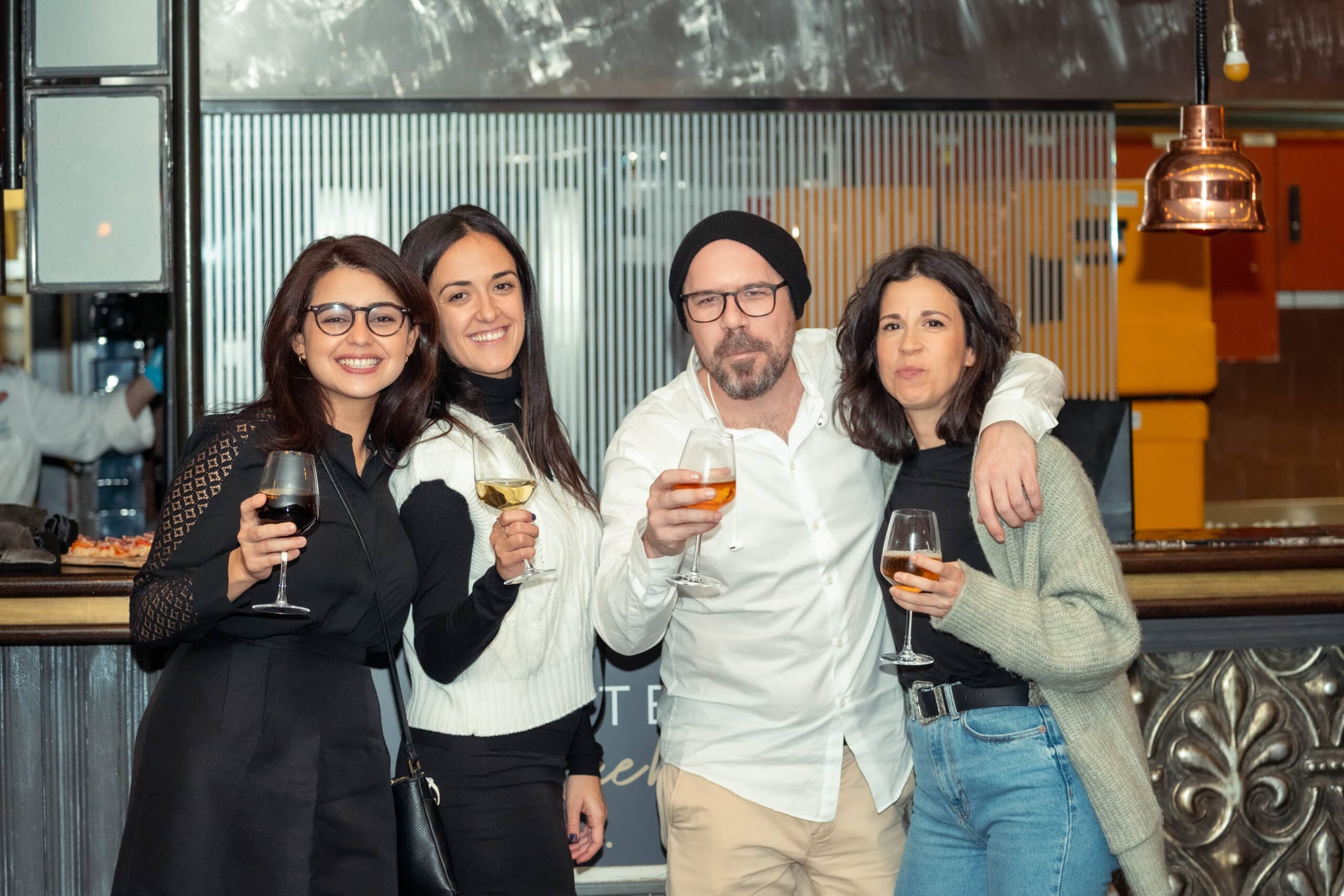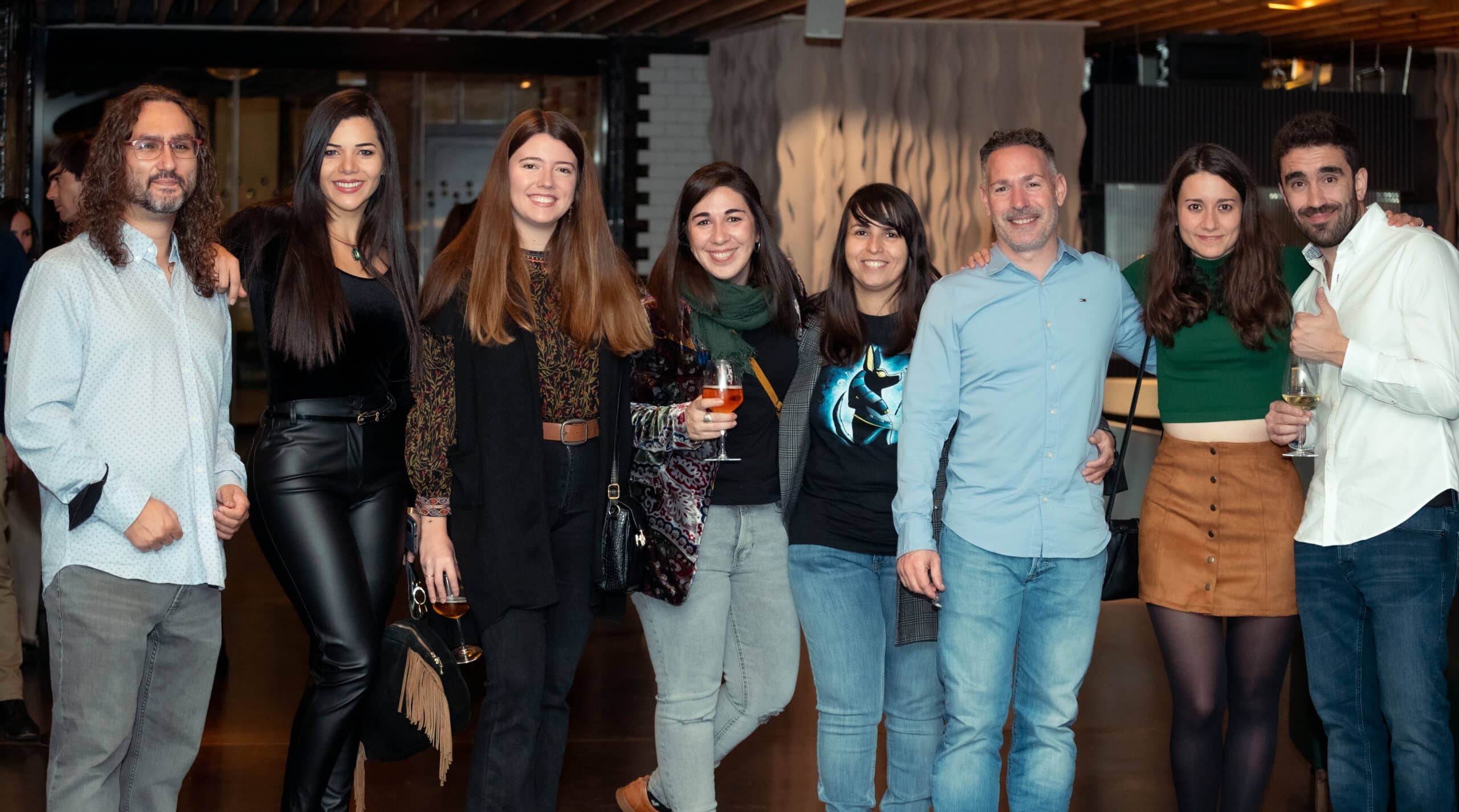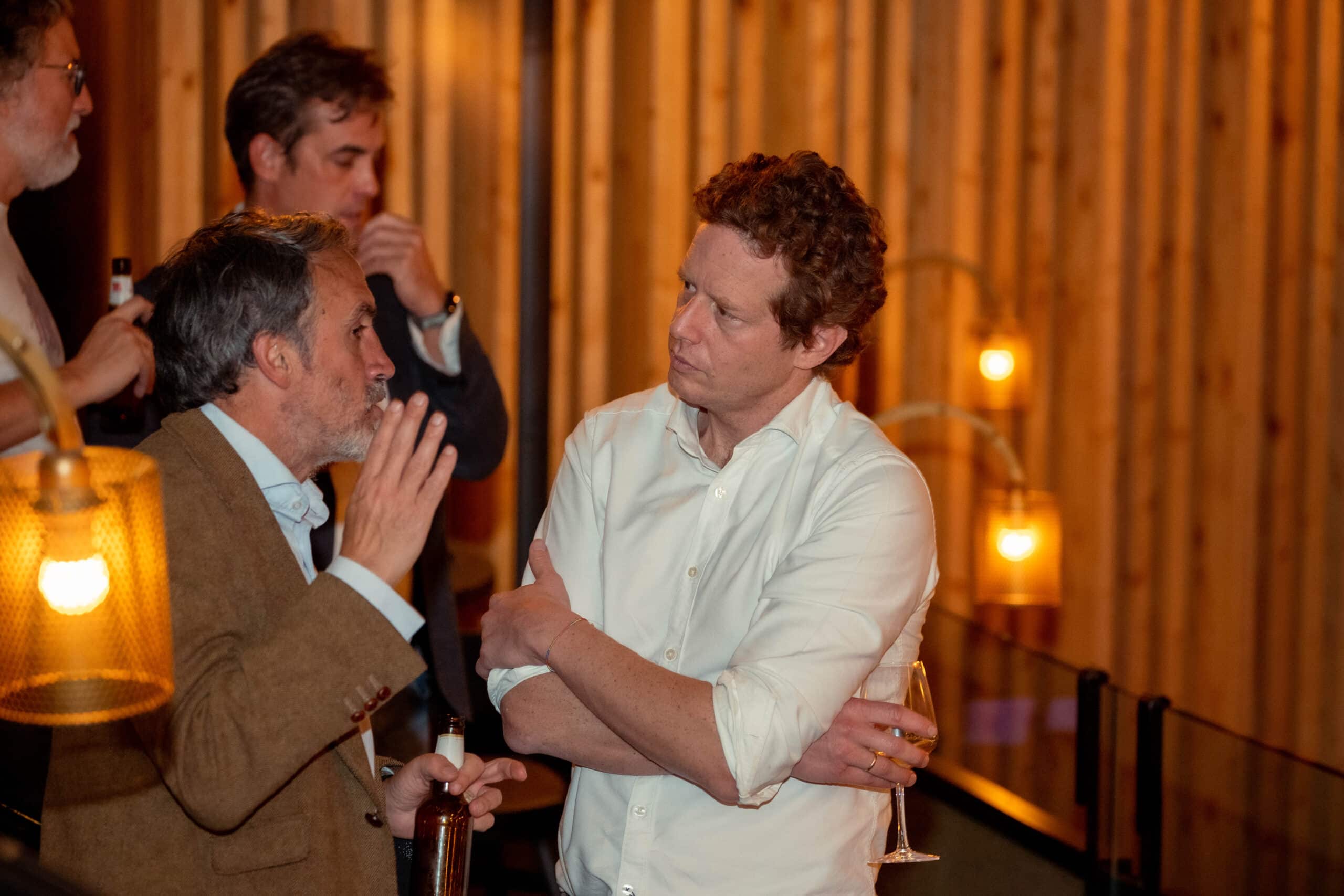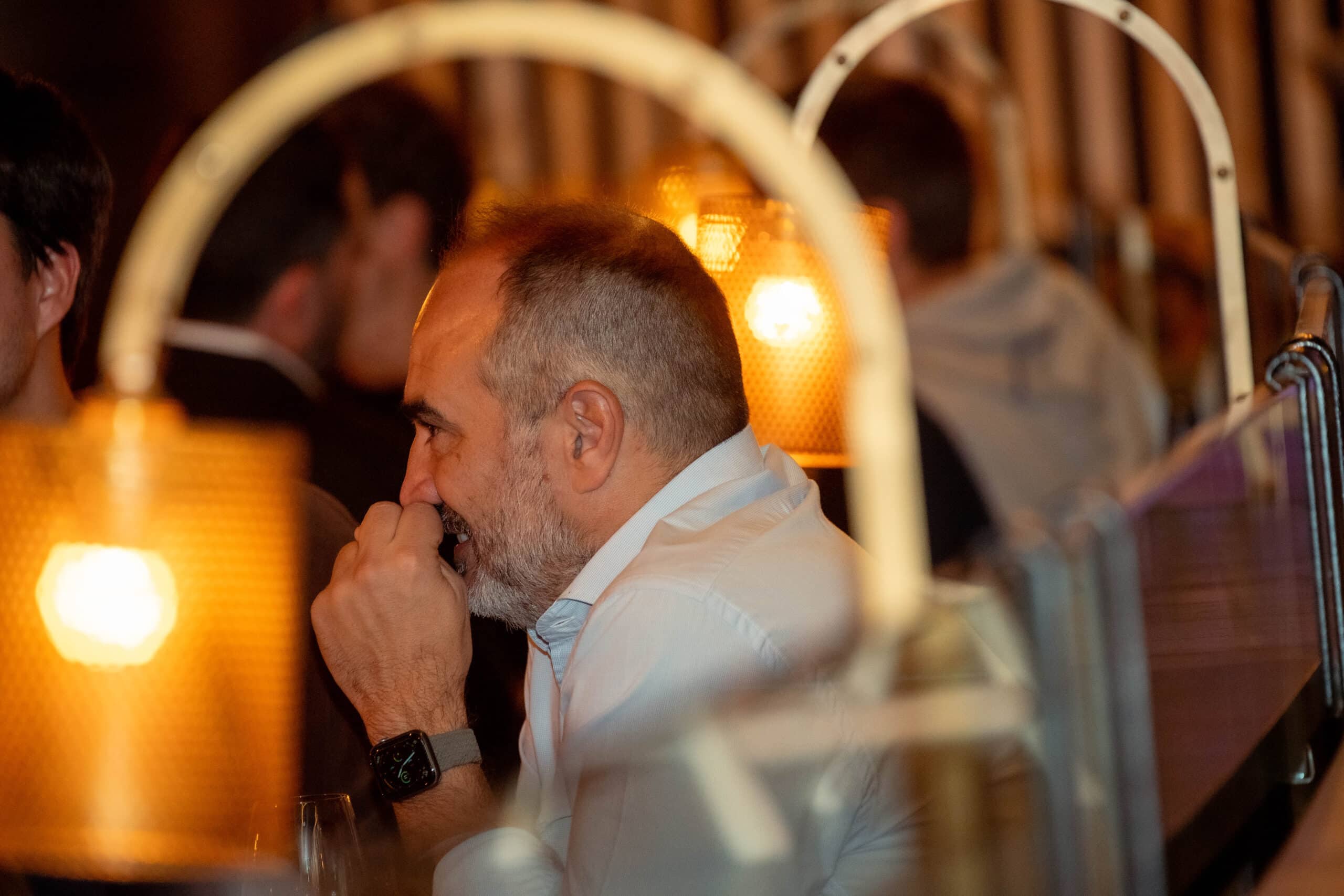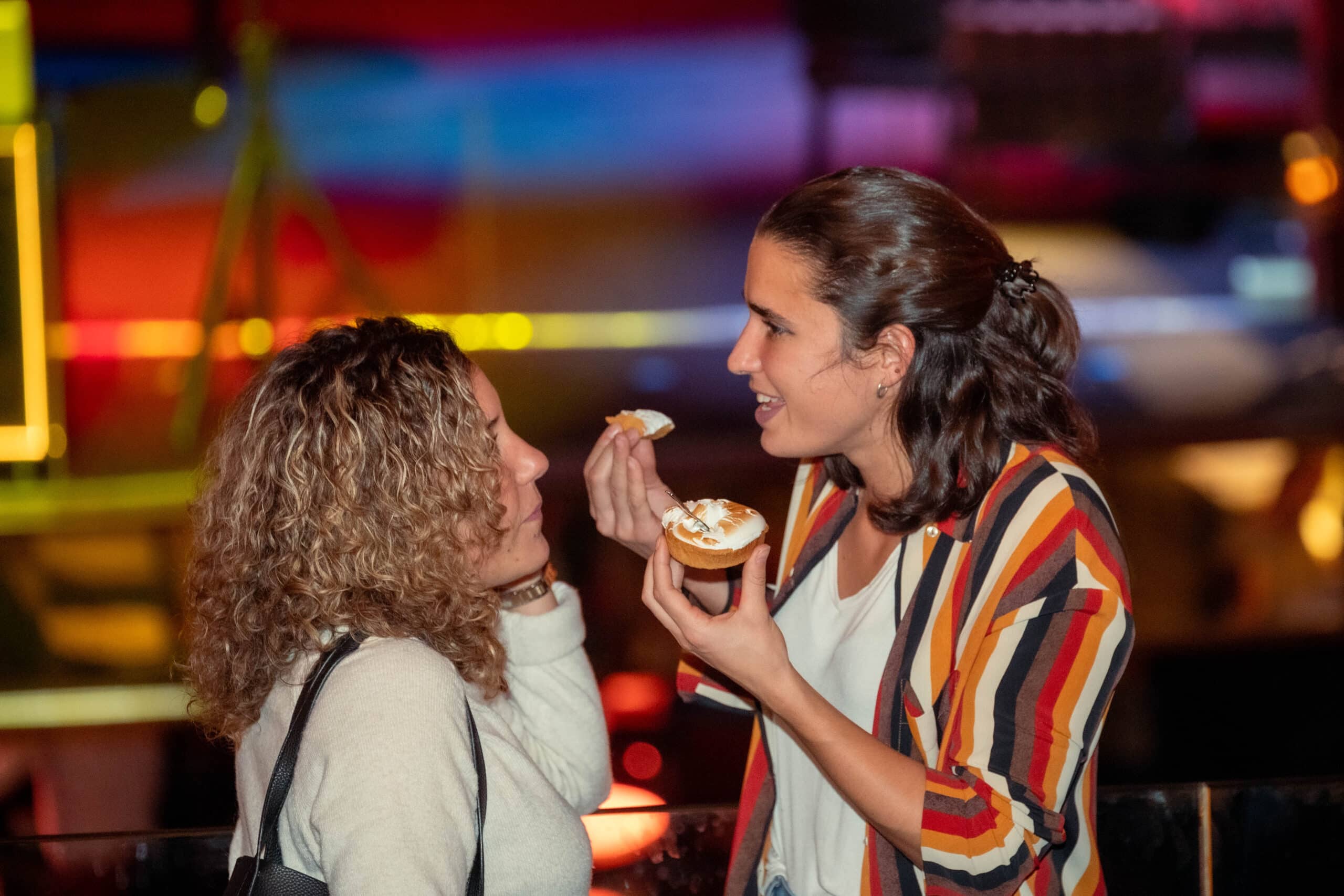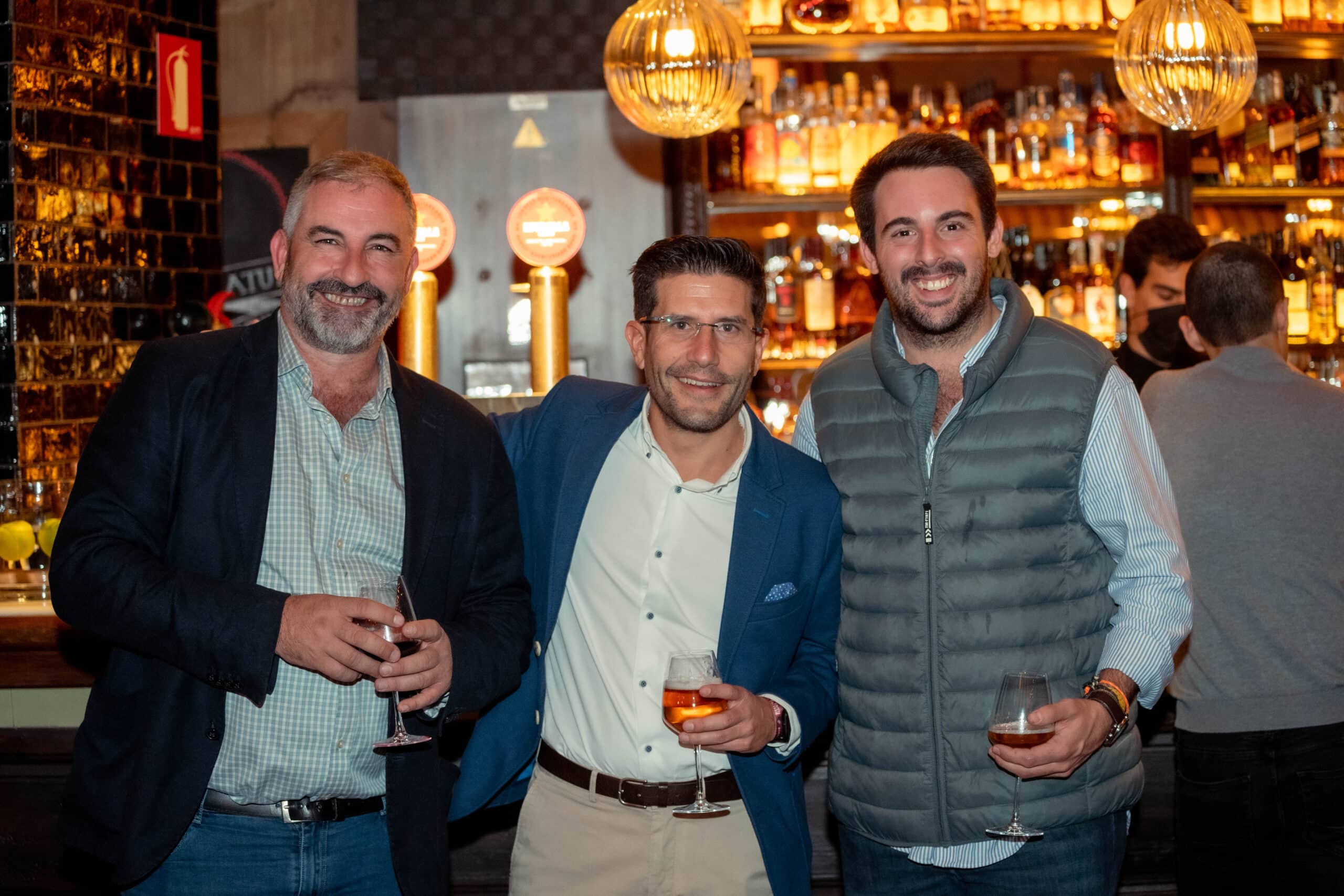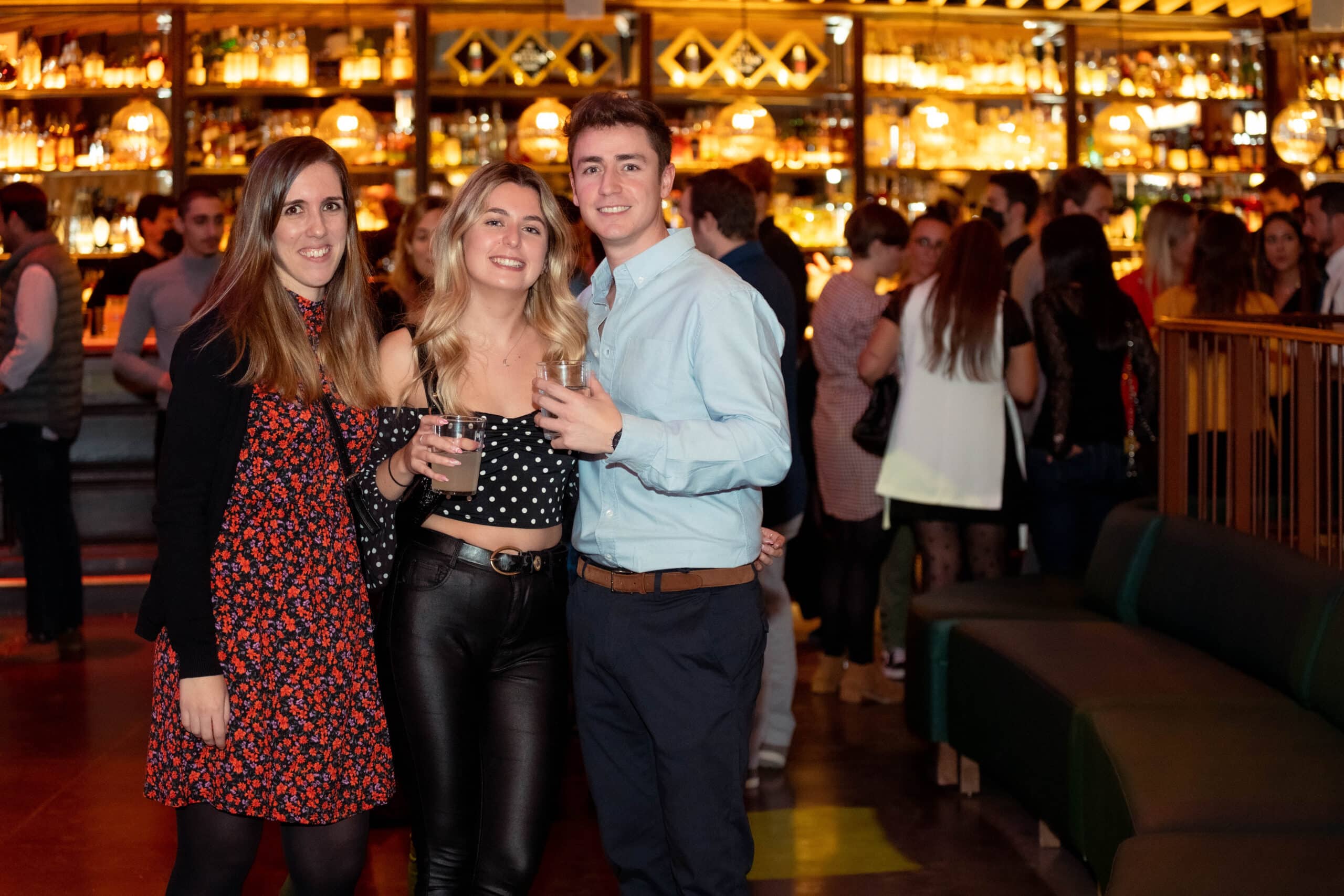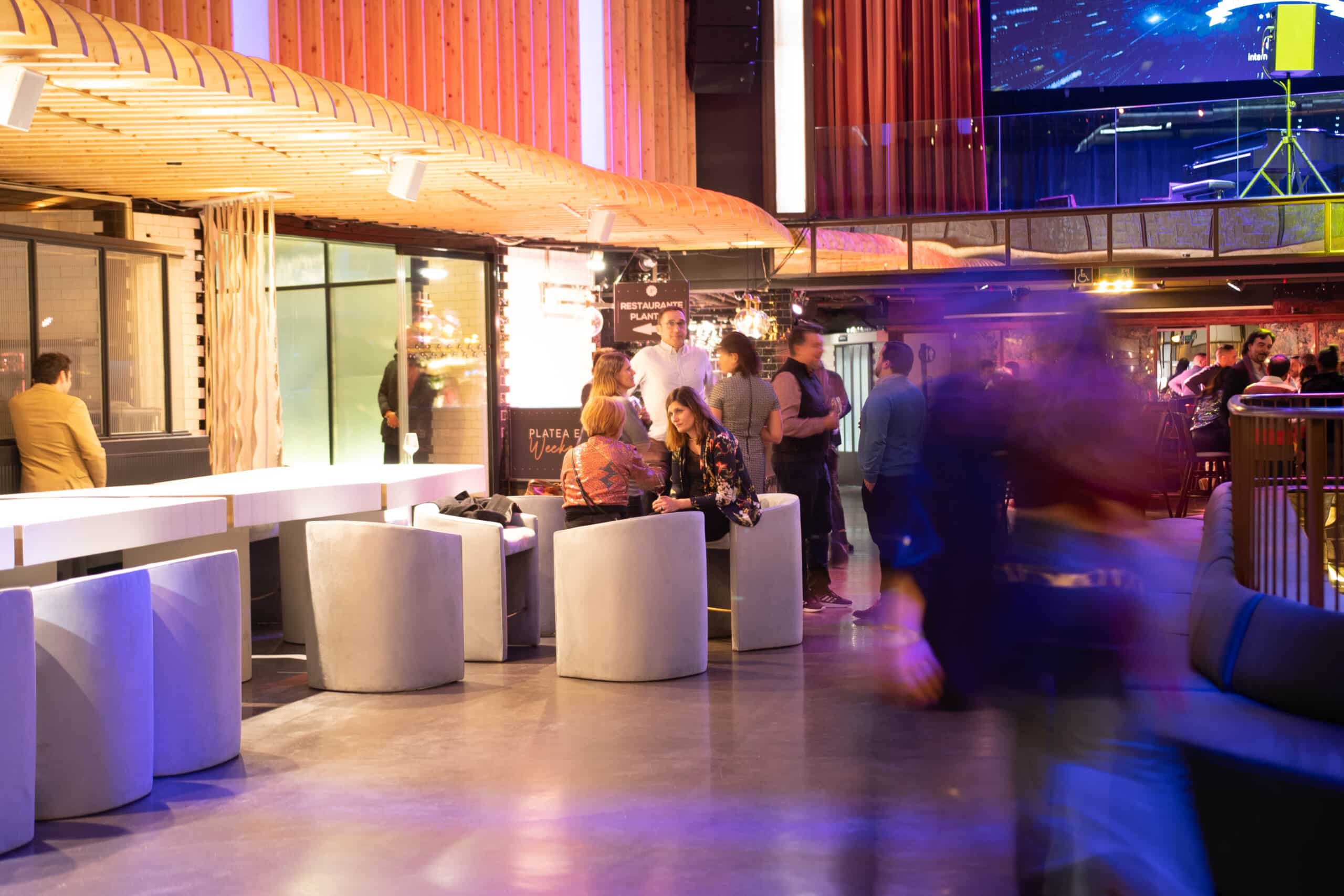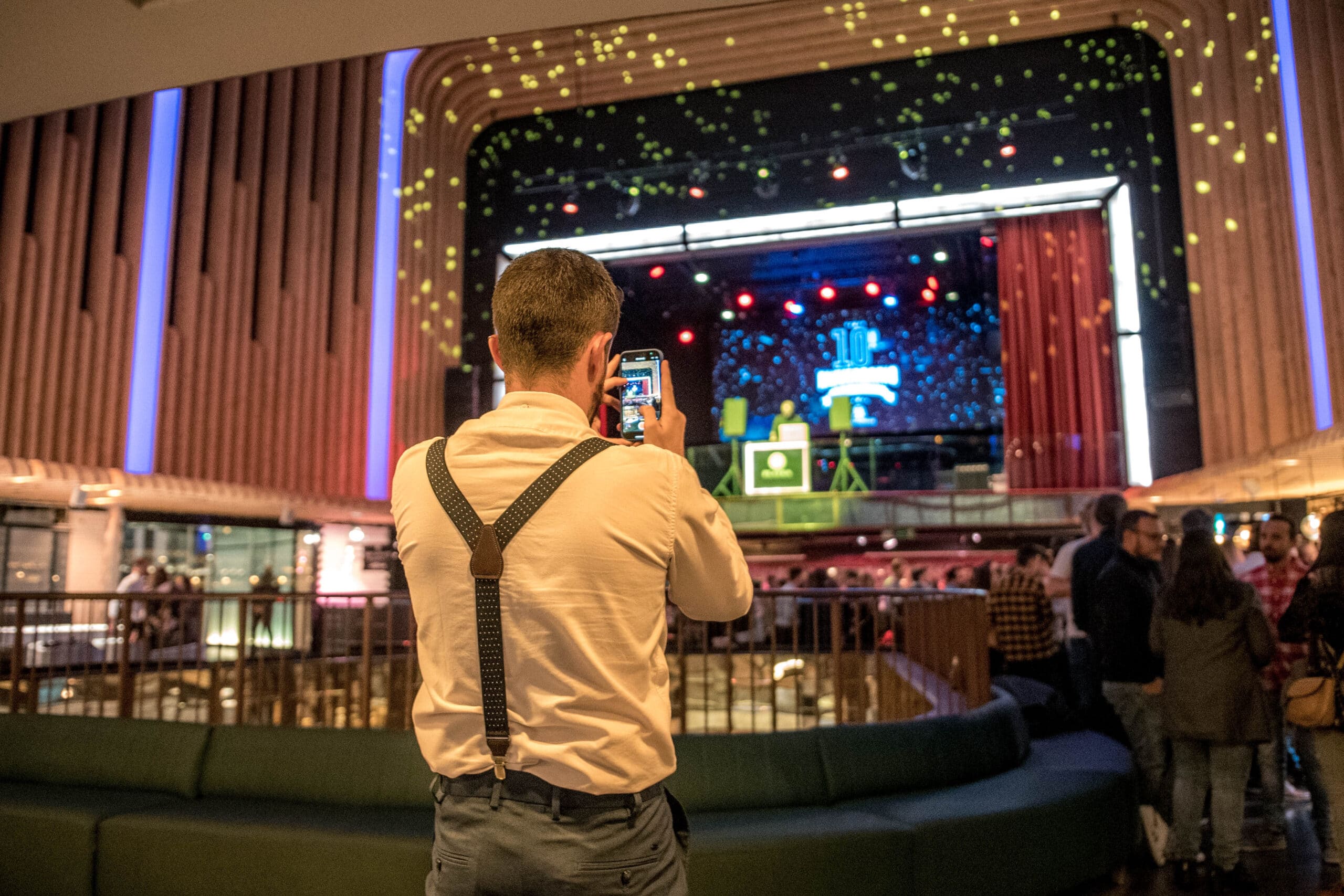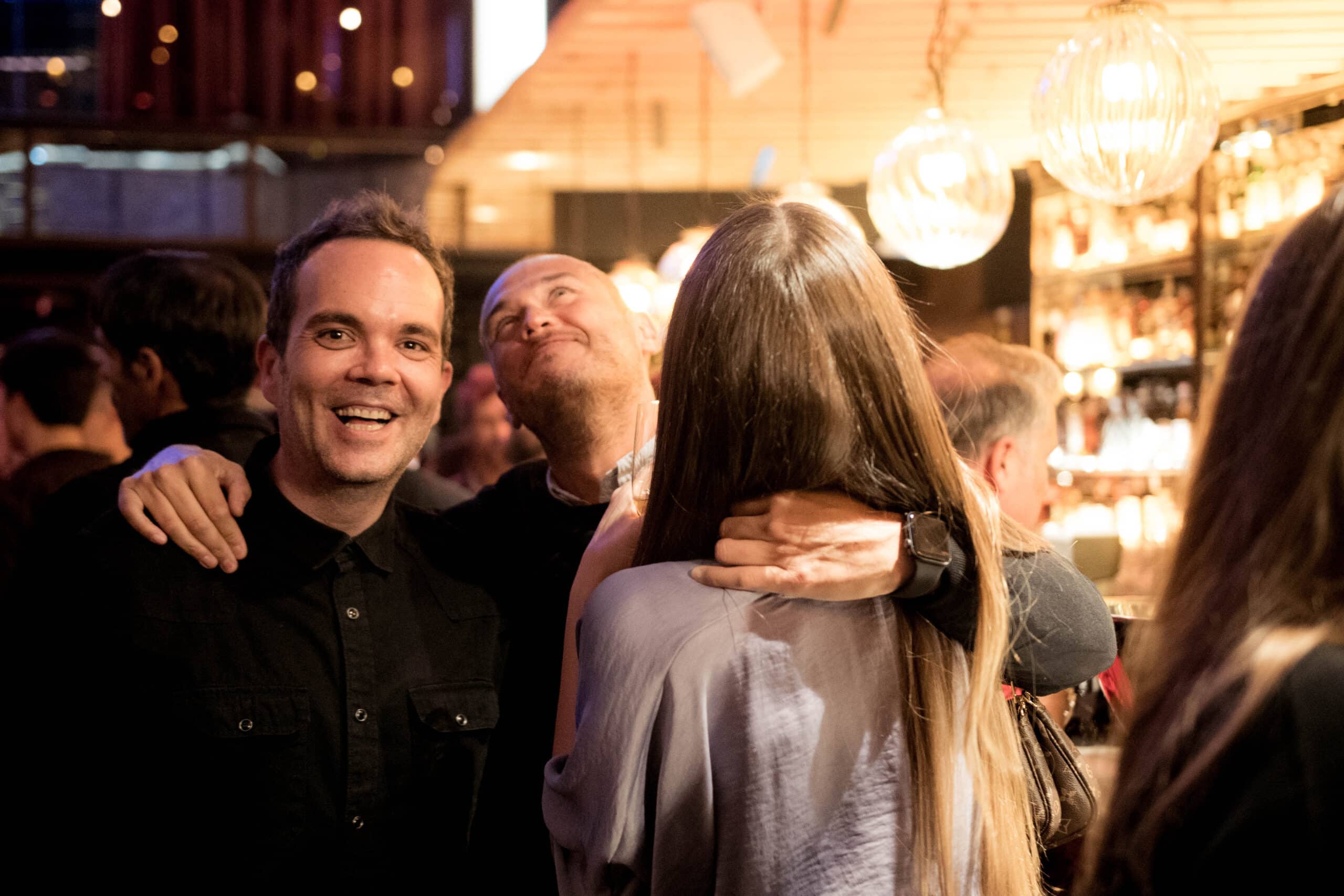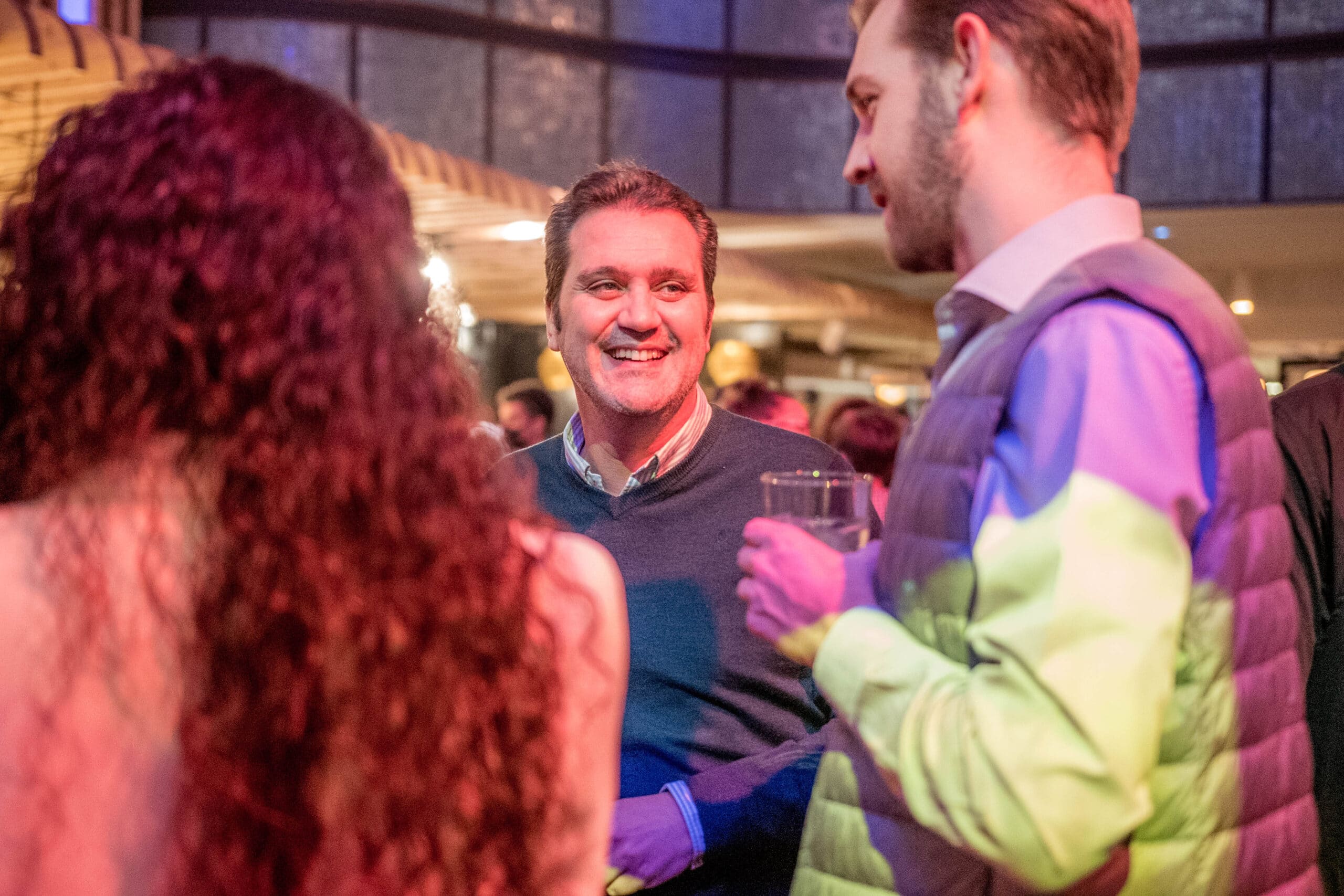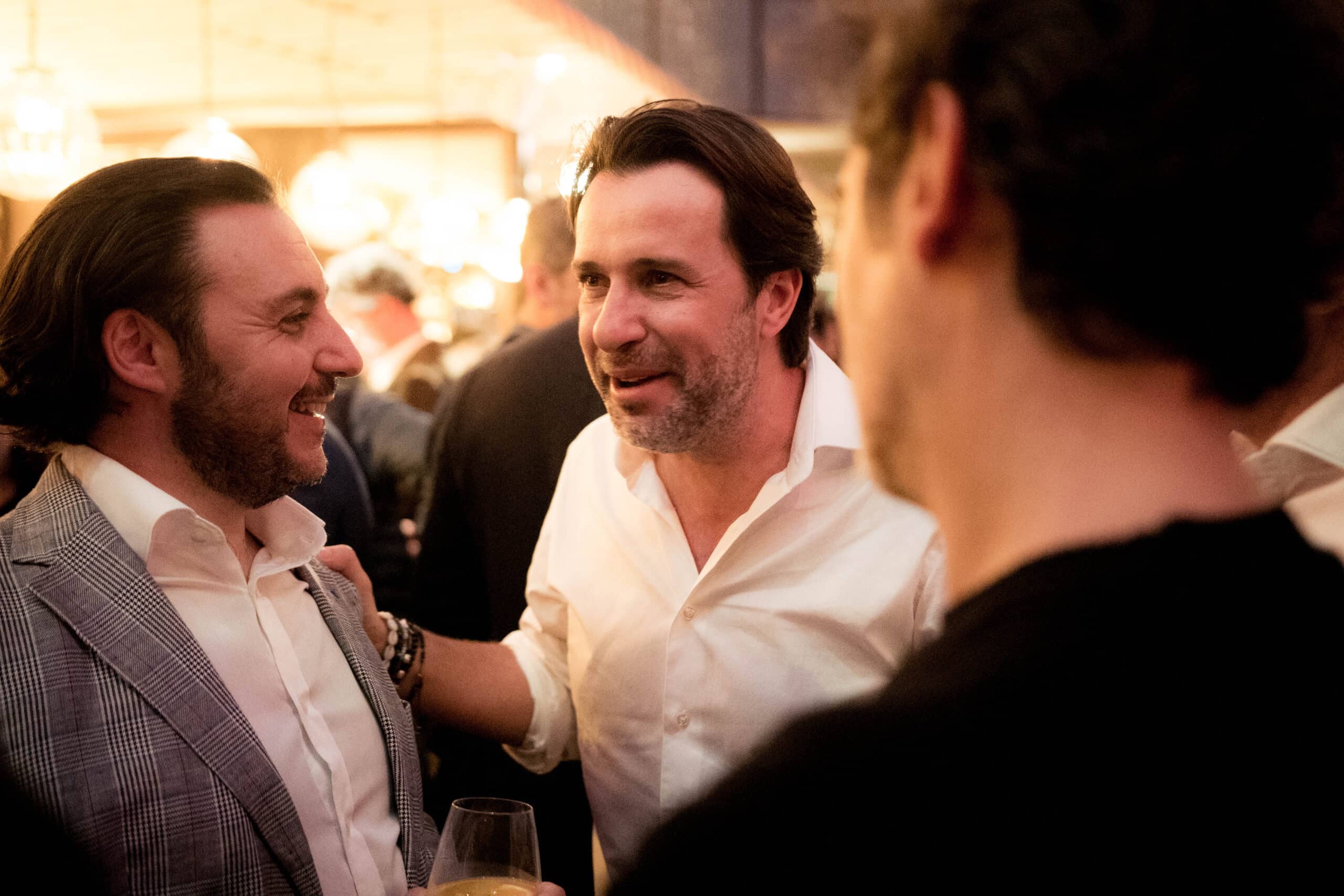 Thanks to everybody for an amazing night, and happy 10th anniversary to everyone!! ♥
The following two tabs change content below.
Internet República
Somos una agencia de marketing digital especializada en SEO (posicionamiento en buscadores), gestión de reputación online (ORM), marketing de contenidos y Social Media. Ayudamos a darle visibilidad a tu marca en internet para que consigas, no solo atraer a tus potenciales clientes, sino también fidelizarlos.
Latest posts by Internet República (see all)