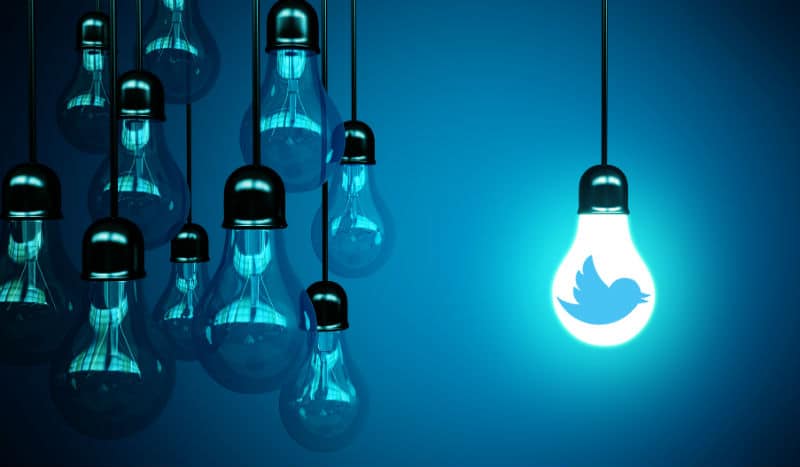 The 5 mistakes of companies on Twitter
There is no company today that is not on Twitter. From the largest corporations to the smaller businesses, everybody has realised the importance of being present on social networks.
The truth is that companies that are not on social networks are missing out daily sales opportunities at an exponential rate. Twitter is the perfect tool to keep in touch with our target and get their feedback to focus our strategy on one way or another.
So far so good. The problem comes when we are not clear about how to manage a corporate account and we make mistakes that will negatively affect our brand image.
Therefore, today we want to tell you the 5 most common mistakes of companies on Twitter.
Writing tweets that are too short: this is quite common. Although Twitter allows for 140 characters, tweets with a length of about 100-120 characters tend to be retweeted more. It is better to be clear and direct.
Starting a tweet with a mention: this is the most common mistake that people do not pay attention to, although it is very important. If you start a tweet with the name of another user, only you and the user mentioned will see the message, and nobody else on Twitter. For these cases, add a dot before the username (.@i_Republica). Everybody on Twitter has the right to read you! 😉
Follow me, and I will follow you: You get very happy when somebody follows you for no reason, but before following him/her, check their profile and read what they write. If it is interesting for your brand, go for it, but if not, you would do better not following the profile. You do not have to follow all your followers; only those who love your brand or can add value to your account.
Becoming a "spammer": You are on Twitter to create a brand image and connect with your clients, so what you should avoid at all costs is sending spam tweets. If your messages are creative and the user feels that you add value to the brand, he/she will feel closer to it, and this is something that will affect sales in the medium and long term. On the contrary, if you are constantly writing about your products and promoting them, users will just ignore you, and your brand image will be very badly affected.
Not replying or replying very late: this is the worst you can do. Users will ask for doubts: that is what an official brand's account is for. If you fail to reply, this is going to affect you very negatively. According to different studies, 42% of users expect to get a reply within an hour.
After reading these tips, analyse your brand's Twitter and check how many mistakes have you made. If you follow them, your strategy will be successful.
The following two tabs change content below.
Latest posts by Redacción (see all)