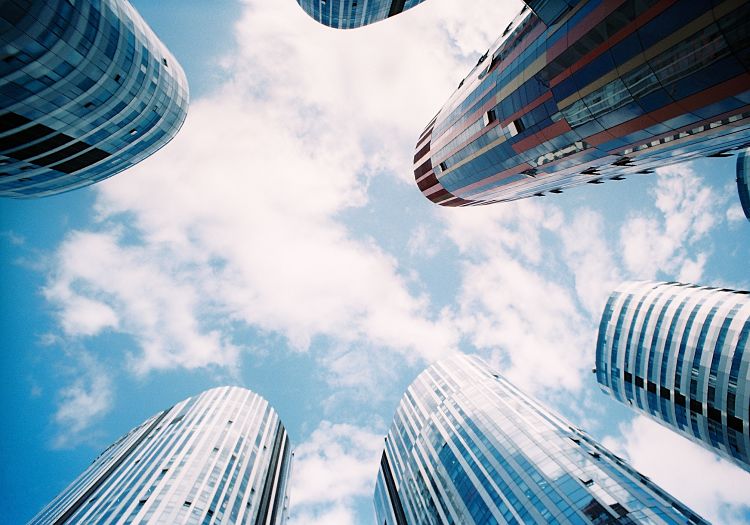 The era of the digital revolution
We are embarking, without even fully realizing it, towards a new era in a future which has become ever closer. But – what will this future technology be like?
This is exactly what the authors of the study asked. Twenty experts in technology have produced Dell Technologies. In this study, new technologies were analyzed and they determined that 85% of the jobs in the year 2030 have not yet been invented. How do you feel about this?
This is precisely why companies need to transform themselves digitally.  The study analyzed companies in 16 different countries and these companies recognized that their transformation could be greater than what it is and that they need to prioritize technology.  There is still a lot to do.
And there are many jobs waiting to be created, thanks to technologies which still have a lot to offer, such as artificial intelligence, virtual reality, augmented reality and, in general, those emerging technologies which will be able to transform society. Even the so called "cloud", the cloud of data which  reduces IT costs, can also make this process more agile by integrating digital transformation in  companies with significant workloads.
These technologies, in addition to offering numerous opportunities, can significantly increase productivity for any company. The win is in adapting to these changes in technology and adapting your brand in order to improve your relationship with your clients.
It is important to point out that although new jobs will be created, jobs can also be lost. That is, jobs with workers who are less qualified or who have become obsolete will end up in the hands of these new technologies in the unstoppable process of innovation.
It is also clear that skills such as creativity and passion which people can bring to a project, and efficiency and speed which machines bring to certain industries, will improve productivity.
So, when a few more years have gone by and we look back, we'll be able to see how far we have really advanced in this era of the digital revolution and we'll be able to see if we're truly living an episode worthy of "Black  Mirror".
The following two tabs change content below.
Latest posts by Natalia Garrido García (see all)