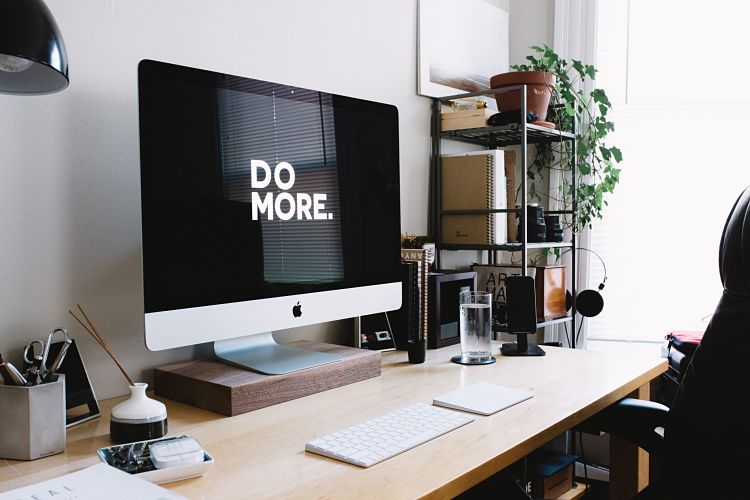 The power of pictures
Today we all manage a significant amount of information. And it may sound trite, but it's true that "a picture is worth a thousand words". Because you have to get people's attention, spark the user's interest, and stand out above the rest.  
As an example, Twitter has shown that a tweet with an image has a 150% greater chance of interaction than a tweet with no picture. And these images also have an impact (and a big one) on buying decisions.
It is very important to use pictures because we have more visual memory. We remember a photo, whether it's good or bad, more than we do text. In addition, the messages of certain brands can end up annoying consumers.
When we want to use images, we go to an image bank, but pay attention here. There are currently image banks which are very attractive when you take maximum advantage of them, – they have images that are free and in high resolution.
You have to know how to choose. We like authenticity, real life, and these can often be the ones that you don't find in an image bank. The images are very forced and staged. Normally we find pictures where the protagonist is almost always smiling, no matter what the circumstances. We have to find images with real people and natural poses.
We are very accustomed to seeing these types of pictures in image banks, but we're unable to differentiate where we saw them and who used them. Because of this, if the viewer had a negative experience, then our image might also bring up negative connotations.
In so far as possible, you have to use images which are very fresh and the least popular. For example, in the Unsplash image bank, they let you look for photos from collections of professional photographers. You can also use TinEye, a tool which lets you know how many times the photo has been used on other pages.
It is very important, in order to avoid getting burned, to review the author's rights. There may be conditions, such as you are not allowed to modify the photo or that it's only for personal use.
Once you have reviewed these conditions, if the photo can be modified, there are tricks to making these  pictures a little more your own. For example, you can add text on top of the image, you can add a colored background or blur the background, or even cut out part of the photo in order to place more emphasis on a certain scene.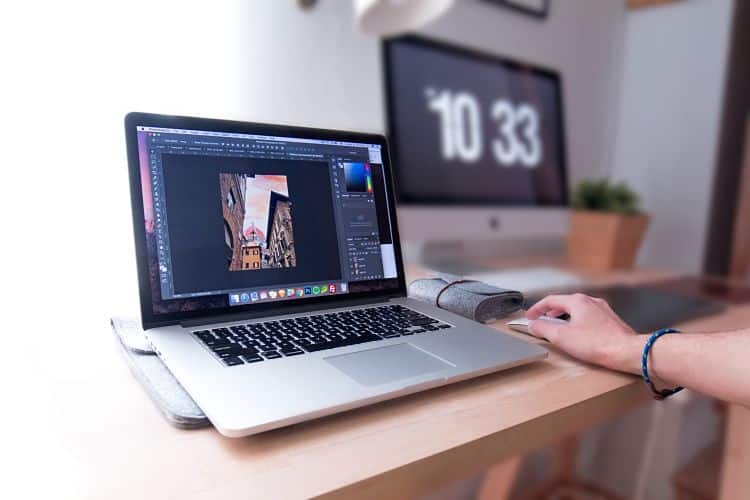 Images have become a message which has to be read differently because they evoke emotions in us and they have a lot to tell us….
The following two tabs change content below.
Latest posts by Natalia Garrido García (see all)