Users have so far put a brake on the announced change of algorithm on Instagram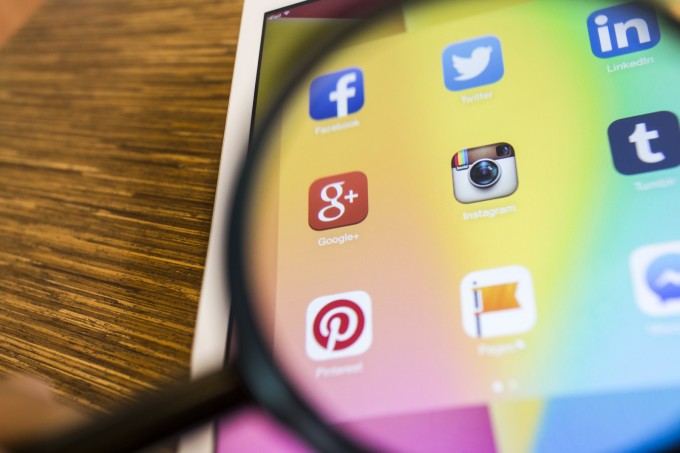 We all know that unilateral changes are not always welcome. It is normally preferable to listen what all the interested parties have to say before we make a decision. This is what happened to the social network Instagram.
On March 15th, Instagram made public an important, and controversial, change of algorithm in its platform. The change meant that the publication of profiles would be sorted by affinities and not in chronological order, which is how it works today.
The tag #turnmeon invades Instagram
As anybody would have expected, this news started an agitated debate on the web. What was it like?
Since Instagram made this news public, the platform activated an option so that users could tick which accounts were indispensable for them, so that their content would keep coming up. This is why many users tried very hard that their followers clicked on "post notifications" on their profiles, and even posted how to do it.
There was so much noise generated that the tag #turnmeon became the most shared item last Monday on Instagram. But the noise also reached Twitter, that burst into flames around this issue, making using of the same hashtag.
Lista de todos los instagramers a los que he activado las notificaciones #TurnMeOn pic.twitter.com/lLi1p4N2G6

— Alex Cariñana (@alexcarinana) March 29, 2016
Me on the new #instagramupdate pic.twitter.com/VTlUiFzYf4

— Jess Conte (@jessconte) March 28, 2016
But this was not all. A user decided to create a campaign to collect signatures via Change.org, asking Instagram not to change the algorithm and let the network work the way it always had worked. The campaign has already collected 324,000 signatures. Quite a lot!
What has Instagram done?
After all the requests from the users, Instagram tweeted this some hours ago:
We're listening and we assure you nothing is changing with your feed right now. We promise to let you know when changes roll out broadly.

— Instagram (@instagram) March 28, 2016
On the other hand, Instagram has just incorporated 60-sec. videos to its platform. Formerly it was only possible to upload videos up to 15 seconds long, but according to a press release from Instagram, "in the last six months, the time people spent watching video increased by more than 40 percent". Therefore, Instagram wants its users to have the possibility to share experiences in videos of up to 60 seconds.
It is as important to improve and change to prevent lagging behind, as it is listening to users.
The following two tabs change content below.
Internet República
Somos una agencia de marketing digital especializada en SEO (posicionamiento en buscadores), gestión de reputación online (ORM), marketing de contenidos y Social Media. Ayudamos a darle visibilidad a tu marca en internet para que consigas, no solo atraer a tus potenciales clientes, sino también fidelizarlos.
Latest posts by Internet República (see all)