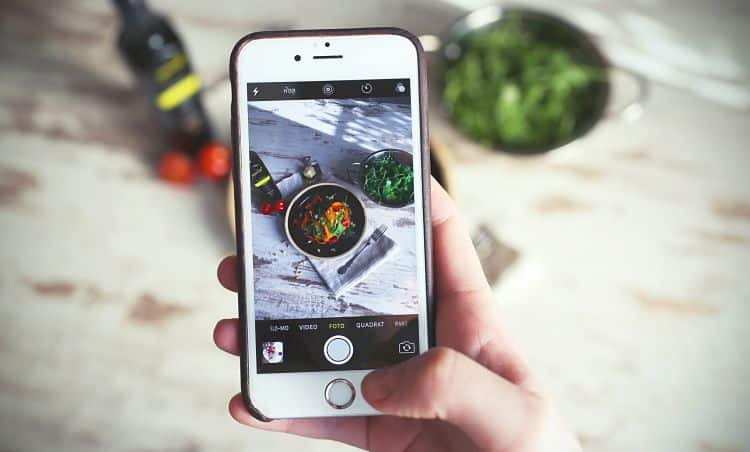 We are all influencers
Today, everybody knows what an influencer is.  Right?  Well, maybe your grandmother doesn't, but if you tell her that so-and-so recommended a certain brand because it worked really well for them, and that's why  you bought it for her, well then maybe she'll understand too, right?
What is an influencer?
An influencer is a person who utilizes their social networks to share their opinions and experiences about a product, a topic or a brand, in a way that's natural and authentic.  Normally, they share both the good and the bad, and that's what gives them greater credibility.
The relationship between brands and consumers has changed dramatically in the last few years with the arrival of social media.  In the past, consumers were much more receptive to advertising and salespeople when it came time to make a buying decision.  Today, they are more likely to look at opinions on the Internet, see what different celebrities have said on their social networks, etc.  They trust these comments as much as if the recommendation came from a neighbor or a family member.  
And recent studies have confirmed that influencer marketing is 11 times more effective than advertising through all the other means of communication.   For brands that are seeking to broaden their reach, and therefore increase their income, investing in a campaign with influencers is very, but very, highly recommended.
In addition, for some time now, professionals in this sector have seen that certain opinions carry more weight than others when it comes to influencing the buying habits of consumers.
It's also true that currently there are questions about the amount of money that a well-known person might charge to write a simple post recommending a brand.  For example, Cristiano Ronaldo, just for publishing a tweet on his profile talking about shoes, could charge up to 100,000 Euros.   Surprising, right?
But it's true that there are also micro-influencers, who may be less visible than the other influencers because their community is smaller, but who are much more important based on the followers they do have.   SocialPubli.com is a platform that brings together brands and micro-influencers to promote the products they believe in on their social networks.  In this way, the users earn money for sharing content and the companies are able to reach followers who trust these users.
Besides these external influencers, employees are the best spokespersons.  They sometimes have more followers on social media than the company itself.  Therefore, SocialReacher promotes employees sharing company content by means of incentives and by demonstrating their pride in being part of the company.
Most brands already include this in their marketing strategies
The well-known word-of-mouth is the only thing that is certain to still work today and, in truth, it is how the system of influencers works.  They recommend something on social media and if we see that it worked well for them, then why shouldn't it work well for me?
Anybody can be an influencer, since we all have the power to communicate.    #WeAreAllInfluencers
The following two tabs change content below.
Internet República
Somos una agencia de marketing digital especializada en SEO (posicionamiento en buscadores), gestión de reputación online (ORM), marketing de contenidos y Social Media. Ayudamos a darle visibilidad a tu marca en internet para que consigas, no solo atraer a tus potenciales clientes, sino también fidelizarlos.
Latest posts by Internet República (see all)