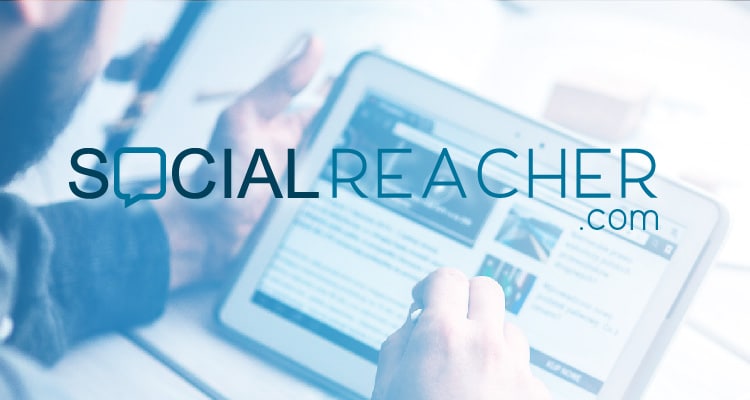 Why are your employees the best prescribers of your brand?
It is not hard to reach a lot of users in the world we live today. What is hard is that many become interested by your brand.
To be attractive in the eyes of consumers, you have to seem trustworthy and credible when you communicate. That is the main reason why your employees are the best prescribers of your brand.
This statement is supported by various studies that shed light on the importance of communicating the values of a brand through the employees that work there. The research consultancy firm Altimeter states that contents published by employees enjoy a higher rate of sharing than traditional digital media.
The studies also state that 21% of consumers prefer content that employees have published. This acceptance rate is higher than that of the social advertising we are used to.
When an employee is actively participating on these communications, he or she becomes a collaborator for the brand, benefiting from the whole process, too. The study by Altimeter confirms that when employees are asked about how they feel after sharing work-related content, most of them say that they feel more connected to and identified with the company.
This allows for a closer relationship between a company and its employees. The communication flows bidirectionally, providing teams with a deeper understanding of the corporate culture and thus achieving higher reach on social networks. This flow of information is transferred to consumers, enhancing trustworthiness. Social networks are the place where users can forge a successful relationship with brands.
There is no better prescriber for your brand than those who know it from within. Their voice will always reach further, because if they believe, others will follow suit.
How can you make your employees the best ambassadors of your brand? The innovative platform SocialReacher.com is the solution. Employees can use it to share contents of their companies on social networks, with incentives.
How does it work? Invite your employees, develop and determine the content that you want them to share on their social networks. Then, launch the campaign with their messages. You can track the evolution of the campaign in real time.
Is there a better way to spread the word other than with the help of your employees?
The following two tabs change content below.
Internet República
Agencia online especializada en Inbound Marketing (Social Media, SEO y creatividad).
Latest posts by Internet República (see all)