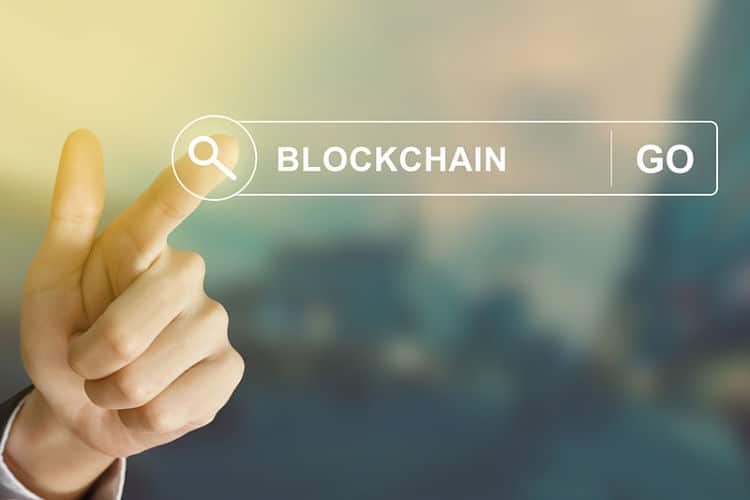 Why everybody is talking about Blockchain
Lately it seems that everybody is talking about Blockchain, or what comes down to the same thing:   "the chain of blocks".  This new technology has the possibility of improving the lives of many people, since it will offer greater transparency, better security, and much more.
There may be some people who don't yet even know what it is.  But that's why we're here, so we can tell you about the latest innovations and make your life easier.
What is it?
According to Alex Preukschat, a consultant and expert in Blockchain, this technology is a new kind of infrastructure which lets you build on the internet and create another layer onto which people can exchange value among themselves.
In the beginning, this tool was considered to be an alternative to money. Now what is proposed is that it's a new kind of Internet.
The Blockchain system is very complex and is made up of many different pieces, such as encryption, which permit you to search for a distributed ledger that is resistant to synchronization and doesn't rely on trust among the members who are part of it.
Tools such as Google Drive or Drobox would no longer have to rely on a single server, thanks to blockchain, thus increasing security and avoiding saturation.
How does it help us?
They assure us that using this operating method, in which all information is distributed with total transparency across the system, that it can be applied to all types of transactions with any user, whether public or private.  And, this "chain of blocks"  is essentially just a register, a master book of digital events which is "distributed" or shared among may different parts.  Blockchain will, among other things, make internet fraud avoidable.
According to the majority of experts, it will now go from being called the information internet to being called the value internet.
The following two tabs change content below.
Internet República
Somos una agencia de marketing digital especializada en SEO (posicionamiento en buscadores), gestión de reputación online (ORM), marketing de contenidos y Social Media. Ayudamos a darle visibilidad a tu marca en internet para que consigas, no solo atraer a tus potenciales clientes, sino también fidelizarlos.
Latest posts by Internet República (see all)