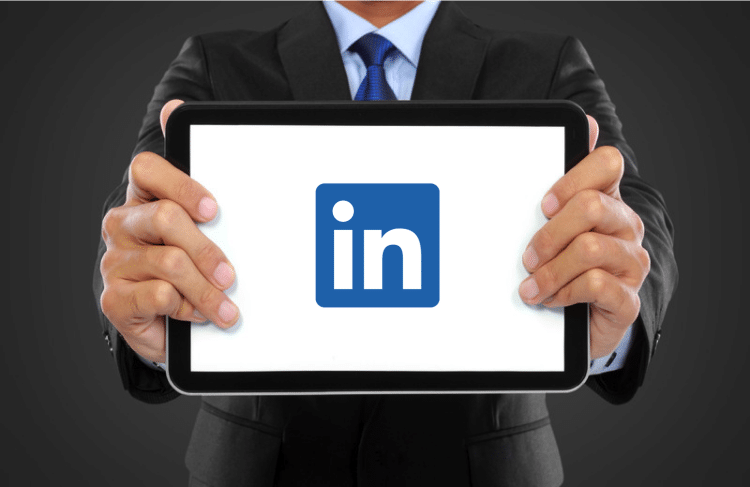 Your social network, your cover letter
If you are looking for a job and are active on social networks, be careful with what you post. A growing number of companies have social networks and resort to them in order to find new employees. In fact, 9 in 10 companies use social networks to pick their candidates.
Today, the most important tool to find a job is LinkedIn. Although this is the preferred network, we also have to be careful with what we post on Facebook, Twitter or any other social network we use in our daily life.
Watch out for the new network for job seekers: LinkedIn
LinkedIn is the main network for this, where we upload our academical background and experience. It is therefore very important that your CV matches what you uploaded to the network.
Companies have reinvented themselves and now use social networks to check the academical background and experience of the candidates that apply for a job. But how? They look into the social networks of the candidates to check whether what they say is true or not.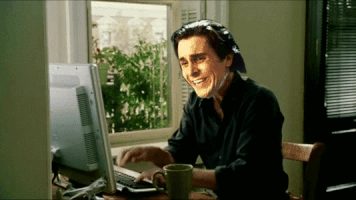 Stay aware of your most used social networks: Twitter and Facebook
It is better to create and account only for your professional persona and apply to job offers that companies make public on social networks. Therefore, you should set your privacy settings on the other networks only visible to those you want.
Make good use of the tools that some networks like Twitter offer you. The option of creating lists is perfect for companies to see that you are well-organised and interested in the industry.
Of course, when using your social networks you have to be careful not to make spelling mistakes in what you post. This is your brand.
And needless to say, never make a bad critic of your work or bosses on any social network.
Companies have joined this virtual network, and there is an increasing amount of people that get hired via the Internet.
The following two tabs change content below.
Internet República
Somos una agencia de marketing digital especializada en SEO (posicionamiento en buscadores), gestión de reputación online (ORM), marketing de contenidos y Social Media. Ayudamos a darle visibilidad a tu marca en internet para que consigas, no solo atraer a tus potenciales clientes, sino también fidelizarlos.
Latest posts by Internet República (see all)