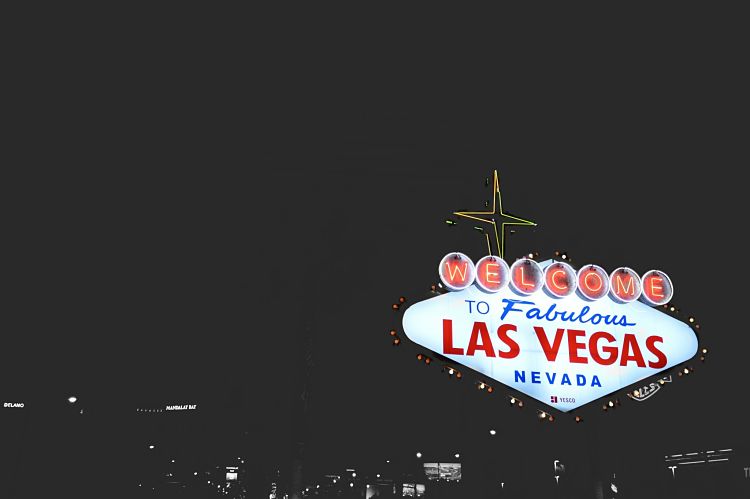 Place Branding
Today we want to talk to you about place branding. Even if English is not your first language, you'll know what we are referring to. Or at least you'll have an intuition about it, given the title of this piece.
Tourism, for example, at the national level in Spain, has surpassed all records. In the month of July, Spain received over 10.5 million visitors from other countries. Keeping these figures in mind, it is worthwhile to take great care with the image of cities.
It's a big business and this is what place branding tries to do. To improve and position the image of the brand of the cities in the minds of the target public. There are many ways to give places a personality. For example, with a logo or a theme which differentiates it from the rest.
Every place has a culture and a way of life to get to know. That's why you have to capture people's attention and attract the tourists, and offer them something different to do. But place branding is not just directed at tourists. It is also aimed at large corporations, possible businesses, residents or investors.
Below, we will give you some examples of place brands which we like, both national (Spain) and international.
Oporto, Portugal
This is the second largest city in the country. It is defined as a city which makes you feel at home, it's welcoming. In order to create its image, they based it on what Oporto meant for the residents of the city. And they discovered that the responses were infinite. Therefore, they wanted to shape a  message that Oporto is a city which is alive, which needs to grow and breathe with each of its residents. They created a complex image in which each citizen would feel like they were represented.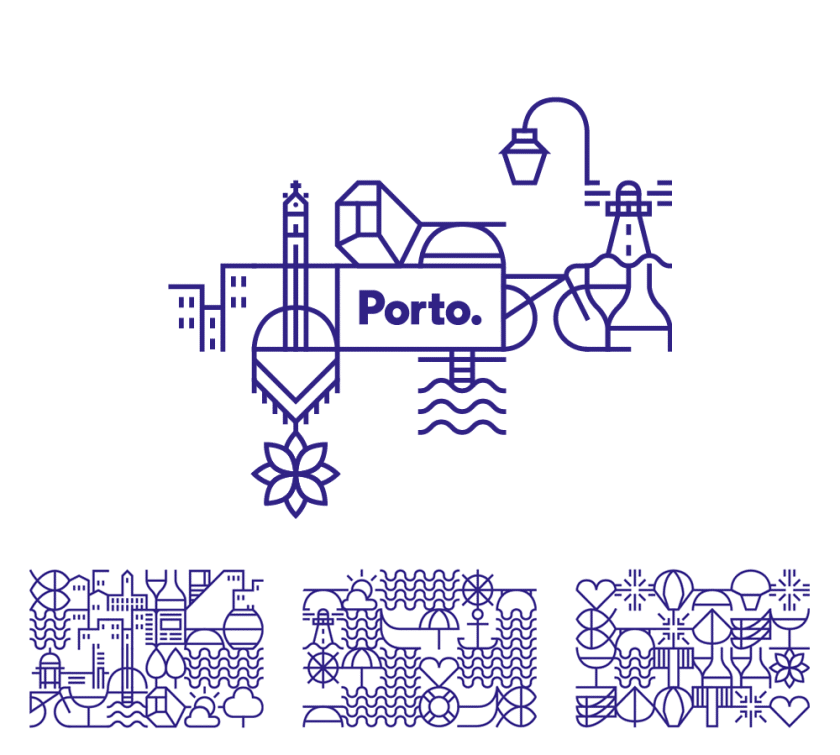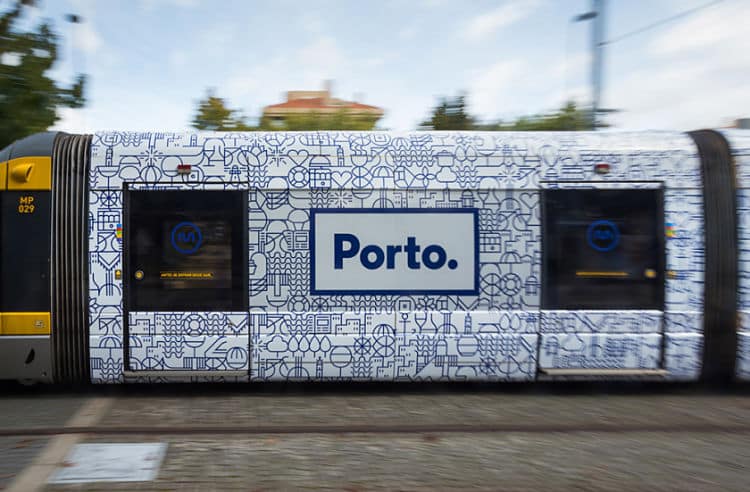 Las Vegas, Nevada
The logo of the city was just updated a year ago and now it has been changed again. The old one cost more than US$ 20,000 to develop, and the city had been adorned with signs, uniforms, vehicles, promotional materials, etc. And it was discarded by the city government because it didn't look professional to them. So, they went back to their traditional image with a clear and consistent message. They define it as a modern image but retro at the same time. What clearly has not changed is their famous slogan, "What happens in Vegas, stays in Vegas".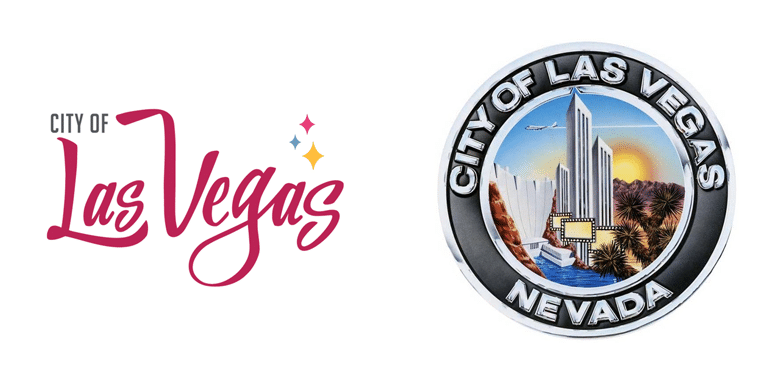 Cantabria, Spain
Starting with the government of Cantabria, they wanted to renew the image for their brand. And the final result did not lose any of its classical elements, like the coat of arms and the flag, which represent the community. It is fresher and more linear, even modern, and it was conceived for the digital environment. We hope it will be liked and live up to its slogan, "Cantabria Infinita" (Infinite Cantabria).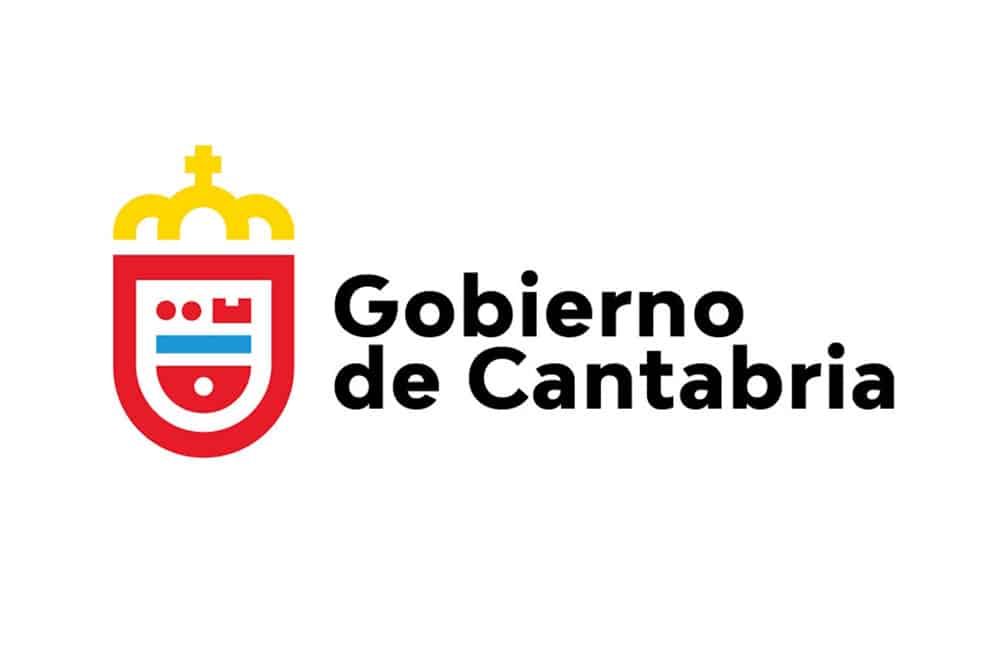 New York
One of the best-known brands in the world of cities is possibly that of New York City. But certainly it has also been the most copied brand in history. The logo "I Love NY", with a heart substituting for the word love, was created in 1973 by designer Milton Glaser. And it has gone down in the history books for being, at the same time, a logo, a slogan, and a song.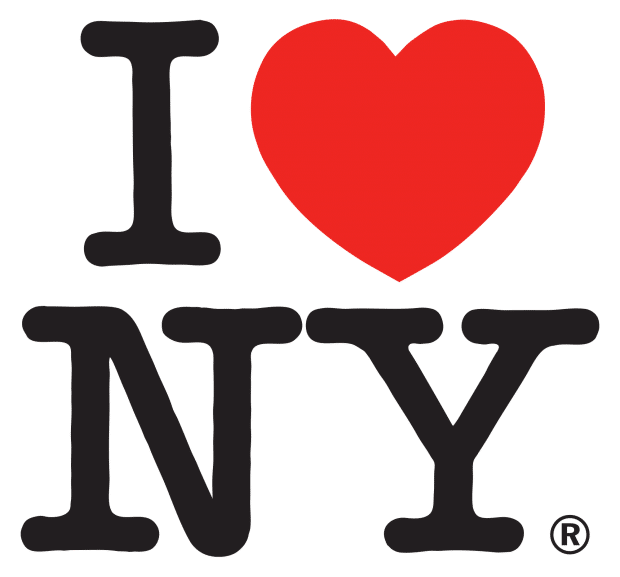 Ourense, Spain
The city of Ourense in Galicia didn't want to be left behind either. In 2006 they created a concept f or their  brand calling it "Ourensania", developed by Luis Tosar. They defined it as "a way of living and building their town; an individual from Ourense (ourensano) embodies Ourense and has three main characteristics: hard working, emigrant, and creative".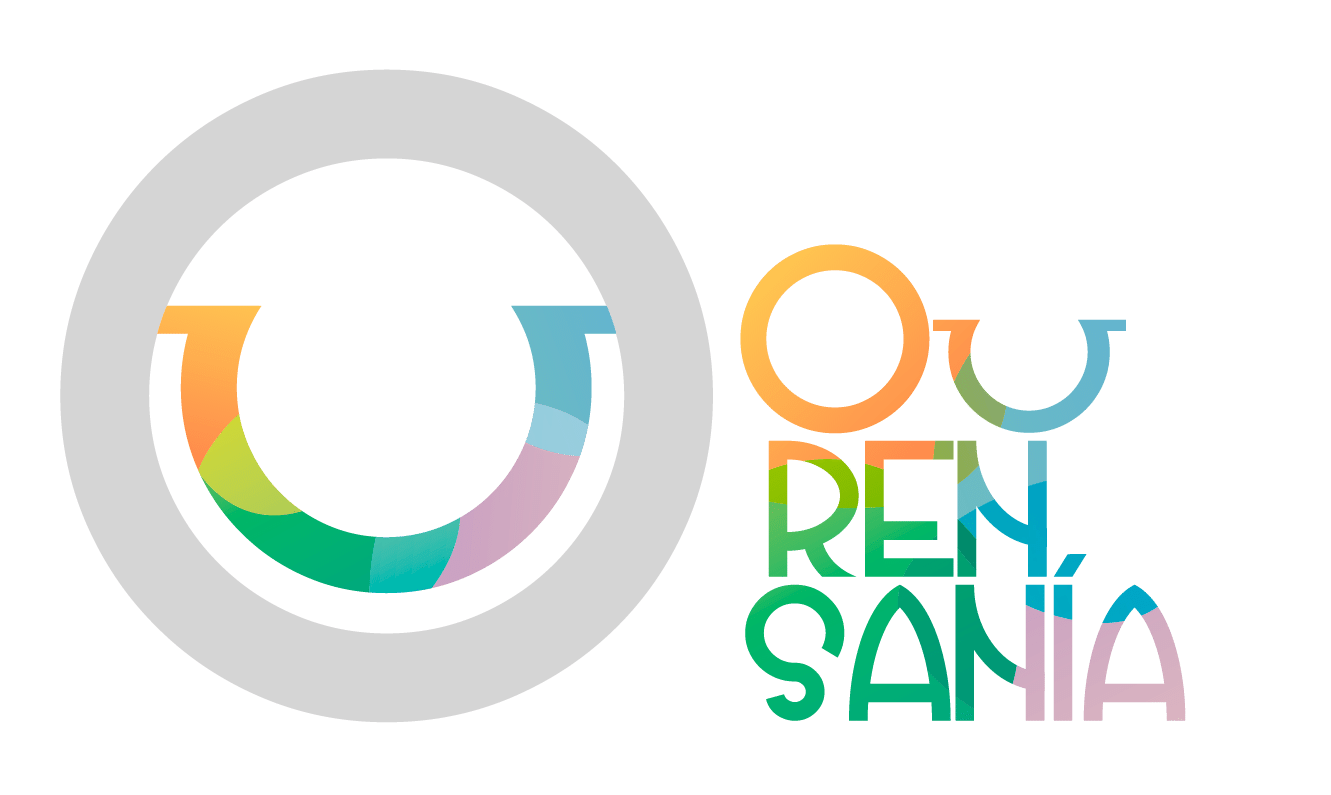 The following two tabs change content below.
Latest posts by Natalia Garrido García (see all)