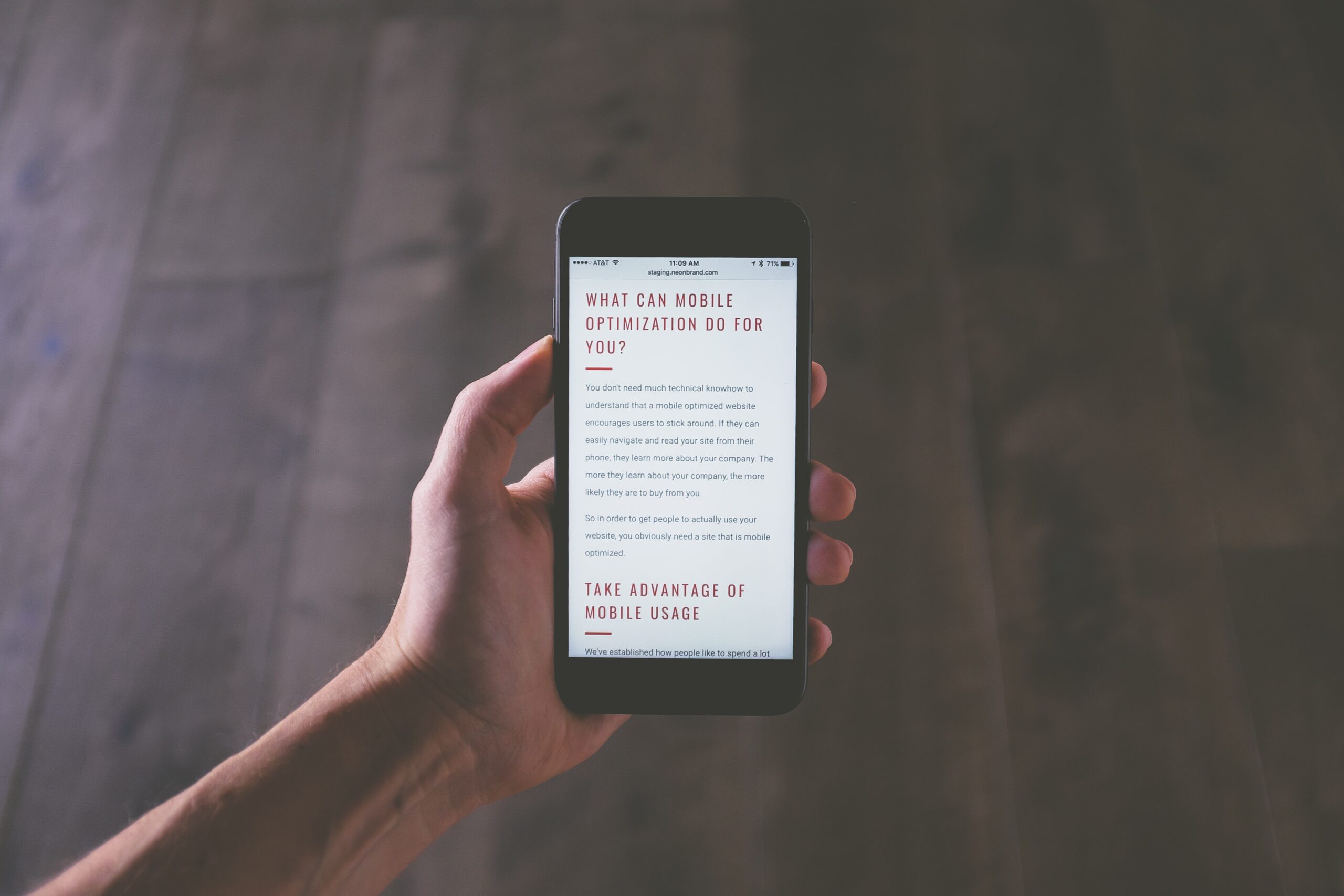 Ten tips to make your PDF's SEO friendly
The optimization of PDFs for SEO continues to not be fully exploited, in spite of its potential. A PDF document has a lot of content which Google can search, index and classify, and it can be the key which defines the difference in an SEO campaign.
Choose the name of the file with care

 
This is generally the first step for the conversation of a document from text to PDF format. To do this, do an analysis of the key words and of your competitors before changing the name of the file, using keywords which the user will search for. Be sure to separate the words and the spaces with dashes ( – ).
Link to documents internally
It can be difficult to include PDF files within the internal structure of a website. Sending internal links to your PDFs will give Google the clues necessary to recognize that they are dealing with pieces of content that you want to have indexed and classified.
Links to relevant content
This applies mainly to content that is on your website, (although it also works for links to websites of authoritative third parties, as long as it would be of interest to the user).
Add a title which is unique and optimized
This is basic in SEO, but it's often forgotten when dealing with PDFs.
The title of a PDF can be set up in the section "Document Properties". A search engine will use this in the same way that you would use an HTML title label. Therefore, this will become a text which the user can click on in their search results.
Adapt the content for mobile
This advice applies to almost all areas of digital marketing, so it's not unusual for it to also apply to SEO for PDFs.
When you line up the content on the left side of the page, it will make it much easier to navigate  around the content on a mobile device without first having to turn it horizontally.
You can also use vignettes and text in black to make the content more attractive. Images are also very nice, but be careful with the size of the file.
Compress the images whenever possible
The loading speed is a very important factor in the classification of any page, but it becomes more difficult to make it faster when you have heavy PDF files.
Tools like JPEGmini or Soda PDF can help compress the heaviest elements without losing quality.
Break up the content using sub-titles
PDF's can contain a lot of in-depth information. But each day people have shorter attention spans.
By using sub-titles, you can make your content more legible for those readers that are scanning the document. This is useful advice for all devices, but it is especially vital for mobile devices.
As a general rule, try not to put more than 3 or 4 sentences in each paragraph.
One of the reasons why these myths about Google and their problems with PDFs persisted for such a long time is that many PDFs are image-based.
To our eyes, it looks like text. But for a search engine, they see images with these words. This is still not enough to suggest that Google can't index the documents, but we should give them some help wherever we can.
Search engines are getting better about reading the content of images, but text continues to be preferable.
Many of the common tools, like Creative Suite from Adobe, let you easily make this type of conversion.
There's also is a very basic way of proving this. You can copy and paste the text from the PDF, and it will be in a text format instead of an image format.
Take advantage of alternative text
The exact way of doing this will vary depending on the software that you use to create and  save the PDF.
The PDF files don't always give the best results for an internet search, but it is much more likely that the images will satisfy the user's request.
The objective, from the point of view of SEO, in adding a PDF in a web site is very different from the addition of a page about a product, for example. This means that the measurement of your success will require a different mindset also.
Apply all this advice and you will see how everything will improve 😉
The following two tabs change content below.
Internet República
Somos una agencia de marketing digital especializada en SEO (posicionamiento en buscadores), gestión de reputación online (ORM), marketing de contenidos y Social Media. Ayudamos a darle visibilidad a tu marca en internet para que consigas, no solo atraer a tus potenciales clientes, sino también fidelizarlos.
Latest posts by Internet República (see all)