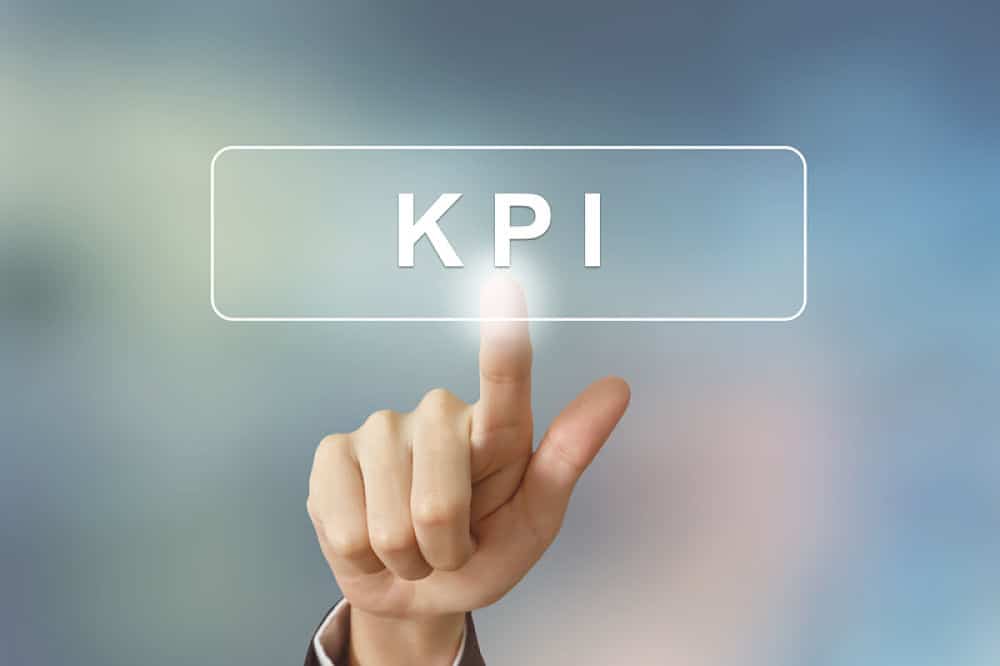 5 Google Analytics KPIs to quickly check the SEO status of a web
Checking and analysing the SEO of a web is a matter of time and dedication. Then we can reach the best conclusions and find the best solutions. However, either we do not have time to check, or we only want to check some basics. We tell you 5 Google Analytics KPIs you can use.
Remember that these are not the only KPIs you can check to assess the SEO status of a domain.
We chose Google Analytics because this tool provides a lot of information in real time. Additionally, you can check stats from any kind of devices. There is another tool, Google Webmaster Tools, but it falls short of the aforementioned features. If you want to check the SEO status of your website's KPIs spending no more than 10 minutes, take good note of the following:
– Sessions vs other channels: you can find this under Acquisition > All traffic > Channels.
Here you can see the SEO visits to your web and compare them with all the other channels. In many circumstances a channel can be downgraded due to a bad attribution to a different channel on Google Analytics. We can compare different periods, be them days, weeks or months. If you see that your SEO sessions go down month after month, check your website to spot the problem as soon as possible.
– Transactions/conversions vs other channels: to check this information, go to Acquisition > All traffic > Channels. Go to the tab Conversions > Goals – E-commerce.
The important aspect here is to set up clear goals and keep good track of the transactions/conversions of e-commerce. If data are not being registered or the collection is defective, we cannot draw any relevant conclusion about the organic traffic behaviour. You should also work on achieving the KPI that is so important for you. Provided that these aspects are properly set up, we can see the rate of users that convert for each objective, what is the total and average value of the actions and what URL and products are being more successful.
You will have to work on the weak spots that you have detected.
– Destination pages: go to Acquisition > All traffic > Channels > Organic Search > Primary dimension – Destination page.
Another important aspect to check on Google Analytics are the URLs of your site to which more users arrive. We all know which are the important pages of our website, but we can always find surprises among the pages that collect more SEO traffic. Whether you want to do a usability test, make changes, start promotions…, this data is always very useful. Take advantage of the pages that attract more visits and find out what parts of your website are more relevant to users and search engines.
You can also learn whether there is a URL attracting SEO traffic where it should not, or whether you have duplicate pages.
– Mobile traffic: you can find this under Audience > Mobile > Overview > Secondary dimension – Default Channel Grouping.
The importance that mobile devices have accumulated in the past years mean that we have to see mobile traffic as an important KPI for SEO. Today, the most common thing is to see how traffic from mobile devices represents over 50% of the total traffic to a website. Although exceptions exist, if your rate is not similar to this, you should check your mobile site to find errors or failures.
Here we can check not only the total SEO visits by device, but we can also compare it to the other channels. We can also check whether we have a domain where users spend a lot of time (computers) or whether users visit the site when they are not at home or are doing other things (mobile).
– Bounce rate and new users: you will find this under Acquisition > All traffic > Channels.
Lastly, we will check the behaviour of the visits that we are attracting. It is pointless to attract thousands or millions of visitors if over 80% of them leave the page right after arriving to it, or if we get no more new users. Combining this information by Analytics with what we get from the sessions or the destination pages, we can see on which pages we have to work to prevent users from leaving. If the new visits represent a low rate, this will mean that we do not have a good SEO ranking for the important keywords of that URL.
With this information, easy and quick to check, we can know what attracts more traffic, how it behaves and where we get a higher ROI for our work. If this article has made you feel curious and you want to check more SEO KPIs, I recommend that you read this article about main KPIs for SEO. You will be certain that you have not missed any SEO aspect and you will control your website easily.
Difficulty level: basic.
The following two tabs change content below.
Internet República
Somos una agencia de marketing digital especializada en SEO (posicionamiento en buscadores), gestión de reputación online (ORM), marketing de contenidos y Social Media. Ayudamos a darle visibilidad a tu marca en internet para que consigas, no solo atraer a tus potenciales clientes, sino también fidelizarlos.
Latest posts by Internet República (see all)