Eurovision and social TV (Infographics)
Next Saturday, May 23rd, Austria holds the music festival Eurovision 2015, one of the most awaited TV events of the year. What is more, this year we celebrate the 60th anniversary of this music contest, and even Australia is joining in this occasion! A lot of things have changed since that first show in 1956, and one of the things that have transformed completely is the way we watch it.
Some years ago Twitter started joining us during the broadcasting of certain shows. Under the name of "social television", this phenomenon has changed the concept of entertainment. Shows like the Spanish 'Un príncipe para Corina' or '¿Quién quiere casarse con mi hijo?' showed that Twitter not only hosts people with an opinion, but users with creative minds, quick, and especially very funny. Eurovision has become during the past two years another excuse to comment everything live: the statistics from the past two shows prove it.
(Click on the image to watch the infography – in Spanish)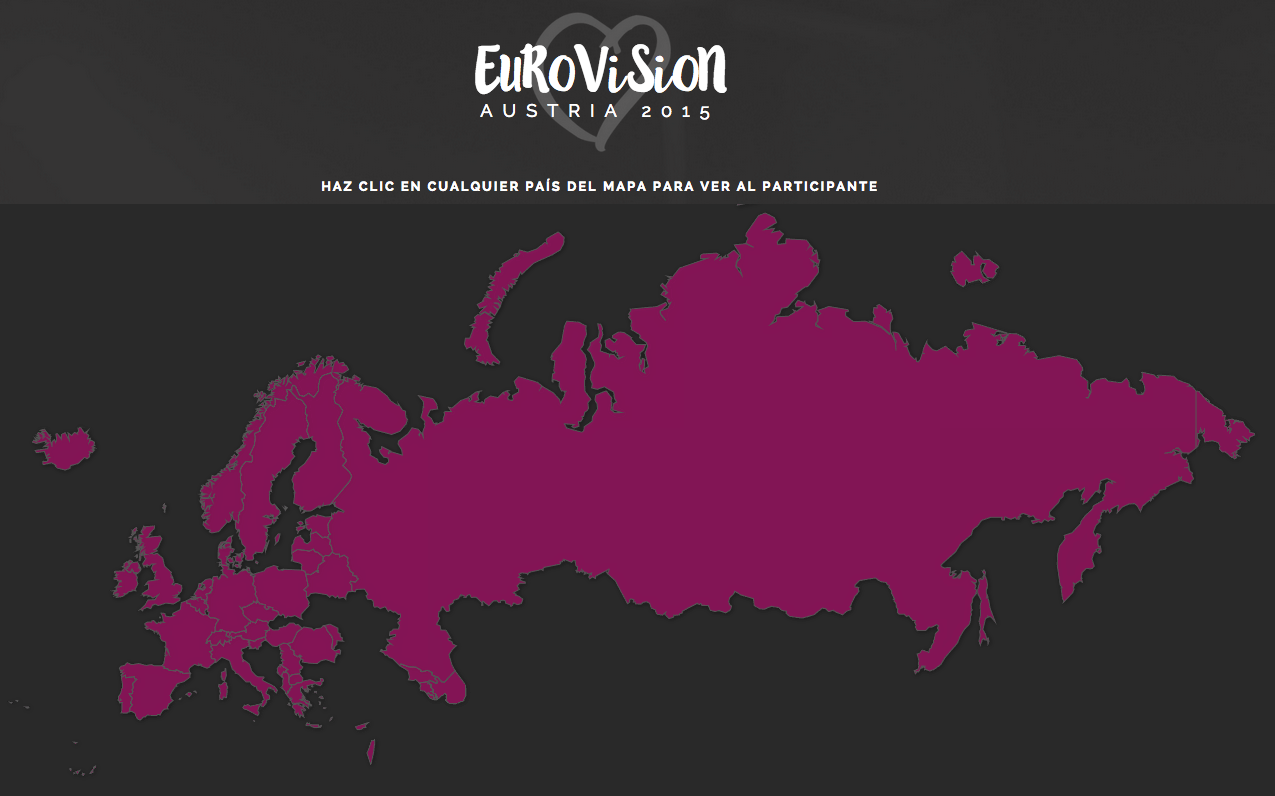 From Internet República we have declared ourselves euro fans, and we have analysed the impact of the show on Twitter. Our point of departure were the most relevant and curious data from the last editions. And since we like beautiful things, we have made a dynamic infographics to show the evolution of interactivity on Twitter, which has grown during the broadcasting of Eurovision of the past two years. If you want to see this year's edition, we have prepared an interactive map with the names of the artists and the participant songs from each country. Just click on a country to learn about the agent, check out his or her Twitter and learn their song. To see the infographics and interact with it, click here.
If you excuse us, we will now leave. It is time to set up flags around the office, bet for the winner of Eurovision 2015 and watch how will people behave on social networks. See you on Twitter next Saturday!
The following two tabs change content below.
Internet República
Somos una agencia de marketing digital especializada en SEO (posicionamiento en buscadores), gestión de reputación online (ORM), marketing de contenidos y Social Media. Ayudamos a darle visibilidad a tu marca en internet para que consigas, no solo atraer a tus potenciales clientes, sino también fidelizarlos.
Latest posts by Internet República (see all)