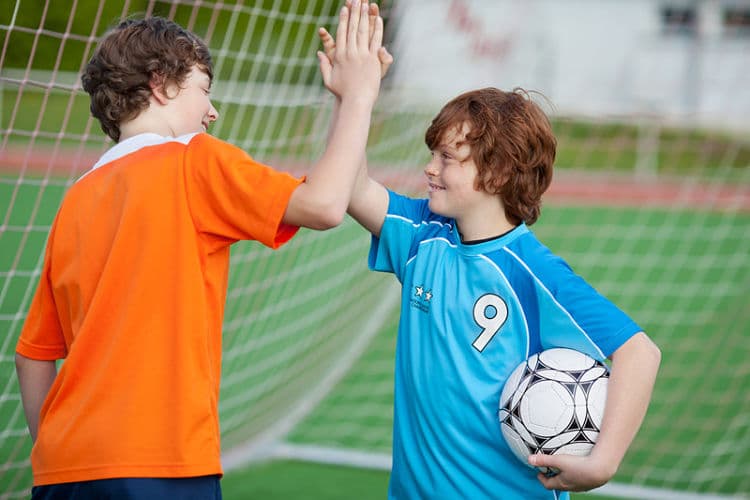 Five Examples Where Content Marketing Was A Major Ally
Although there is still some debate about whether "Content is King", it's undeniable that content marketing has become an indispensable part of any SEO strategy.  SEO and Content Marketing overlap and nourish each other – SEO makes demands, and Content fulfills the demands.
SEO needs content, and it's supplied by Content Marketing.  SEO needs keywords, and Content Marketing means using these keywords. SEO needs backlinks, and Content Marketing helps introduce them and produce them.
The title of this article is the first of 5 examples.  A title which focused 100% on clickbaiting.  Clickbaiting is a technique which has its detractors as well its supporters, since it often only seeks the click and leaves out  content quality.   Clickbaiting can be a good SEO strategy as long as we remember to have relevant content, content which is original and unique.  This is how an appealing title like this one can drive online traffic, but if in addition to our title there is also quality content, we can obtain links naturally which will help improve our SEO.

IKEA's intelligent and creative content strategy is undoubtedly our favorite example.  The store's Swedish ad agency did a study of keywords based on a large number of searches related to daily domestic problems, and then how IKEA's products could relate to these problems.  The result was renaming products with phrases like these:  The infant night light became "my child is afraid of the dark", a candle was renamed "don't close the bathroom door", etc.  Here are some more examples of their clever idea, thanks to which IKEA achieved a higher ranking for longtail keywords with a significant increase in the number of searches.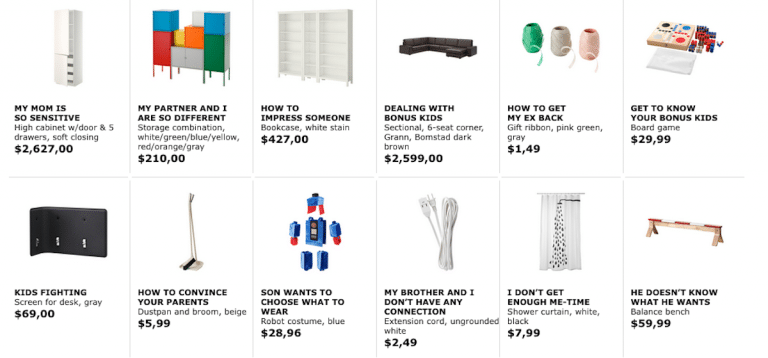 Even though it is the most widely used and most well-known by everyone, having an up-to-date blog on our website with quality content is a very useful tool for SEO.  Besides generating content related to our business and broadening the density of keywords, we will get contextual internal links which will be very helpful to our SEO strategy.

Content generated by the users themselves. This type of content is very valuable for an SEO strategy and it requires no extra work on our part, although it does require supervision and control.  Weighing the value of products, bringing content to communities (like recipes in cooking communities, parenting tips for parenting communities), reviews in the Google MyBusiness Files, etc.

Infographs, images and videos.  Generating content pieces which are not just text also helps us in positioning in a number of ways.    One is by correctly labeling these elements (like the Alt for images), and another is by offering quality content which is more likely to be shared and will generate new links.
Do we need any more reasons to include Content Marketing in our SEO strategy?
The following two tabs change content below.
Internet República
Somos una agencia de marketing digital especializada en SEO (posicionamiento en buscadores), gestión de reputación online (ORM), marketing de contenidos y Social Media. Ayudamos a darle visibilidad a tu marca en internet para que consigas, no solo atraer a tus potenciales clientes, sino también fidelizarlos.
Latest posts by Internet República (see all)