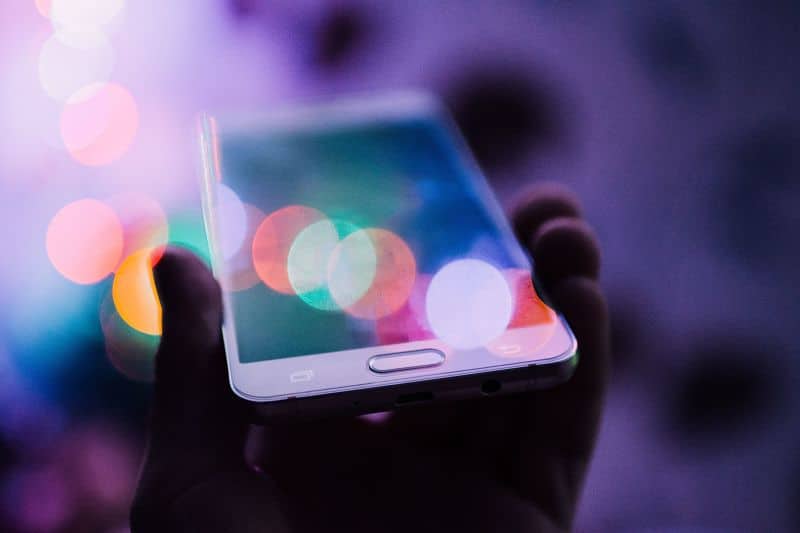 How to configure the AMP plugin for WordPress
Before you start talking about the AMP plugin for WordPress you need to ask yourself this question:
Do you know what AMP is?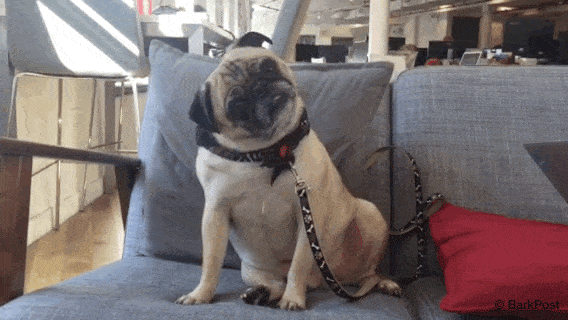 Si tu respuesta ha sido sí, sin duda vas a entender de lo que trata este post, en cambio, si tu respuesta ha sido un no lo mejor es que te informes bien sobre qué es AMP para entender bien este artículo.
Current situation
As you know, mobile is getting everything! You get more and more visits from mobile devices for all kinds of sites and even, in many cases, exceed the visits from desktop. So it's very important to have our site well adapted to mobile devices and the AMP version helps us.
How to configure the AMP plugin in WordPress
Once you have the AMP plugin for WordPress installed in your CMS, the most important thing is that you define which pages it will apply to.  If we don't touch anything at all, the plugin will activate the "default settings" but the best thing is that you edit it and configure it as you like to avoid surprises, especially if we only want to implement AMP in some pages and not in all of them.
To do this we access the plugin menu and the "Settings" part.
To configure where the AMP version is activated we will have to check or uncheck the following options in the "General" part:

If we keep the "pages" part active, each time we create a page we must specify if we want it to be visible or not in AMP.
If we want the redirection to AMP to be done automatically in mobile devices we activate the mobile redirection in Settings –> Advanced Settings

Voilà! You've already customized your AMP pages.
One last piece of information…
A couple of weeks ago a vulnerability was discovered in this plugin: a security flaw, that is, the plugin could be used by people who do not administer WordPress. Therefore, our advice is that you download the plugin again to have the latest version, as the vulnerability was fixed only a few days ago.
The following two tabs change content below.
Latest posts by Ruben Cabra (see all)