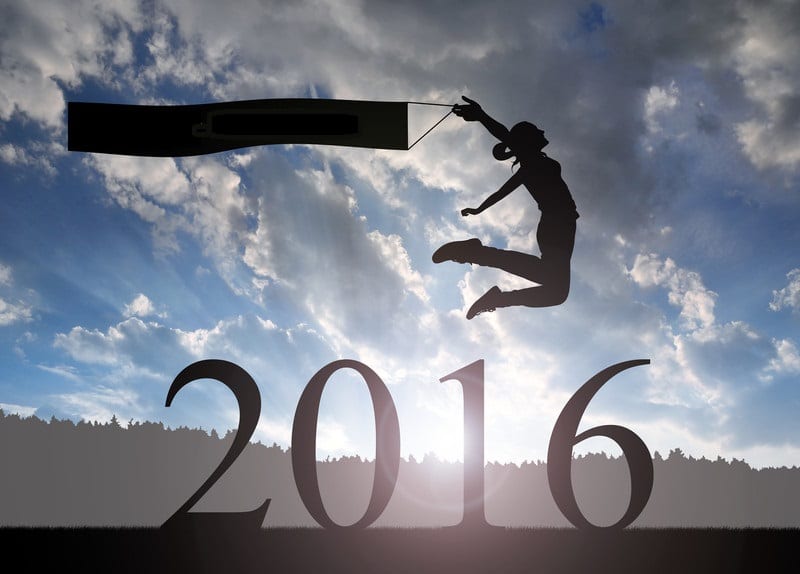 And So Went the Year 2016 on Social Media
The year 2016 is finally winding down. And so, like every year, it's time to once again take a look back and see what were the most talked about events of the year on our beloved social networks.
If this year was marked by anything, it was by sports. In June, all of social media was focused on supporting their home country soccer players in the Eurocopa matches.
But we had to wait until August for the arrival of one of the most important sports events of the year – the Olympic Games in Rio de Janeiro. The entire planet had its eyes on Brazil, and rightly so! More than 15,000 athletes from over 200 countries competed in 42 different Olympic events to try and win the coveted gold medal.
But leaving sports aside, it was in July when we all went crazy with Pokémon GO fever. Nintendo launched its new app which let users go around the city catching Pokémon and even creating events to bring together their followers, who  could go out and  capture Pokémon creatures.
But, do you know which was the most re-tweeted Tweet of the year? None other than one from El Rubius, which only had "Lemonada" and an emoji. It received more than one million re-tweets and likes. But not only was it the Tweet with the most followers last year, it placed third as the most re-tweeted Tweet in the entire 10 year history of Twitter.
When life gives @Rubiu5 lemons, he makes the most Retweeted Tweet of the year. #ThisHappened pic.twitter.com/HtaTy1W5Tg

— Twitter (@Twitter) December 6, 2016
Another event which was not overlooked by social media were the elections in the United States. On November 8th, everybody offered their opinion on the victory of Donald Trump and it didn't take long for the memes to appear.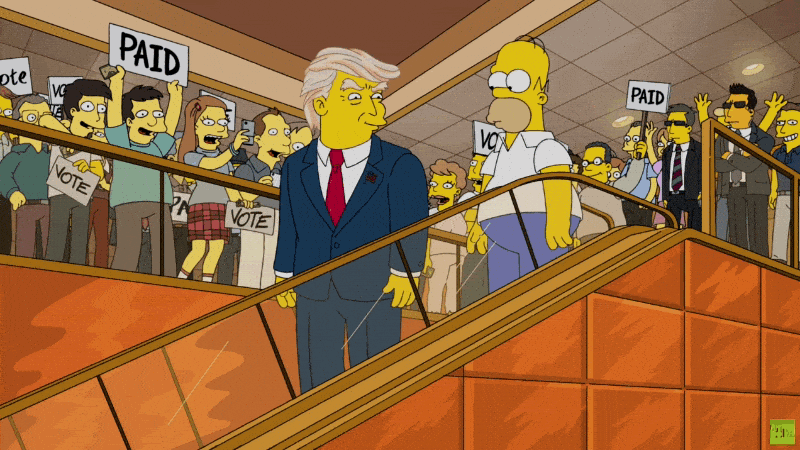 But the topics which were most talked about on Twitter in Spain were:
Eurovision
Rio 2016
Pokémon Go
Euro2016
Brexit
The 13J Debate
And On You Tube?
Every year, YouTube publishes its video #YouTubeRewind with the most viewed videos and most relevant people for the year. This year, it included three Spaniards:  El Rubius, The WillyRex and YellowMellow.
And which were the most viewed videos?
La Roja Baila (Dancing for The Red Team)
Los Moranacos Versionando la Bicileta (The Moranacos' version of The Bicycle)
PPaP Pen Pineapple Apple Pen – CHEE YEE Teoh
The Announcement of the Christmas Lottery numbers
Pokemon HEYEYEAH ft. Narehop (Paraody of "Hey Yea Yea Yea Ye")
On Instagram
Instagram has really consolidated its position as an excellent social network for everything related to photos and images. Besides directly challenging Snapchat with the creation of Instagram Stories, Instagram accounts have not stopped increasing their number of followers. And which ones were at the top?
The profiles of Selena Gomez, Taylor Swift and Ariana Grande. But the most-shared photo was of Selena Gomez, which had over 6 million likes.
And how about you? What was the most important moment for you on the social networks in 2016?
The following two tabs change content below.
Internet República
Somos una agencia de marketing digital especializada en SEO (posicionamiento en buscadores), gestión de reputación online (ORM), marketing de contenidos y Social Media. Ayudamos a darle visibilidad a tu marca en internet para que consigas, no solo atraer a tus potenciales clientes, sino también fidelizarlos.
Latest posts by Internet República (see all)