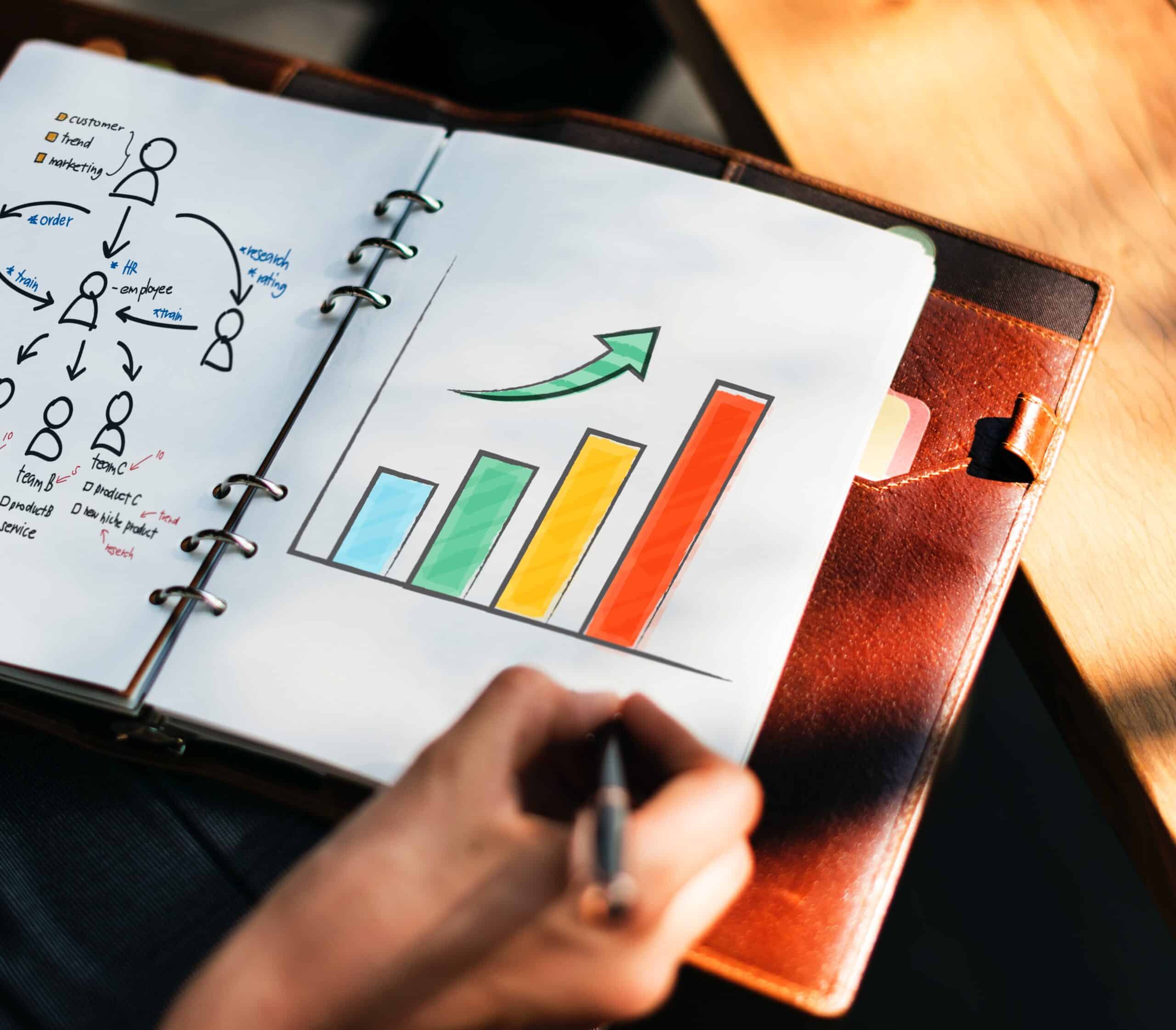 Assemble an Online Marketing Campaign for Christmas
Little by little we are approaching the Christmas season. For many companies, this is the best sales time of the year, so it is very important to anticipate and start implementing online marketing strategies as soon as possible. Attent@!
Online marketing ideas
Not all times of the year are the same and therefore our messages as a brand should not be the same. Christmas is a time that conveys a series of very specific values, so it is important to think of a concept on which to base your entire strategy and begin to structure how you want to communicate it. Here are some ideas:
1. Create a landing suitable for the Christmas season
It's a good way to highlight the products you're most interested in emphasizing this month.
It is important that you capture the attention of the users who come to your page through messages so that they end up converting. Which brings us to the second idea for online marketing strategies at Christmas…
2. Design a Christmas campaign in Social Ads
In the end it is important that you make your landing page known on social networks. As we have said many times in this blog, social networks for brands are very important because they help to know customers better.
Take the opportunity to be creative and use the most original formats of social networks to invite you to visit your landing: Canva on Facebook or through stories in Instagram, are just one example of some innovative formats.
An extra help that can help you spread your landing is to support you in the microinfluencers of your sector. In Internet Republic we have a platform, which we have already talked about on other occasions, called SocialPubli.com that can help you in the dissemination of your landinga through social networks.
3. Banners campaign in Adwords
If in addition to using social networks you want to amplify the dissemination to websites or portals related to your sector you can prepare a banner campaign through Google Adwords.
4. Also take advantage of your blog
So that your entire campaign makes sense and is completely spun, take advantage of your blog to ask experts in your sector to write articles related to your campaign concept and Christmas, tell the trends in your sector for next year, the latest news and innovations …
These are just some ideas for you to take advantage of the Christmas season and help you sell more. Haven't you started planning yet? What are you waiting for!
The following two tabs change content below.
Latest posts by Ruben Cabra (see all)