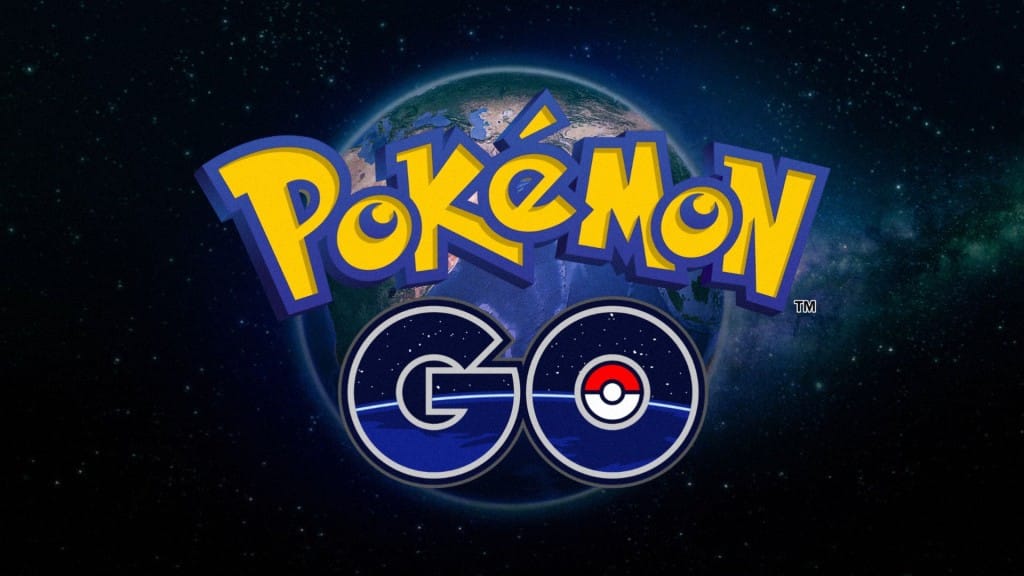 This is how companies are taking advantage of Pokémon Go
You have probably seen somebody on the streets playing Pokémon Go already, whether in the underground network, a bus or in a park. The Pokémon phenomenon is breaking news and the internet. Yesterday a coach driver in Pontevedra (Galicia, Spain) was suspended from work after being caught playing Pokémon while driving with passengers.
Last week, two young 18-year-olds were arrested after trespassing Spanish military police premises in Las Rozas, a suburb on the outskirts of Madrid. The young said that they were chasing pokémons, and it seems to be true. This adds up to countless news that have come up around this game.
The truth is that Pokémon Go is everywhere, and although it is a fashion that will fade away, many companies are catching up on this crazy trend to "catch'em all."
Local businesses are already advertising on social networks, encouraging users to go inside their stores to find pokémons. They assure that they have seen different monsters in their shops, and they hope that customers go there to catch them. In some cases, they even activate baits to attract pokémons and, in turn, players.
On the other hand, multinationals are also keeping up with this phenomenon. This is the case of McDonald's, that has informed that it will turn 3,000 of its restaurants in Japan in Pokémon gyms so that their clients can train and fight with their pokémon. Additionally, the company will invest in merchandising with new trays and happy meals decorated with Pokémon.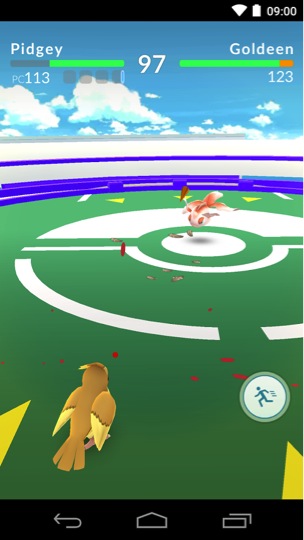 And, why not meet somebody while hunting pokémon? The dating app Shaken has not missed the opportunity to take advantage. It has incorporated an option so that users can add this game to their profiles. If two people get in touch to meet, they can go hunting pokémons and get to know each other better.
There is another app that has been born directly from the Pokémon phenomenon. Under the name Pokematch, its aim is to gather gamers, although the company says that the app "is not necessarily just a dating app, but a way to make up teams to play."
In this sense, travel agencies have also found their way to take advantage of this pokemania. This is the case of a travel agency that has launched a travel pack to hunt pokémon. It is a sort of pokémon safari that takes place all over America.
As you can see, it is just a matter of taking a deep breath and decide what you can do about this pokemania fever.
The following two tabs change content below.
Latest posts by Redacción (see all)